Twitter owner, Elon Musk has warned the world about the negative effect of Artificial Intelligence [AI].
In an interview with CNN, Elon Musk warned that AI could lead to "Civilization Destruction".
Musk stated that despite the fact that he is fully involved in the growth of AI via his numerous companies including a rumored new venture, he will not fail to alert the public on the dangers ahead with AI.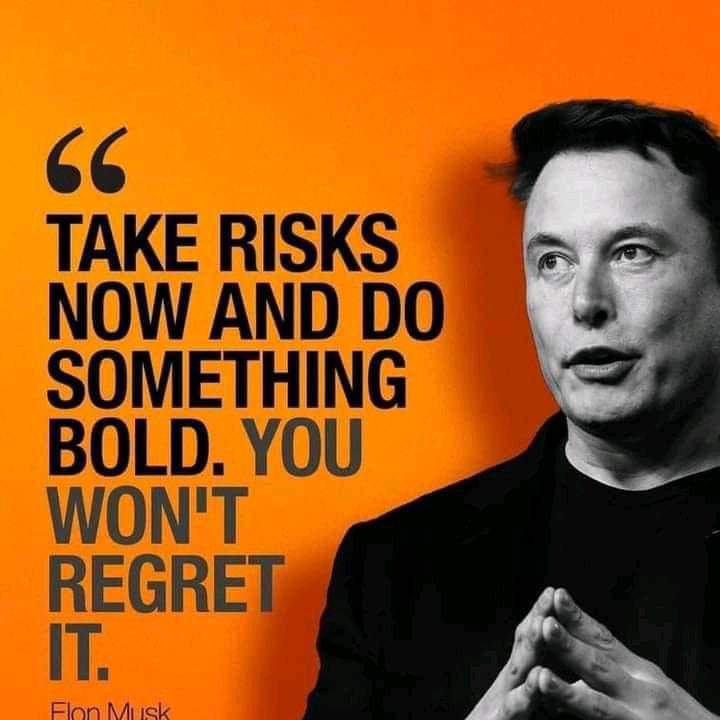 In his words;
Artificial Intelligence is more dangerous than, say mismanaged aircraft design or production maintenance or bad car production. This is because it has the potential, [no matter how small the chances may be, the effect is not trivial].

AI has the potential of civilization destruction.
Nevertheless, Elon Musk has repeatedly warned of dangers of AI amid the proliferation of AI products for general consumption.
He also said it will also effect tech giants like Google and Microsoft.
In March 2023, Elon Musk joined a group of other tech leaders to sign an open letter calling for a six months pause in what they termed "out of control" race for AI development.
On Monday night, Elon Musk said:
I supports government regulation into AI, even though "it's not fun to be regulated." Once AI "may be in control," it could be too late to place regulations.

A regulatory agency must start with a group that initially seeks insight into AI, then solicits opinion from industry, and then has proposed rule-making.
It should be noted that Elon Musk has been warning about Artificial Intelligence for years now.
But despite the fact that Musk acknowledged this in a tweet recently, he has been a part of the broader Artificial intelligence arm race through investments across his companies.
For example, Tesla depends on AI that it hosts an annual AI Day to tout its work.
Musk is also a founding member of the OpenAI, the company that gets products like ChatGPT although Elon Musk said evolution of OpenAI is not what he intended at all.
Last month, Musk tweeted he plans to use AI to detect and highlight manipulation of public opinion on Twitter.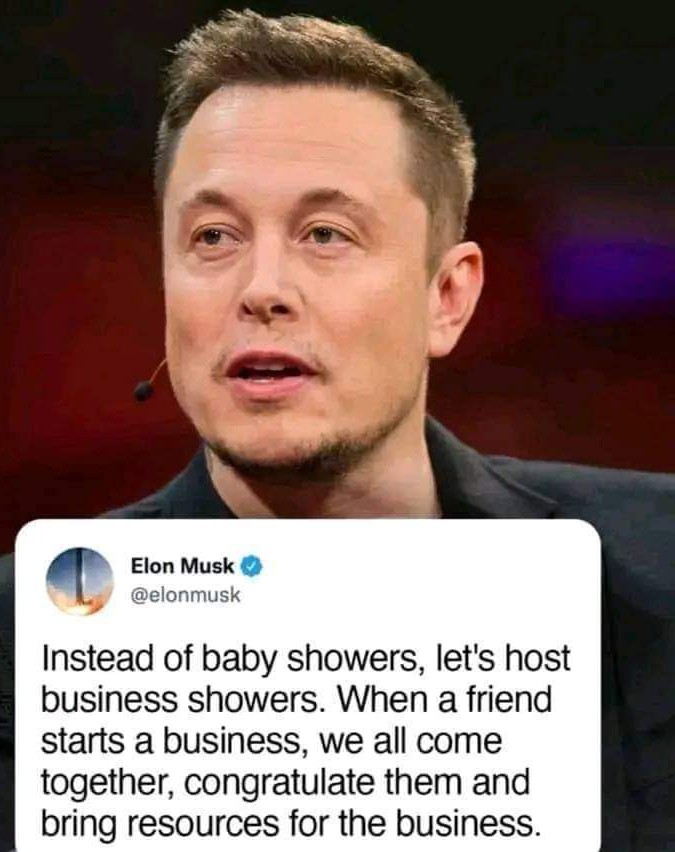 According to CNN, Musk told an interviewer, Tucker Carlson that he put a lot of effort in creating OpenAI to serve as a counterweight to Google but took his eyes off.
Now, Elon Musk said he wants to create a rival to AI offerings by tech Giants Microsoft and Google.
Musk told Carlson;
We are going to start something which I call TruthGTP. It is a maximum truth-seeking AI that cares about understanding the universe.
17 Things Found Inside The House NASA Built For People To Live In Mars [Photos]
This Poisonous Fish Can Kill Instantly Plus Why You Should Avoid Dried Sliced Fish
The World At Shock As Senior Government Official Exposes Hidden Atrocities By London Police
How South African Police Shot 34 Miners And The Protest That Cannot Go Away