The world has been surprised from a report submitted by a senior government official Louise Casey about the London Police Force.
In the report, Casey stated that London Police Force is Racist, Misogynist, Homophobic and other negatives.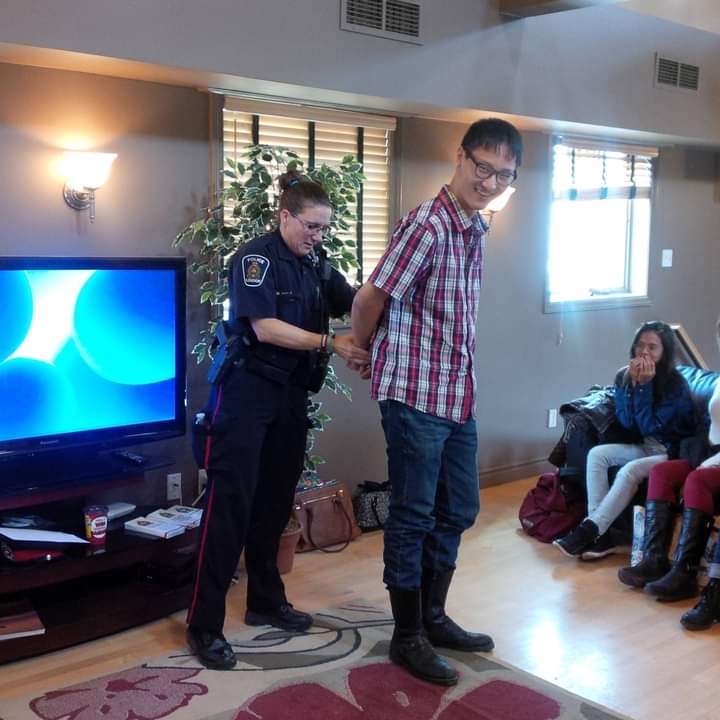 The 363 page report from Louise Casey also said there is absence of vigilance which means that predatory and unacceptable behaviour has been allowed to flourish in the department.
Carey's report came after the kidnap, rape and murder of a London woman, Sarah Everard, two years ago by a serving Metropolitan Police officer Wayne Couzens.
Nevertheless, after the case of Sarah, another officer, David Carrick was jailed for life due to dozens of rape and related offences.
Casey stated the crimes were done in a pervasive culture of "deep seated homophobia" and predatory behaviour. A state in which female officers and staff "routinely face sexism and misogyny".
Also, Casey said officers from minorities suffer daily bullying, while females in the majority white and male force has not been treated seriously enough.
But Casey said she could not assure that if there are more officers like Couzens and Carrick who served in the same armed unit protecting MPs and foreign diplomats.
It is the police job to keep us safe as the public. Far too many Londoners have now lost faith in policing to do that. Carey said.
Louise Casey's findings has validates Macpherson Report of 25 years ago. Macpherson Report probed Mat failures after the murder of black teenager Stephen Lawrence in 1993. The report also found London police force as racists, and recommended dozens of reforms.
According to Prime Minister Rishi Sunak, what was happening inside the Met was "simply shocking and unacceptable. And there is need to be a change in culture and leadership.
Louise Carey warns that failure to reform the London Police Force could lead to the Force which policies more than eight million people over 620 square miles in the British capital to break up.
Why I Convert To Islam -Famous American Catholic Priest Reveals Surprising Facts
See What Nigerians Did After Ukrainian President Congratulated Tinubu Amidst Controversial Election
Steps To Have Full Control Of Your Website And Be Independent From Your Web Developer In Website Development
Why You Should Not Neglect Your Zodiac Sign And Element If You Must Be Successful In Life
Sources:
Channels TV;
Metropolitan Police Service
Al Jazeera English
London Evening Standard