An elderly couple had died after eating a poisonous fish which is a specie of Pufferfish in Malaysia.
According to CNN News, the couple, Ng Chuan Sing and his wife Lim Siew Guan who are both in their earlier 80s died after eating the Puffer fish they bought from an online vendor on March 25th 2023.
The incident led their daughter, Ng Ai Lee to appeal to the Malaysian government for stronger law to prevent others from falling victim like her parents.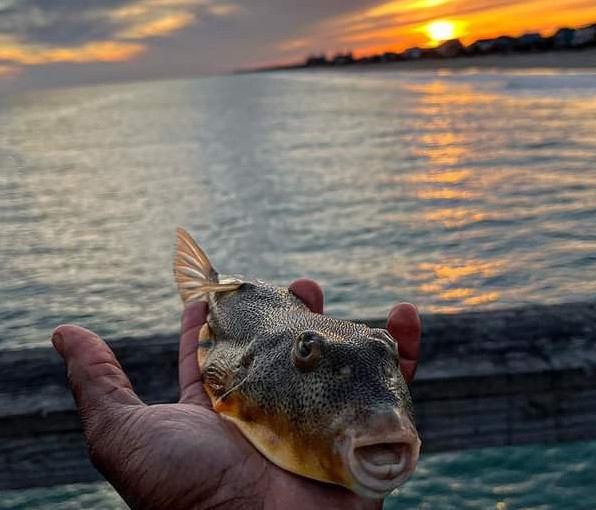 Authorities in Southern state of Johor Malaysia said after eating the poisonous fish, Ng slide into coma for eight days and died on the ninth day.
adsense
However, report from their daughter, Ng Ai Lee who held a press conference at her parent's home before their burial said the same day her mother prepared the fish for lunch, she developed breathing difficulties and shivers.
Her father, Ng started showing similar symptoms an hour after eating the puffer fish lunch.
Nevertheless, Ai Lee added that her parents were rushed to the hospital where they admitted at the Intensive Care Unit [ICU] before their demise.
Moreover, Ai Lee demanded accountability for her parent's death and urged the government for stronger law against the sell of poisonous fish in Malaysia.
In her words, she stated:
Those responsible for my parent's deaths should be held accountable under the law. And I hope the authorities will speed up investigations.

I also hope the Malaysian government will beef up enforcement and help to raise public awareness on Puffer Fish poisoning to prevent such incident from occurring again. She concluded.
It should be noted that not less than 30 species of puffer fish are highly poisonous.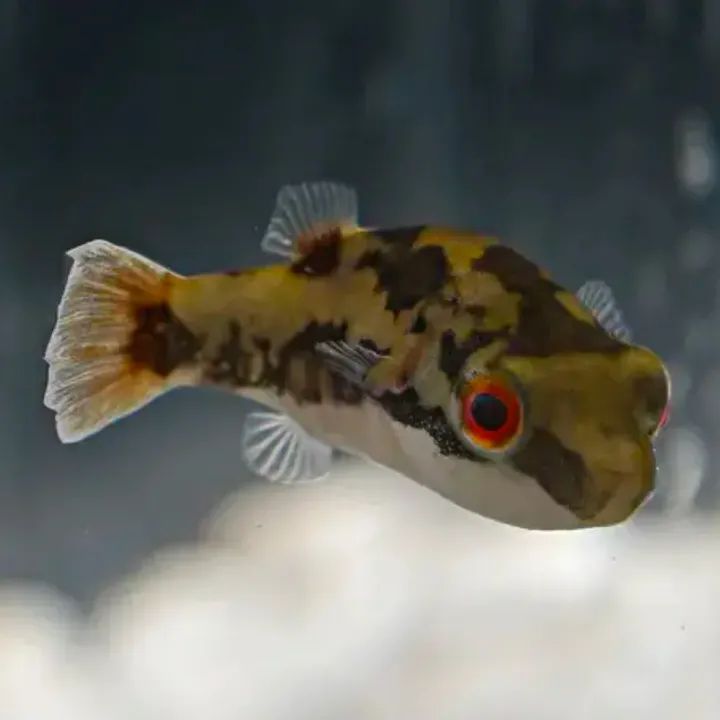 According to CNN, the Malaysian health Ministry said 58 poisoning incident due to pufferfish consumption including 18 deaths were reported in the country between 1985 and 2023 upon strict law that prohibits the consumption of the fish.
Many countries including Malaysian and Japan prohibit the sell of puffer fish and related species like the Fugu Blowfish.
Despite the constant warning and awareness, many markets all over the world are still selling the poisonous species.
Regrettably, once puffer fish is cleaned, cut into slices and dried as cut fish popularly called Mangala in many parts of Nigeria, it is totally impossible to for consumers to identify the type of fish they consume.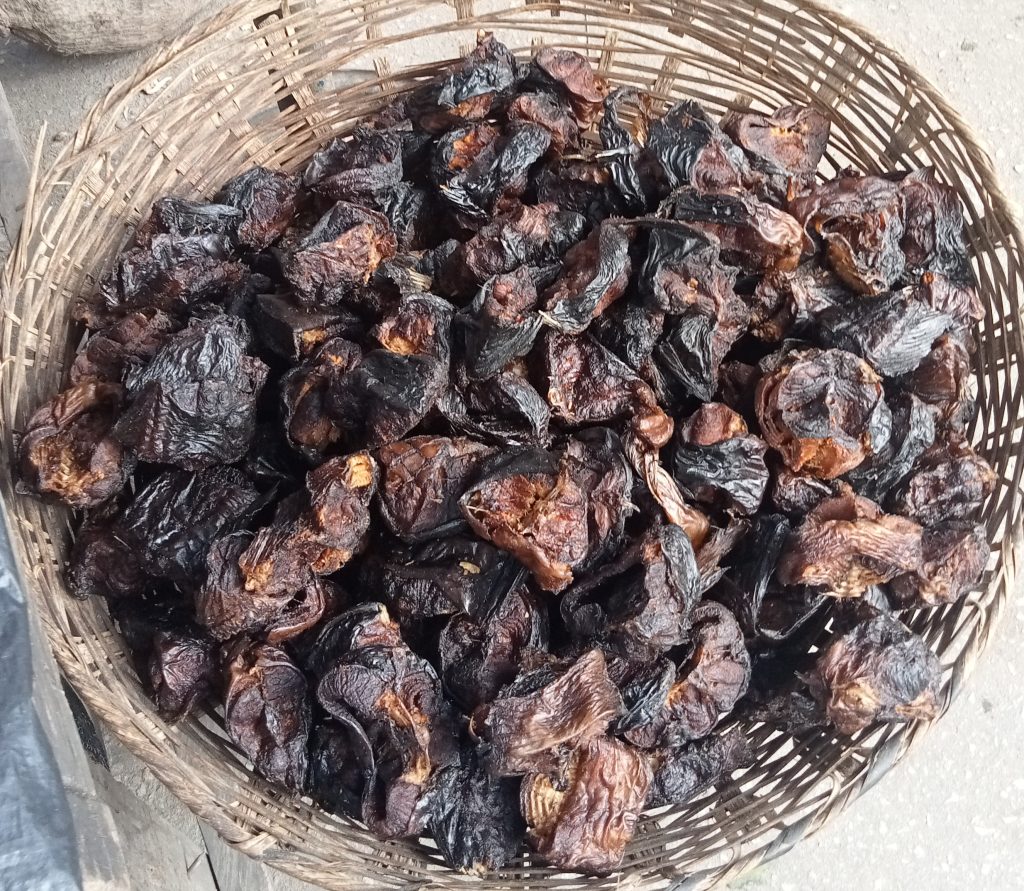 It should be noted that dried sliced puffer fish has same poisonous effect as fresh one.
For this reason, health experts warn consumers against the dangers of consuming puffer fish and related species in any form.
People are advised to avoid dried cut fish [mangala] which they are not able to identify the component species.
Read Also:
Exposed: Update On How Nasco Group Sponsor Terrorism In Nigeria Through Nasco Foods
See The Best Thing You Should Use To Package food to Avoid Cancer – NAFDAC
AIDS: THESE FOODS IMPROVE THE HEALTH OF HIV AND AIDS VICTIMS IN AN UNBELIEVABLE MANNER
The World At Shock As Senior Government Official Exposes Hidden Atrocities By London Police