adsense
According to latest information, Will Smith resigns from the Academy of Motion Picture Arts and Sciences.
Mr. Smith said "My actions at the 94th Academy Awards presentation were shocking, painful, and inexcusable."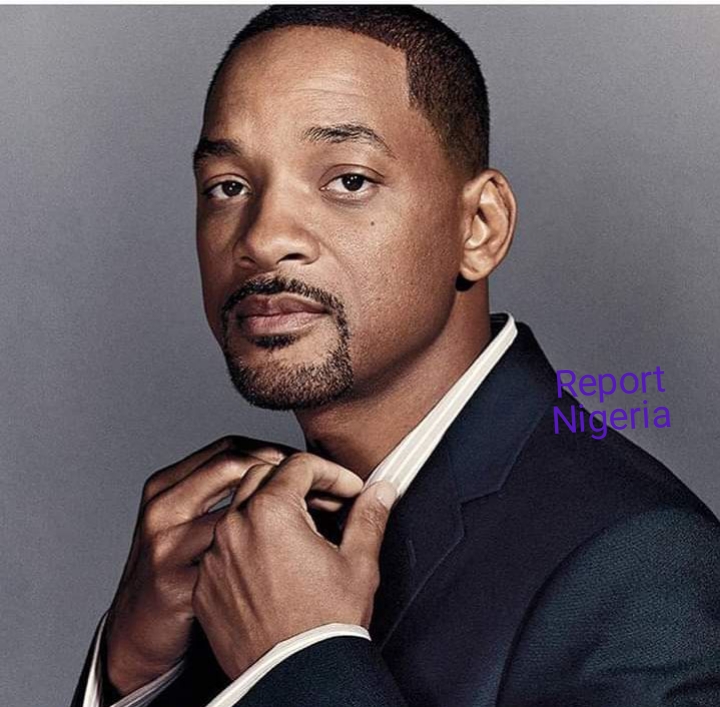 This came five days after the Oscars Award controversial attack of Will Smith on Chris Rock.
Will resigned on Friday from the motion picture academy following his Oscars night slap of Chris Rock.
After Will Smith resigns, he said he will accept any further punishment the organization will give him.
This resignation is coming two days after the Academy of Motion Picture Art and Sciences had a meeting to start a disciplinary proceedings against Smith.
The disciplinary proceedings are to look into violations against the Academy's standards of conduct.
Meanwhile, the Film Academy's President, David Rubin had said that Will Smith's resignation has been accepted and disciplinary proceedings will still continue.
It should be recalled that during the Oscars Award on Sunday, Will Smith moved from his front-row Dolby Theatre seat to the stage and punched Chris Rock with open palm.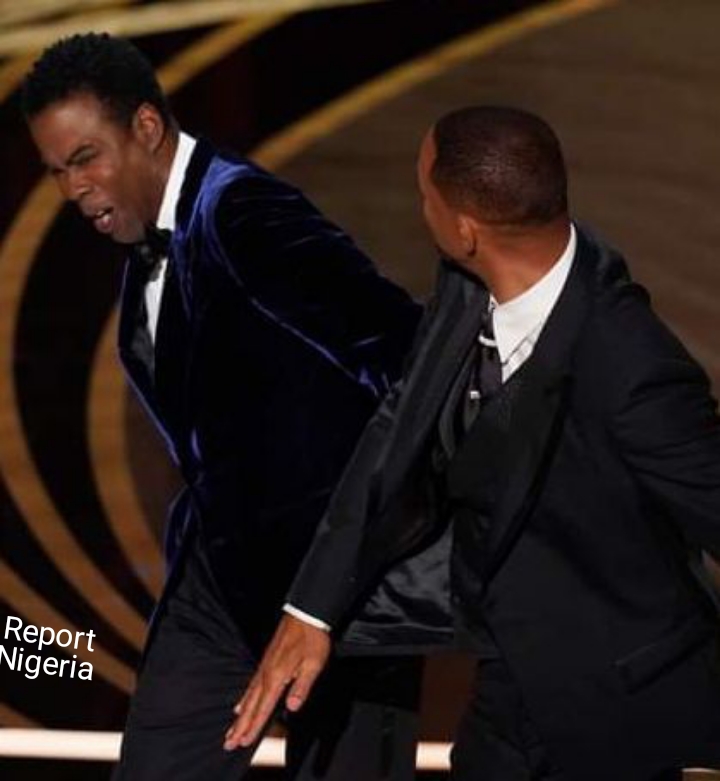 Chris had made a joke at the about Will Smith's wife, Jada Pinkett Smith.
Read Also; Actual Reason Will Smith Punched Chris Rock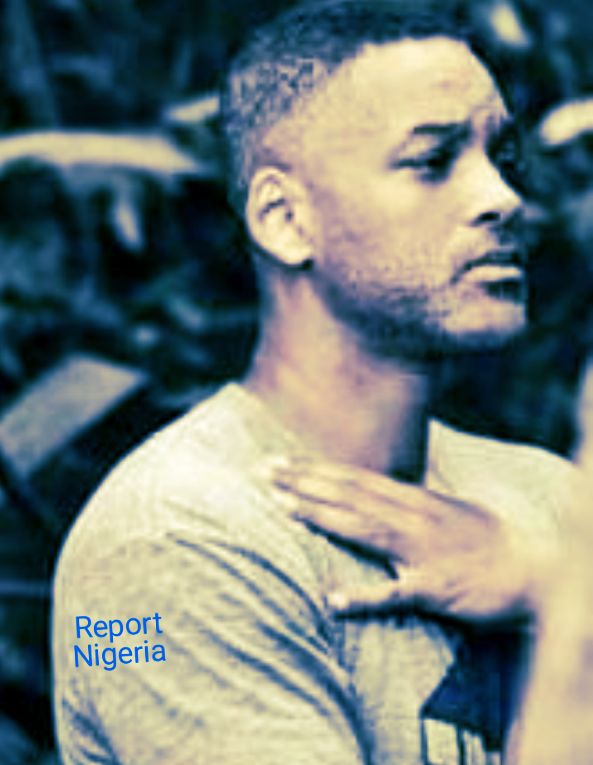 Earlier after the incident, Will Smith had tendered an unreserved apology to Chris Rock personally, the Academy and the world at large.
The apology reads:
Violence in all of its forms is poisonous and destructive. My behavior at last night's Academy Awards was unacceptable and inexcusable.

Jokes at my expense are a part of the job, but a joke about Jada's medical condition was too much for me to bear and I reacted emotionally.

I would like to publicly apologize to you, Chris. I was out of line and I was wrong. I am embarrassed and my actions were not indicative of the man I want to be. There is no place for violence in a world of love and kindness.

I would also like to apologize to the Academy, the producers of the show, all the attendees and everyone watching around the world.

I would like to apologize to the Williams Family and my King Richard Family. I deeply regret that my behavior has stained what has been an otherwise gorgeous journey for all of us.

I am a work in progress.

Sincerely,

Will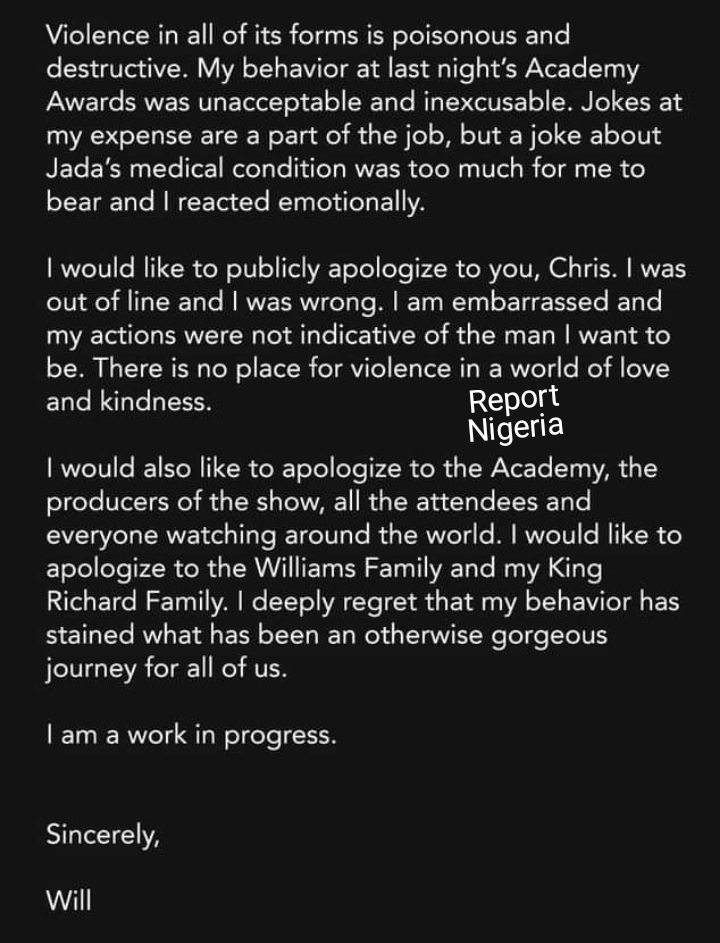 It has been an established fact that taking actions in a haste has destroyed many prominent individuals.
After a haste action, follows many reactions. The worst of of such reactions include self blame, regret, guilty conscience among others. These three has led a good number of individuals into depression or even death afterwards.
A real example is the case of Kelvin Carter and the dying girl during his photojournalism work at the time of the Sudanese war.
From medical point of view, Will Smith may likely suffer depression in future as a result of this singular act if his mental health is not properly considered now and sincere encouragement given to him.
The Actual Reason Why Kevin Carter Committed Suicide
The A-Z Of Otokoto Ritual Ritual Killing In Imo State Of Nigeria And People Involved