adsense
Russia has destroyed the world largest aero plane, Antonov An-225 (Mriya) in Ukraine.
Just few days of Russian invasion to Ukraine, the Antonov An-225 "Mriya," ( Dream) which is the largest aircraft in the world was destroyed.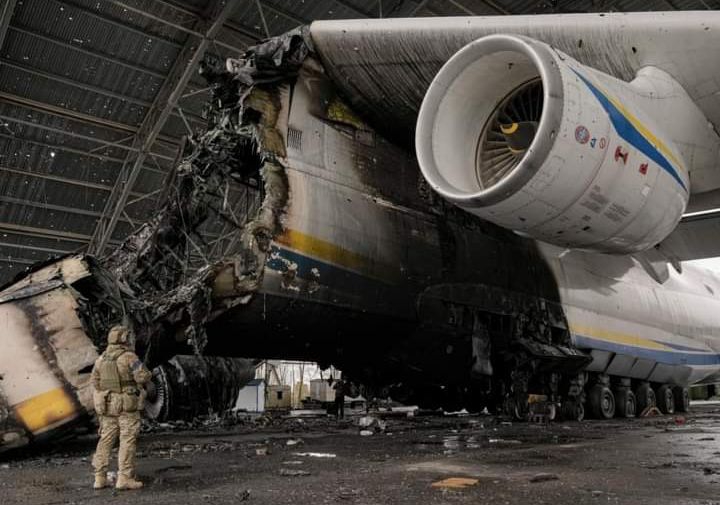 Mriya or Dream was destroyed in an attack on the Antonov Airport near the Ukrainian capital of Kyiv.
c
However, the Ukrainian aerospace and defense company Ukroboronprom confirmed the wreckage on Feb. 27th 2022.
Ukroboronprom said that the plane was undergoing repairs at the airport so it didn't have time to flee before the attack.
However, the company said it "will definitely be restored."
According to report, Antonov An-225 Mriya is the largest aero plane in the world. It is about 84-metre-long. It is made up of six-engines. And was the only one of its kind ever built in the world.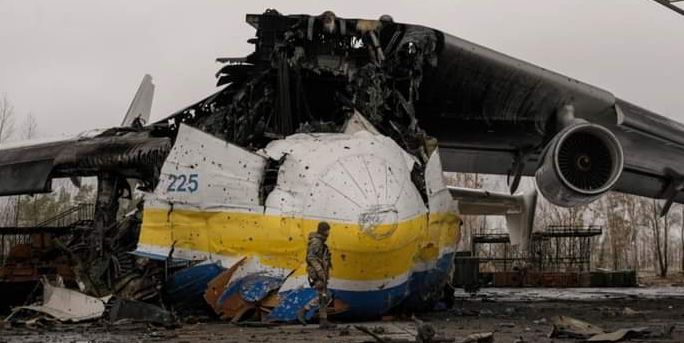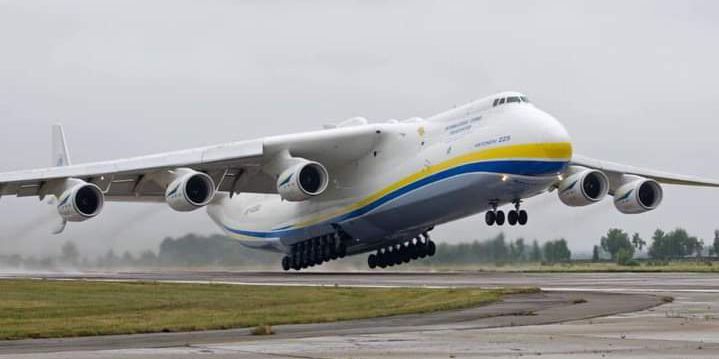 It is capable of transporting a space shuttle or 100 passenger cars.
Antonov An-225 is the only one of such heavy Aero plane the whole world has been able to produce.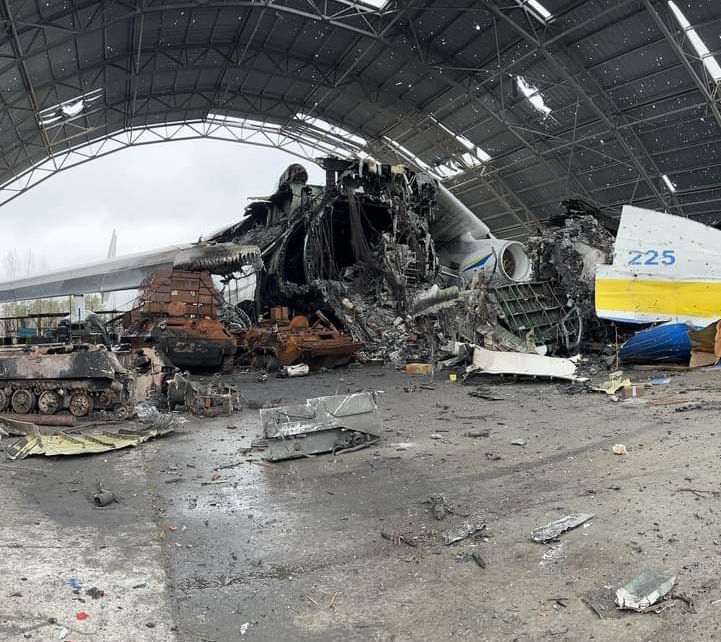 The air giant Antonov was constructed in 1988 in the USSR. And the plane was used commercially by the Ukrainian airline, Antonov Airlines to transport heavy shipments.
The heavy air Master visited Poland two times in 2003 and 2005.
Nevertheless, the pieces of Antonov An-225, the once world's largest plane and pride, were seen at Hostomel Airport near Kyiv, Ukraine, on Saturday April 2nd 2022.
This came after the Ukrainian officials recaptured the area from Russia.
See Why Will Smith Resigns From The Oscars Academy And Why He Needs Encouragement
The A-Z Of 1996 Otokoto Ritual Killings In Imo State Nigeria: Eyewitness Account