Beatriz Flamini a 50-year-old Spanish mountain climber has on Friday 14th April 2023 came out from an underground cave.
Flamini has been in the underground cave for 500 days.
According to Aljazeera News, the 50 years old lady went in seclusion as part of an experiment on the effects of isolation on the human body. A decision she took after the pandemic isolation.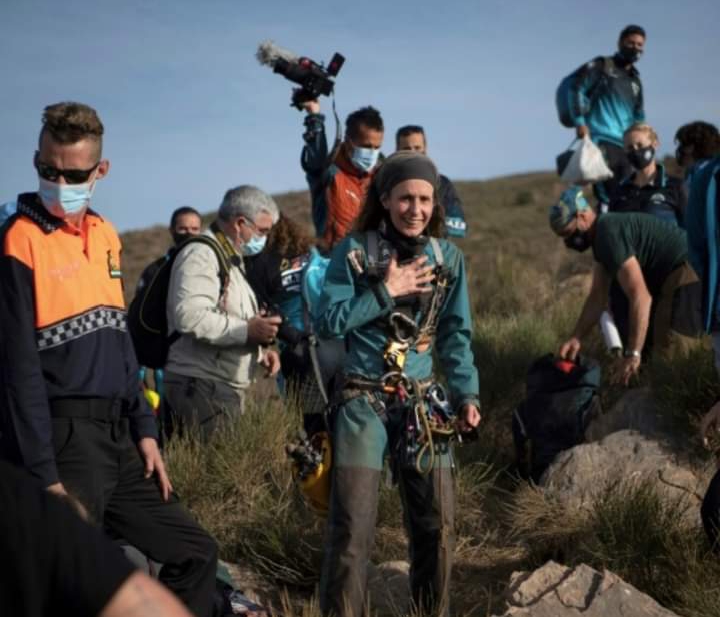 When she came out, she was wearing a dark sunglasses. Beatriz Flamini smiled and embraced family members who had gathered to greet her as she climbed out of the cave near Motril in southern Spain.
Beatriz Flamini said;
"I haven't talked to anyone for a year and a half, only myself," the experienced mountaineer and solo climber told reporters, calling the experience "excellent, unbeatable".
It should be noted that 50 years old Beatriz started her challenge on November 21, 2021. Few months before Russia's invasion of Ukraine and while the world was still in the grip of the COVID-19 pandemic.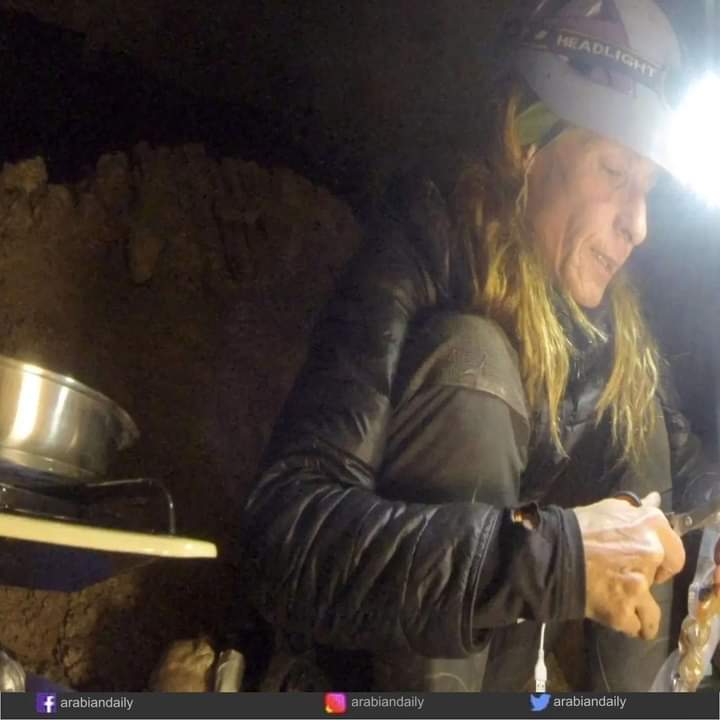 Meanwhile, when Beatriz Flamini emerged from the underground cave on Friday, she was smiling and happy to meet family and friends once again.
However, the mountain climber who was asleep when they came to get her said the time had flown by. And thought something happened.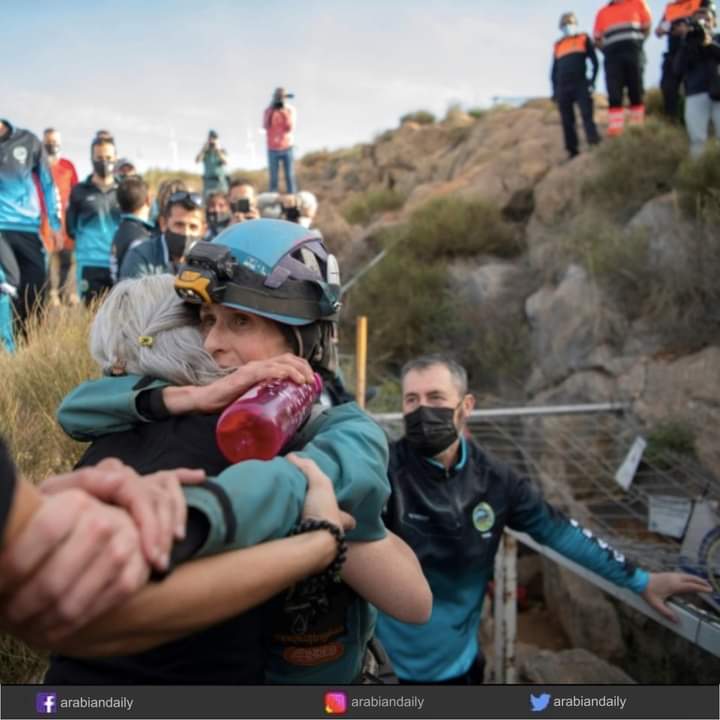 "When they came in to get me, I was asleep. I thought something had happened. I said, 'Already? Surely not.' I hadn't finished my book," the 50-year-old Spanish athlete said.
Meanwhile, the mountain climber described the experience of being cut off from the world as "excellent, unbeatable." She then asked to be excused as she needed a shower.
She has not had any shower in more than 16 months.
Beatriz has made headlines in many news outlets. She might soon be at the World Guinness Book Of Record.
Since the afternoon of Friday, many News headlines read "A 50-year-old Spanish mountain climber emerged Friday from an underground cave where she spent 500 days in seclusion as part of an experiment on the effects of isolation on the human body".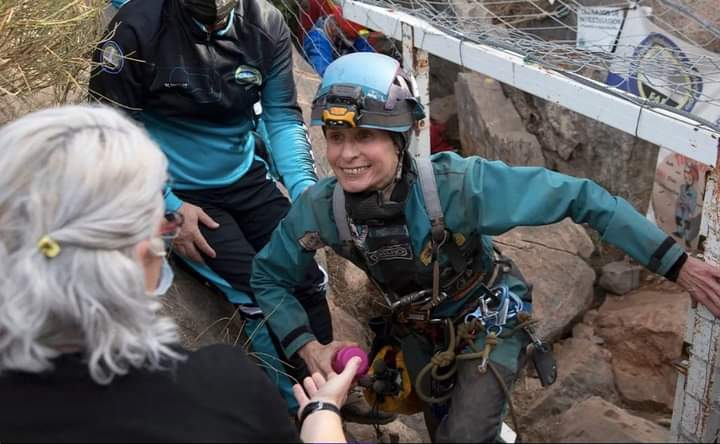 Everyone is waiting to hear the detailed experience from Beatriz. As well as having a copy of her book which she said will be in conclusion soon.
This Poisonous Fish Can Kill Instantly Plus Why You Should Avoid Dried Sliced Fish
Why I Convert To Islam -Famous American Catholic Priest Reveals Surprising Facts
The World At Shock As Senior Government Official Exposes Hidden Atrocities By London Police
Why You Should Not Neglect Your Zodiac Sign And Element If You Must Be Successful In Life