NASA has disclosed a new Mars -simulation house where people who volunteer to live in Mars for one year will live.
According to NASA, volunteers will live for a year at a time in the Mars-simulation habitat to enable them test what live will be like in Mars for subsequent visitors.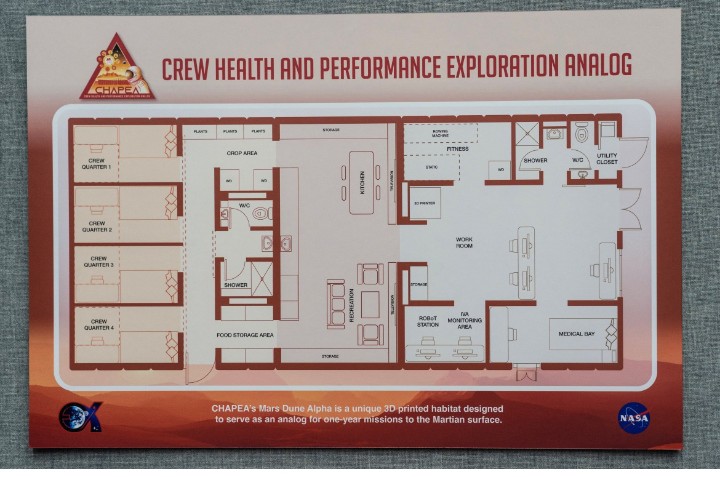 The house built for people to live in Mars is called Mars Dune Alpha. It is 1,700-square-foot [160-square meter] home.
However, the Mars Dune Alpha is created for three planned experiment called the Crew Health and Performance Exploration Analog [CHAPEA]. It is located at the US space agency's massive research base located in Houston Texas.
Four volunteers will go on trial visit this coming summer. During their stay in Mars, NASA will monitor their physical and mental health. This will enable them to human's fortitude for long isolation in Mars.
According to Grace Douglas, the lead researcher on the CHAPEA experiments, with the data gathered, NASA will understand astronauts' "resource use" on Mars.
The volunteers will live in the Mars Dune Alpha.
Below are the thing found inside the Mars Dune Alpha;
[1] Two bathrooms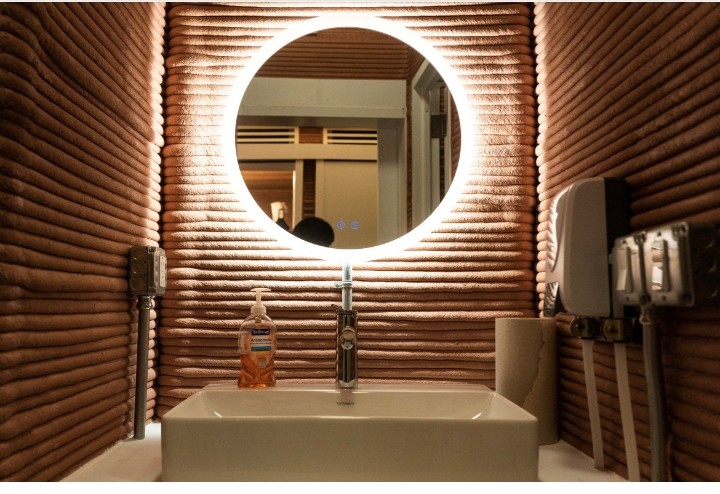 [2] A vertical farm to grow salad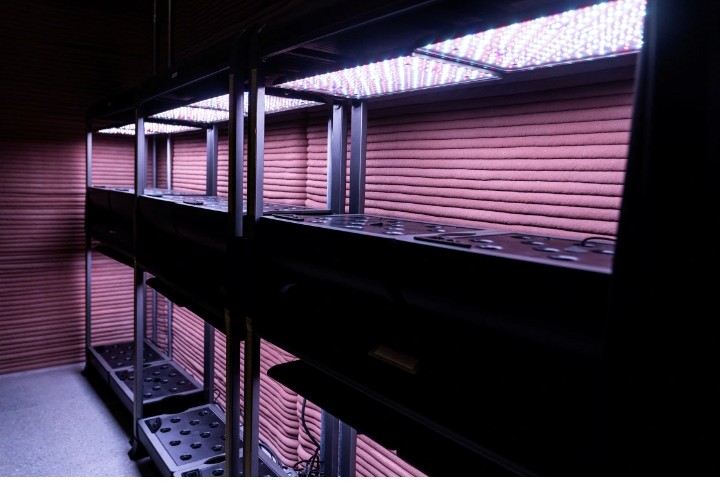 [3] Medical care room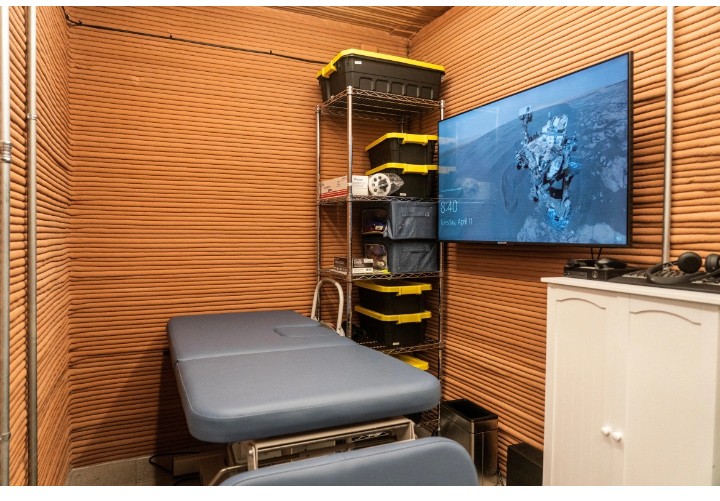 [4] Relaxation Area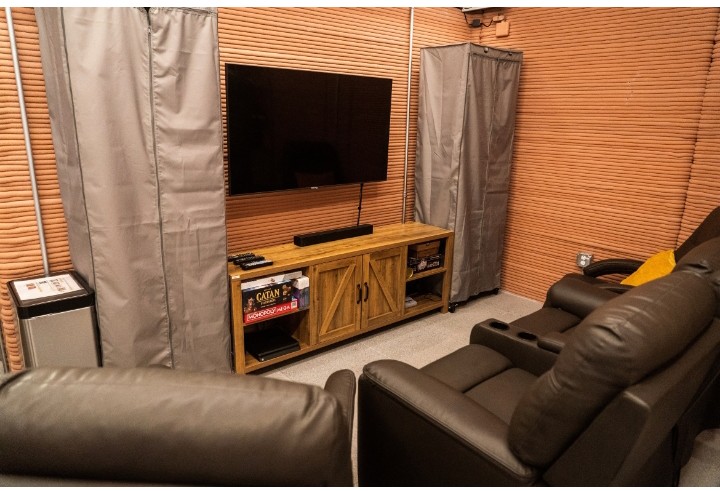 [5] Several workstations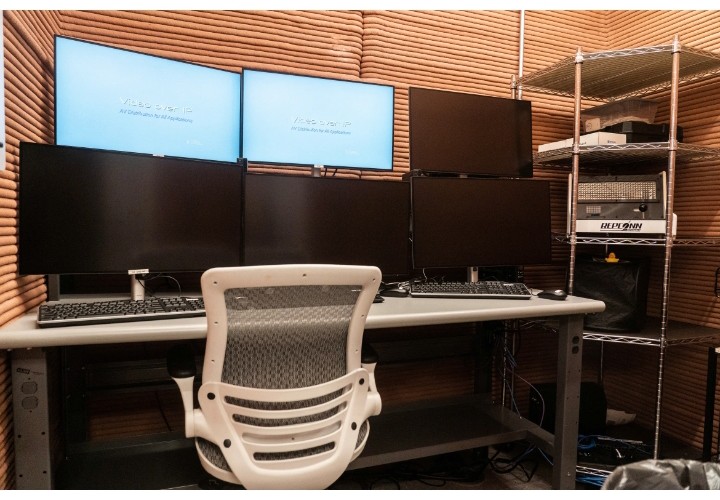 [6] Airlock leads to an outdoor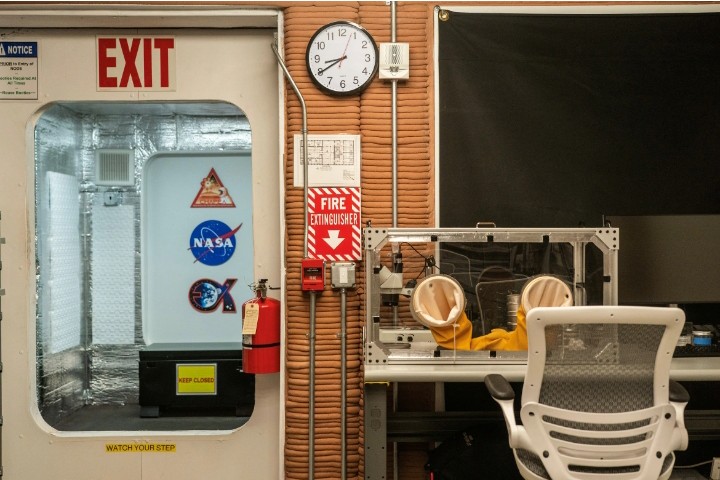 [7] Weather station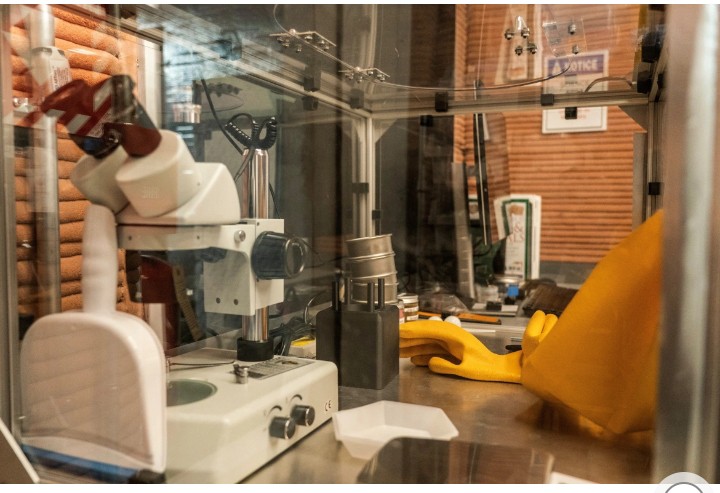 [8] Brick Making machine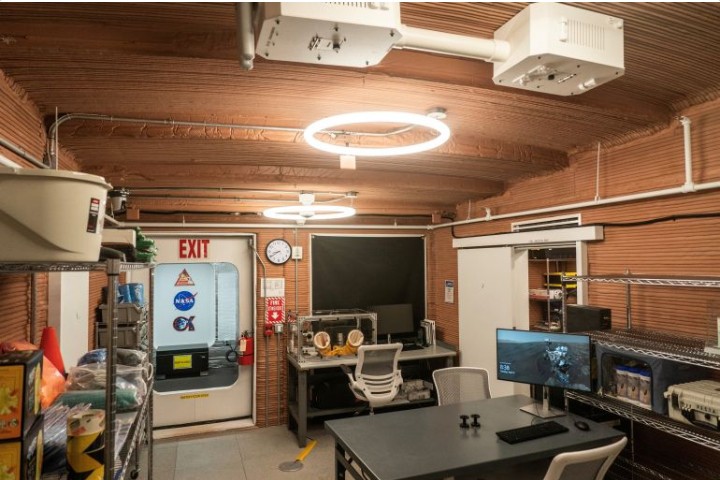 [9] Small greenhouse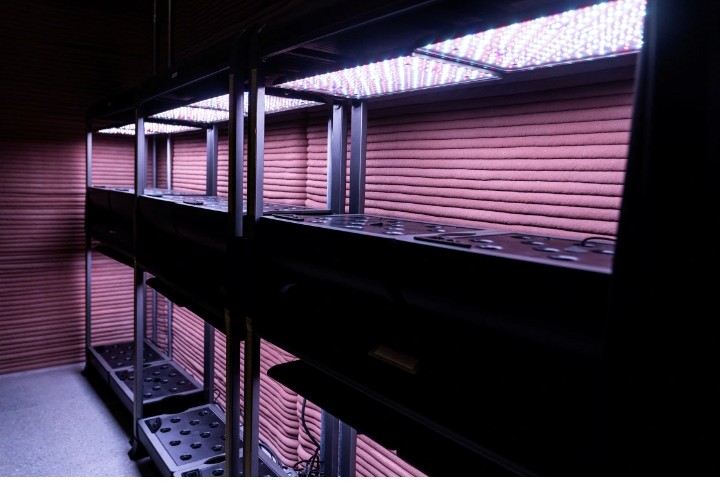 [10] Treadmill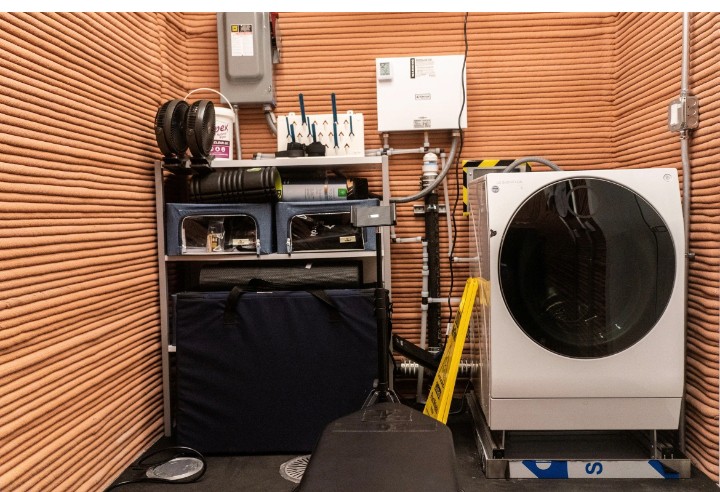 [11] 3D-printer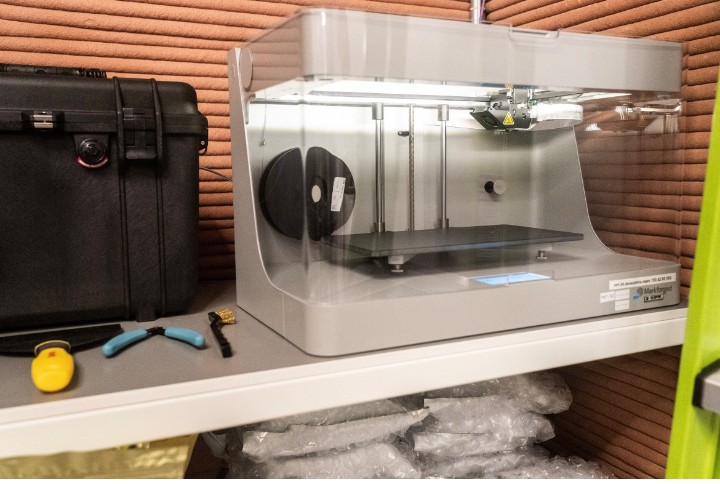 [12] Oxygen generator system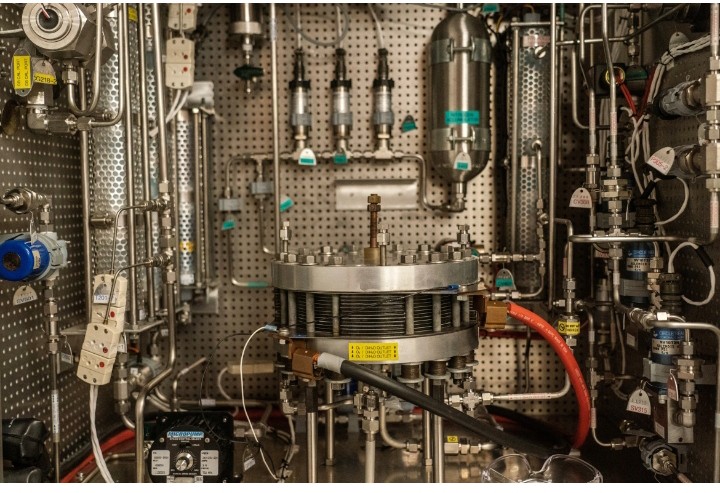 [13] Washing machine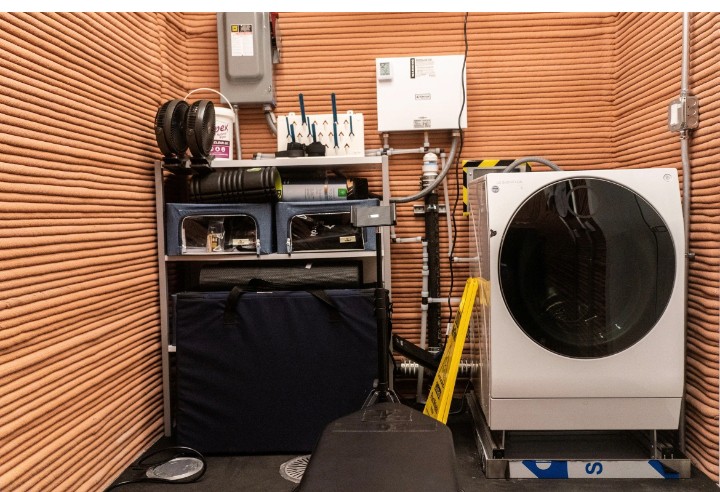 [14] Kitchen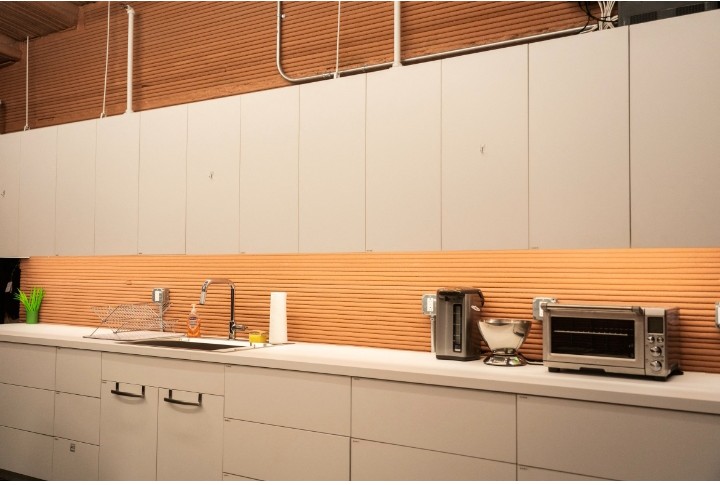 [15] Crew quarter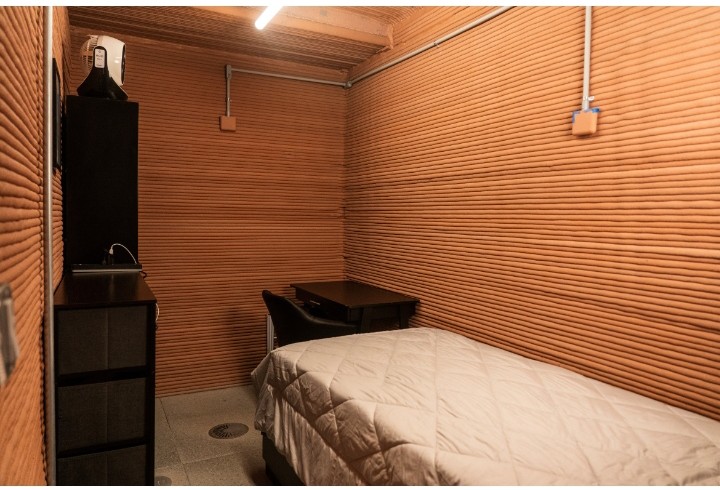 [16] Lavatory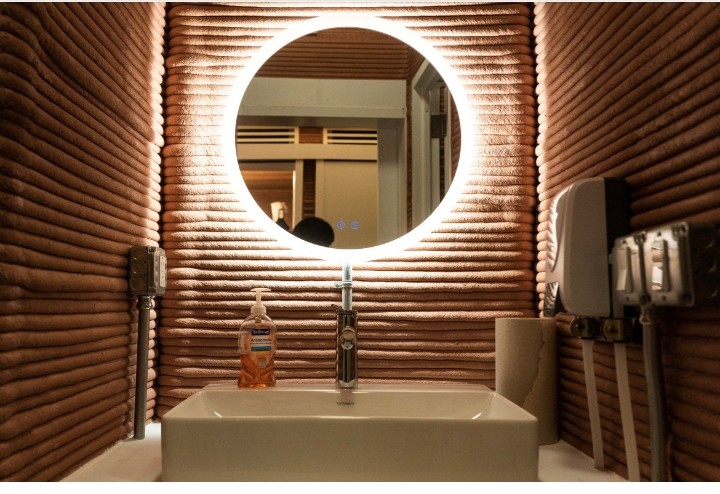 [17] Mars landscape stimulation area [ Red Planet]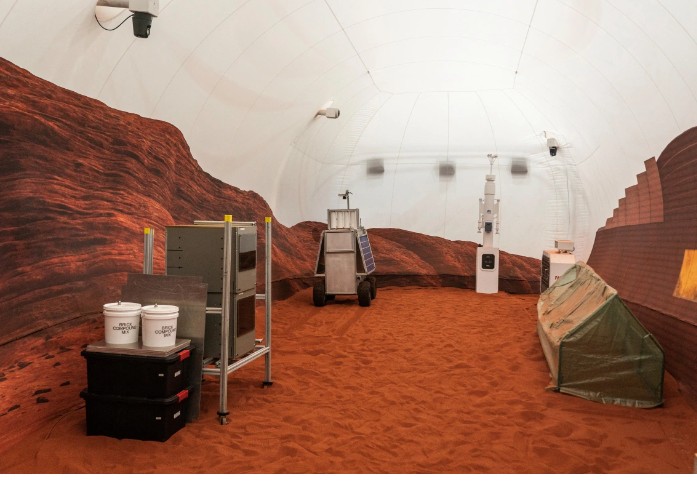 Meanwhile, researchers will regularly test the crew's reaction and response to stressful situations like limited water availability or equipment failure.
Read Also;
This Poisonous Fish Can Kill Instantly Plus Why You Should Avoid Dried Sliced Fish
50 Years Old Mountain Climber Came Out After 500 Days Of Living Alone In The Cave Without Shower
The World At Shock As Senior Government Official Exposes Hidden Atrocities By London Police