It is now a decade since South African Police shot 34 miners. The 34 miners were gunned down by police in Marikana, South Africa.
Ten years later, some of their relatives are yet to received the promised compensation.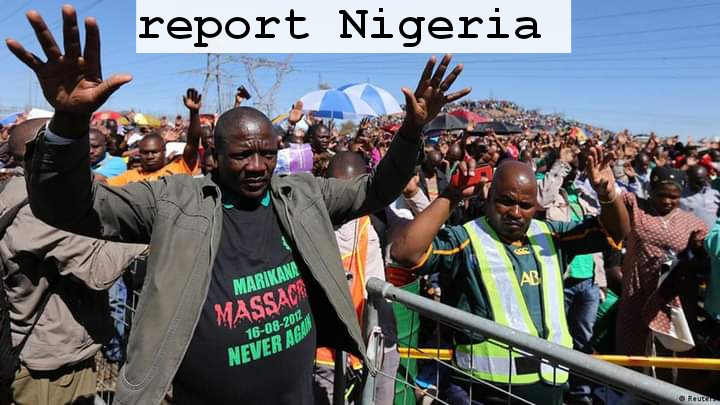 The government of Cyril Ramaphosa says it has paid almost $10 million in compensation. But many claims are still outstanding and some families live in poverty and say they feel forgotten.
adsense
Father Cries Out As Israeli Defense Forces Murders Son
A court has given the state up till the end of this August 2022 to finalize all outstanding claims.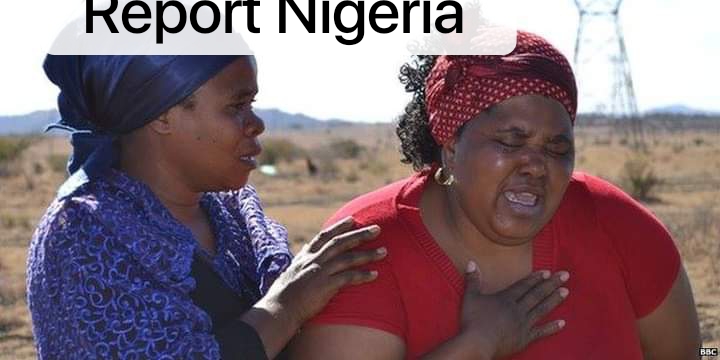 In the days leading to the Marikana massacre,10 people were killed including non-striking miners, security guards and police officers.
On August 16th 2012, the South African police under the ANC government opened fire on striking mine workers at Marikana. The miners were striking for better salary and pay.
The police was defending the interest of the mine owners including the ANC leader, Cyril Ramaphosa.
Nevertheless, the then South African leader, Jacob Zuma had defended the police who shot the 34 striking miners at the Lonmin Marikana platinum mine.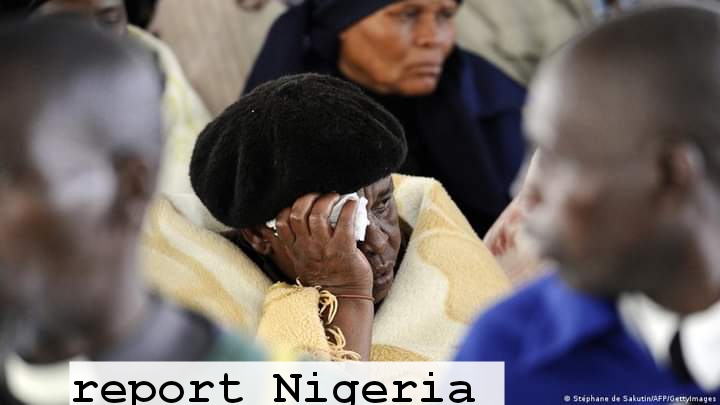 Zuma had said "the dead miners were stopping the miners from killing people.
According to a social media influencer, Ismail Mahomed,
Today is the 10th anniversary of the Marikana Massacre. Social medial will be painted green with Leon Sediki's photograph of the man in the green blanket.

His photograph will go ablaze like Sam Nzima's iconic 1976 image. And neither men will earn any any royalties from their image and they are even less likely to be acknowledged for their photograph by social media users.

Many social media users will also hit hard on president Cyril Ramaphosa and Minister Nathi Mthethwa for their complicit police brutality in the Marikana Massacre.
The protesters today are saying that they need full justice and compensation for the slain miners a decade ago.
How Social Media Saved Man From Committing Suicide
How Journalist Samuel Wazizi Abducted, Detained, Totured To death While Telling Public He Was In Detention
How Terrorists Attacked Military Checkpoint Near Zuma Rock Abuja Nigeria
Sources:
BBC News Africa,
TV65 News
DW Africa
Ismail Mahomed