The Nigerian Metrological Agency [ NiMet ] has listed eleven Nigerian states plus the Federal Capital Territory Abuja for imminent danger.
NiMet in an address made public through their Facebook page on Friday 12th May 2023 has warned that some states in Nigeria will experience possible heavy rainfall and thunderstorm which might lead to flood.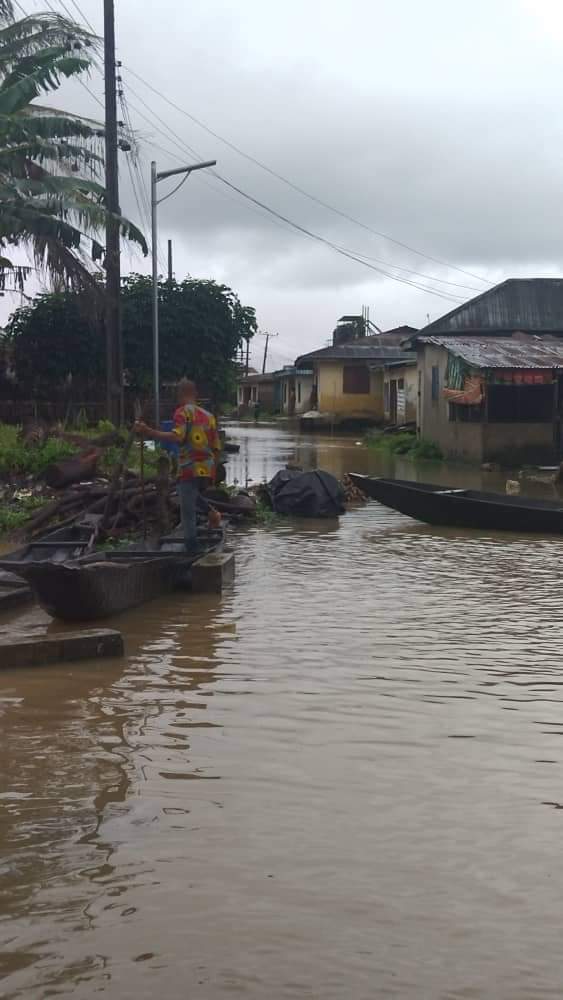 According to the information, there will be heavy rainfall activities in the coming days in the northern part of Nigeria. A result of following observed thunderstorm activities in the north.
The information states:
"Thunderstorm cells are currently observed over the northern parts of the country including Borno, Taraba, Gombe, Bauchi and Kano. These are expected to propagate westward to give squally thunderstorm to some cities."

The statement further revealed that the current thunderstorm cells are expected to propagate easterly to give thunderstorms accompanied with squall to cities in Plateau, FCT, Nasarawa, Jigawa, Adamama, Yobe, Borno, Bauchi, Gombe, Kaduna, Kano and Katsina states in the next 2-6 hours.

It is gathered that for areas where thunderstorms are expected, strong winds are likely to precede the rains and as such, trees, electric poles, unsecured objects and weak buildings may be felled.
NiMet therefore advised that cautious should be applied and people in the said areas should stay in-door especially during heavy rainfall to avoid being struck by lightning.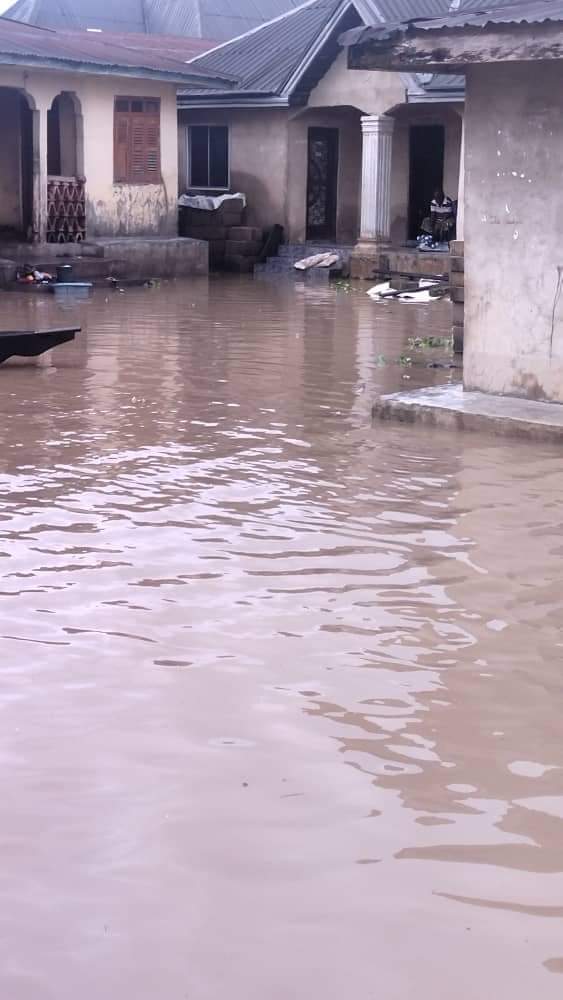 adsense
Nevertheless, the statement further advised all Airline operators to avail themselves of weather reports periodically from NiMet for effective planning in their operations.
Furthermore, moderate to heavy rainfall could lead to flash flood, hence the public is advised to take necessary precautions.
Above all, NiMet instruct Disaster risk managers, agencies and individuals to be proactive to avert loss of lives and property during the rainy season.
And assure Nigerians that the Central Forecast Office (CFO) in NiMet will continue to monitor the weather and provide updates when necessary.
Read Also: Elon Musk Reveals How Artificial Intelligence Destroys Civilization, Sets To Create Rival
50 Years Old Mountain Climber Came Out After 500 Days Of Living Alone In The Cave Without Shower
17 Things Found Inside The House NASA Built For People To Live In Mars [Photos]
Source: Nigerian Metrological Agency