A 76 years old grandpa has been arrested for allegedly impregnating his 12 years old grand daughter in Ogun state of Nigeria.
Police in Ogun state arrested the 76 years old man identified as Hunsu Sunday for raping and allegedly impregnating his 12 years old granddaughter.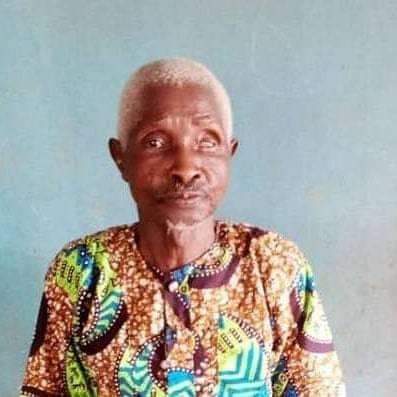 According to a statement released by the spokesperson of the Ogun state police command, Abimbola Oyeyemi, the septuagenarian was apprehended based on a complaint made by a relation of the victim, at the Ado-Odo Division.
Oyeyemi said the complainant told the police that the victim had been living with the suspect since the death of her mother few years ago. The victim was said to have informed the relation of how her grandfather had been abusing her sexually.
Watch this video.
Based on this information, the DPO Ado-Odo, SP Michael Arowojeun, detailed his men and effect the arrest of the suspect.
However, on interrogation, the suspect confessed having carnal knowledge of his granddaughter, but claimed that he didn't know that the victim is pregnant. The grand daughter has been taken to hospital for medical treatment. According to the statement.
Abimbola Oyeyemi added that the State Commissioner of Police, CP Edward Awolowo Ajogun, has ordered the immediate transfer of the suspect to anti-human trafficking and child labour unit of the state criminal investigation and intelligence department for further investigation and prosecution.
However, there is rising fear on how the girl-child will carry the pregnancy till term. And eventually give birth without complications putting into consideration her age and immature developmental features.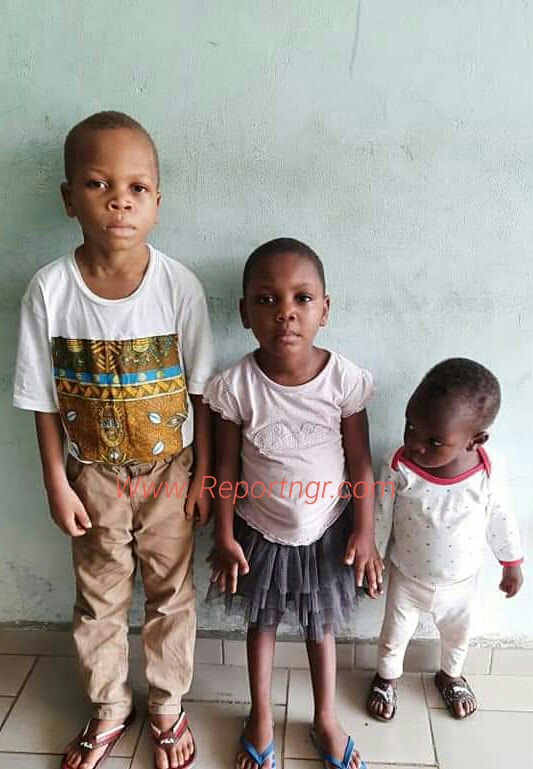 Security bodies across the country have been making serious efforts to stop the rising cases of rape in Nigeria. Last year, a 34-year-old alumnus of the University of Lagos, John Otema, was on Monday, August 17, sentenced to 50-years imprisonment by an Ikeja Sexual Offences and Domestic Violence Court, for raping a 19-year-old student of the institution.
The News Agency of Nigeria (NAN) reports that the quantity surveyor and facilities manager, was charged before Justice Abiola Soladoye with three counts of rape and assault occasioning harm on two female students.
He was found guilty on two-counts of rape and assault occasioning harm in respect of the rape of the 19-year-old student and was also , found not guilty on a charge of raping a 20-year-old student of the institution.
He bagged 50-years in prison for the rape and three-years in prison for the assault on student X with both sentences to run concurrently.
Yoruba Gets Currency Days After Igboho Decleares Oduduwa Republic
Video: How We Commit Crime, Robbed And Kill POS Operators in Nigeria