Mahsa Amini was a 22 years old Iranian girl who was arrested by the morality police in middle September 2022. She lost her life to this singular arrest as she never left the police station alive
Their reason to arrest the young lady was that she was not covering her head with hijab.
According to members of her family, Mahsa was arrested on September 13th 2022 when leaving a subway station in the Iranian capital of Tehran with her brother.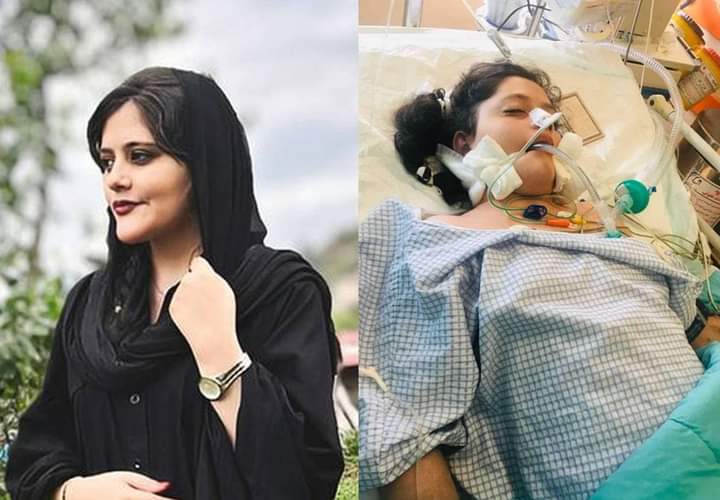 Immediately after her arrest, she was taken to a police station where according to the police who released a CCTV footage, she "suddenly collapsed".
The police further stated she has a pre-existing health condition. And subsequently developed a heart attack.
But her family and people close to her have strongly objected to this. The family said she has no pre-existing health issues. And argued that Mahsa was a healthy and vibrant 22 years old lady who was taken to police station and never left the police station.
From the police station, Mahsa Amini was taken to a hospital where she stayed in coma for some days before she was taken off life support and pronounced dead.
However, the family and many others insist she was tortured to death by the morality police.
adsense
Nevertheless, Mahsa was buried the next Saturday in her home town.
Following the death of Mahsa Amini, the whole country of Iran is demanding an investigation into what actually happened to her.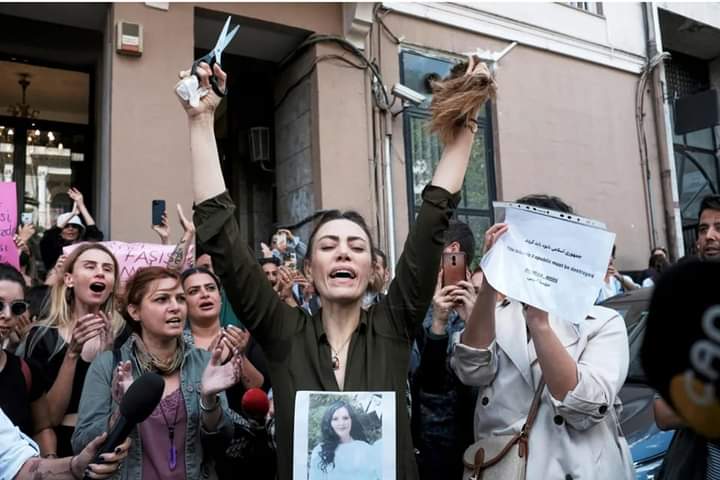 Meanwhile the Interior Ministry has launched investigation into the cause of her death.
Also, the former high-ranking officials inside Iran, former president Khatami and former Minister Mohammad Javad Zarif have all expressed their sorrow and deep condolences to the family of Mahsa.
But the anger of Iranians that spark this protest is that the officials need to be responsible for the well-being of people in their custody.
But women and many others have joined the protest from the feminist angle. Today, 90% of Iranian women insist that they do not want Hijab to be made compulsory. These women argue that they have right to choose what they wear.
Today, Police brutality has become a menace all over the world. Prompting people all over the world to send out negative signal each time there is a case.
Read Also: PORTHARCOURT: THE FULL STORY OF THE "CRAZY" ENDSARS PROTESTER
Sources: Aljazeera.com
CGTN
CBS News