Her name was Mary Flora Bell. She was an 11 years old British girl. Mary was the most dangerous murderer. Mary Flora had azn extremely terrible childhood. She was suspected to be a victim of herself. She was a manipulative and cold hearted girl. Coincidentally, she was saddled with a wayward mother. Her father was unknown.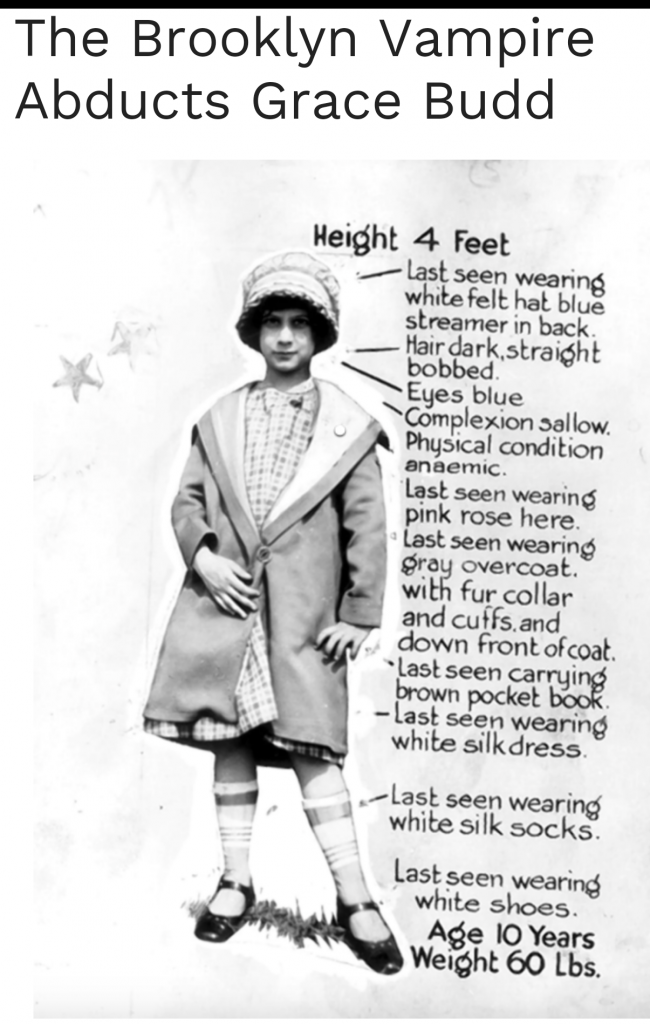 Her mother had her when she was 16 and not ready for motherhood. Psychiatrics said that Mary's mother was a mentally disabled woman with Munchausen Syndrome by pyoxy.
In 1968, Mary killed two small boys. It was reported that Mary Flora was exhibiting the bad treatment she had experienced in early childhood.
Watch this video.
Exactly on May 25th 1968, the body of a four years old boy, Martin Brown was found in a deserted house. Martin has been strangled by Mary Flora Bell and her friend, Norma Bell . Norma Bell was not related to Mary despite sharing the same surname with her. It was said that Norma was mentally ill.
Two months after security found the the body of little Martin, another baby Brain Howe was found strangled at the playground. Brain Howe was only 3 years old. His dead body had a puncture wound. His lower abdominal region was mutilated. The letter "M" was carved into his abdomen.
Two other unidentified kids were found strangled on different locations. Not far from where Mary Flora Bell was living. They just died the same way like Brain and Martin.
Because of the fact that Brain's murder was dine at the playground, police questioned local children. Mary Bell and Norma Bell exhibited suspicious behaviour during their interrogation.
Mary and Norma were highly interested and eager to the news. They showed no remorse or concern. Also, Mary was always involved in violent discussions with It be kids. And she attempted to strangle during play. She had on several occasions attempted to push cigarette in some children's faces.
Mary also went to Martin's home when Martin was being prepared for burial. She asked Martin's mother if she could see Martin's. The mother told her that Martin's was dead and in the coffin. Mary insisted seeing him.
After that, a massage was found written in a paper. The more read "We are the killers of Martin Brown. Cast you BAstArd."
Police found the notes as strange. And thorough investigation revealed Mary was responsible for all these. She refused to confess untill Norma exposed everything.
She was jailed throughout her adolescent stage. After many years in prison, she was released. After her prison term, her identity was kept secret and she never committed further offence. People said she was truly sorry and repentant.
See What Fans Noticed After Osita Chidoka Shared Throwback Photos With Emeka Ihedioha (Video)
See What Fulani Herdsmen Did In Ogun Village This Valentine Eve (Video)