The former Cabinet Minister at Federal Ministry of Aviation Nigeria, Osita Chidoka has shared an old picture he took 20 years ago with others. In the picture which he said was left at his wife's cousin home before he traveled out of the country, fans noticed a peculiar dress code of Imo former Governor, Emeka Ihedioha.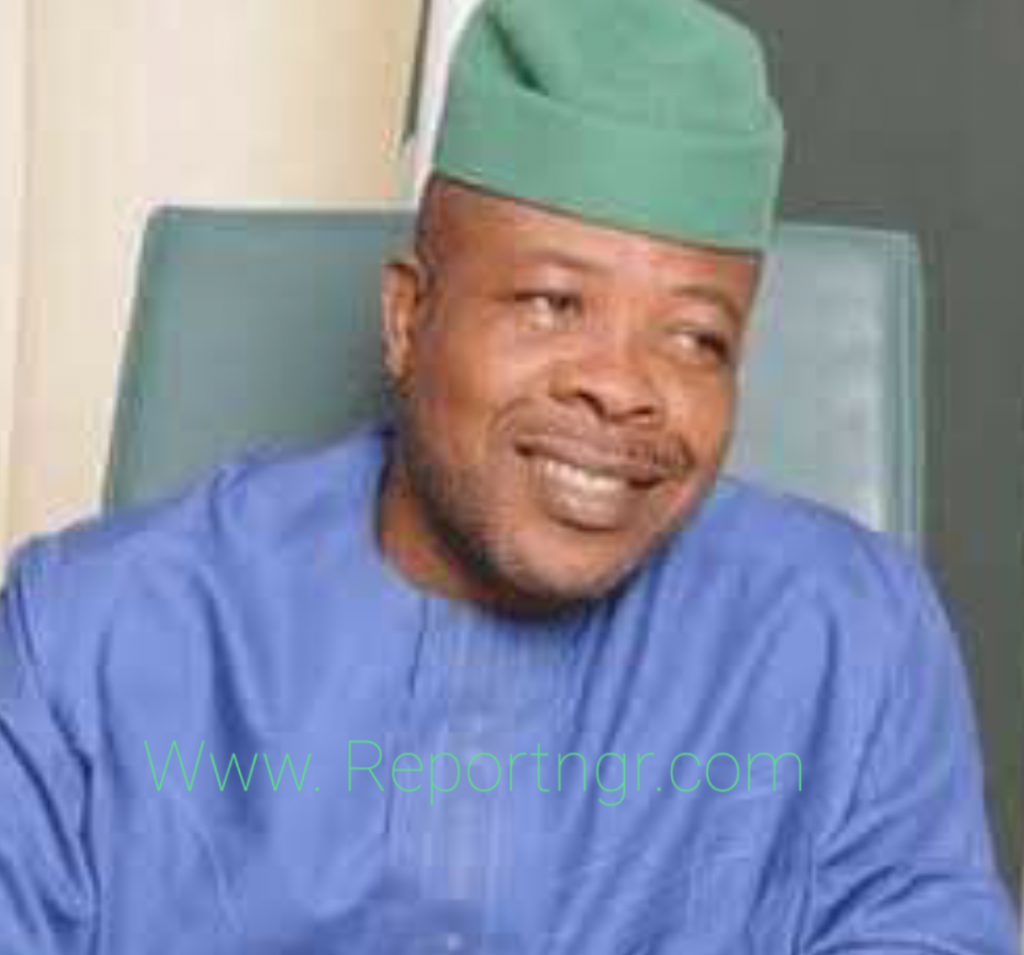 Nevertheless, many fans have reacted to the Ihedioha's dress code stating that it has come to stay.
The synonymous "Green Cap" Chief Emeka Ihedioha is known with is not a thing of today.
Below is the post by the former minister and some reactions from fans:
16 years ago as my wife and I and children returned to Nigeria after my graduate school we left some items at the home of my wife's cousin Nnamdi Ezera . We got one of the boxes back recently and I saw a trove of old pictures and books. I will share some of them in the coming days.

This is a picture taken on my 30th birthday in 2001 at my residence in Lifecamp Abuja. On July 18th this year it will be 20 years since we took that picture and I will turn 50.

From right is Peter Ntephe, Gov. Emeka Ihedioha, Godwin Udemaduka, Me, Hon. Eziuche Ubani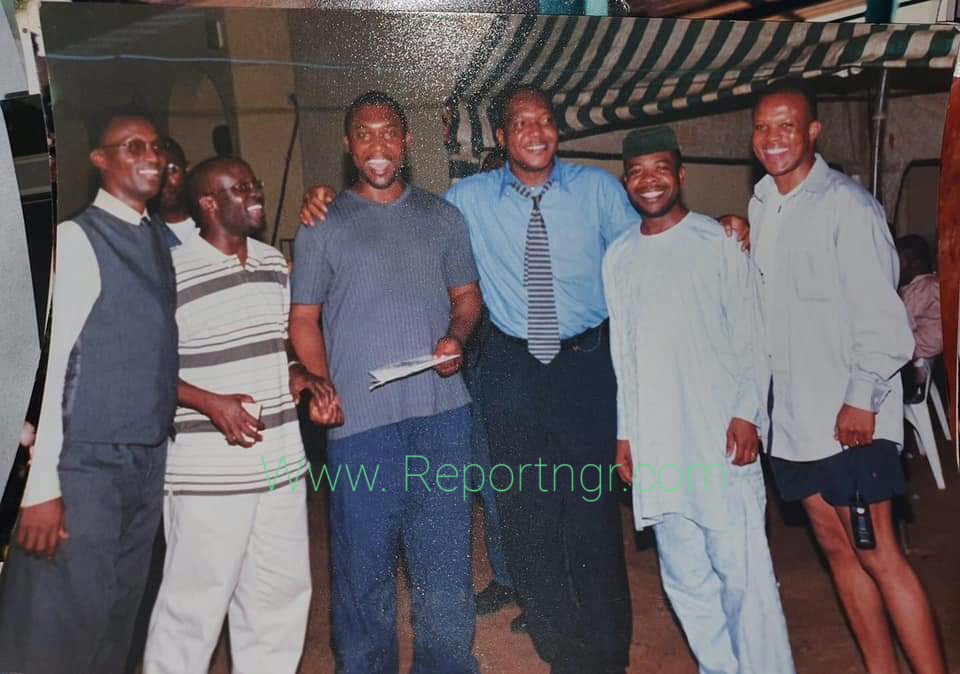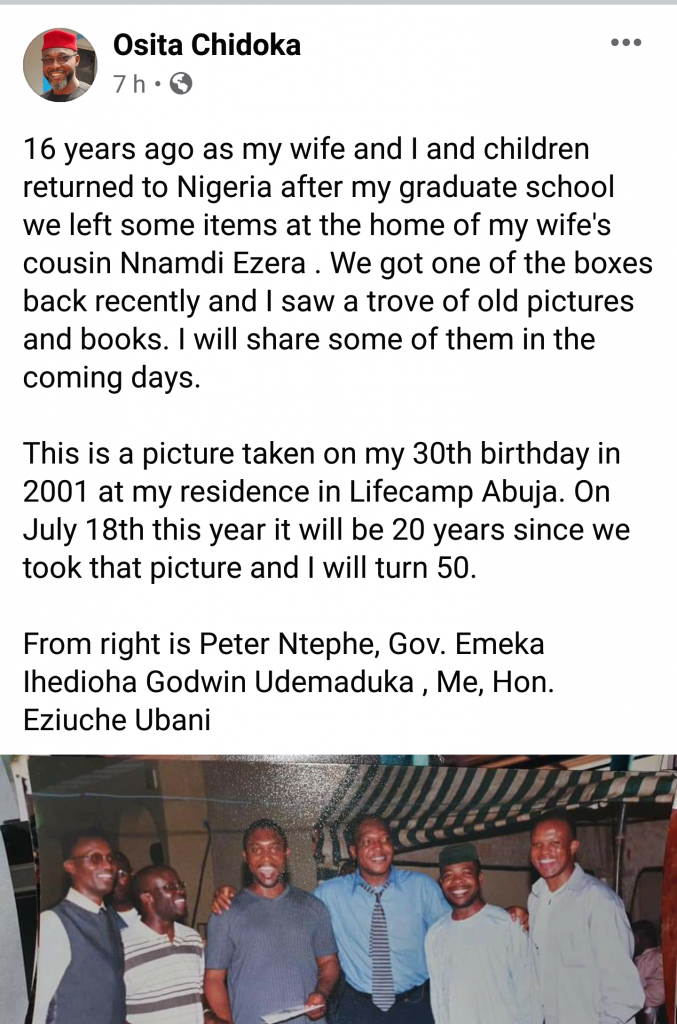 Some reactions from fans:
Many fans stated that The former Imo state governor was born with the Green Cap he wears, while many said that the Green cap is part of Ihedioha. Read below.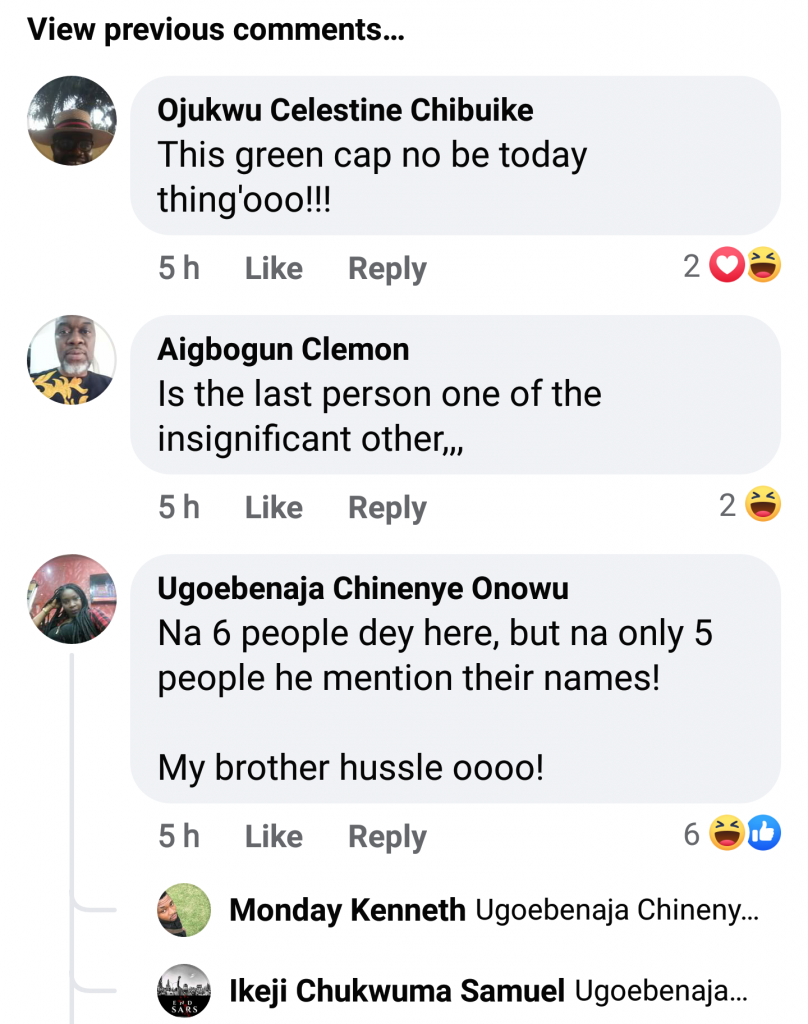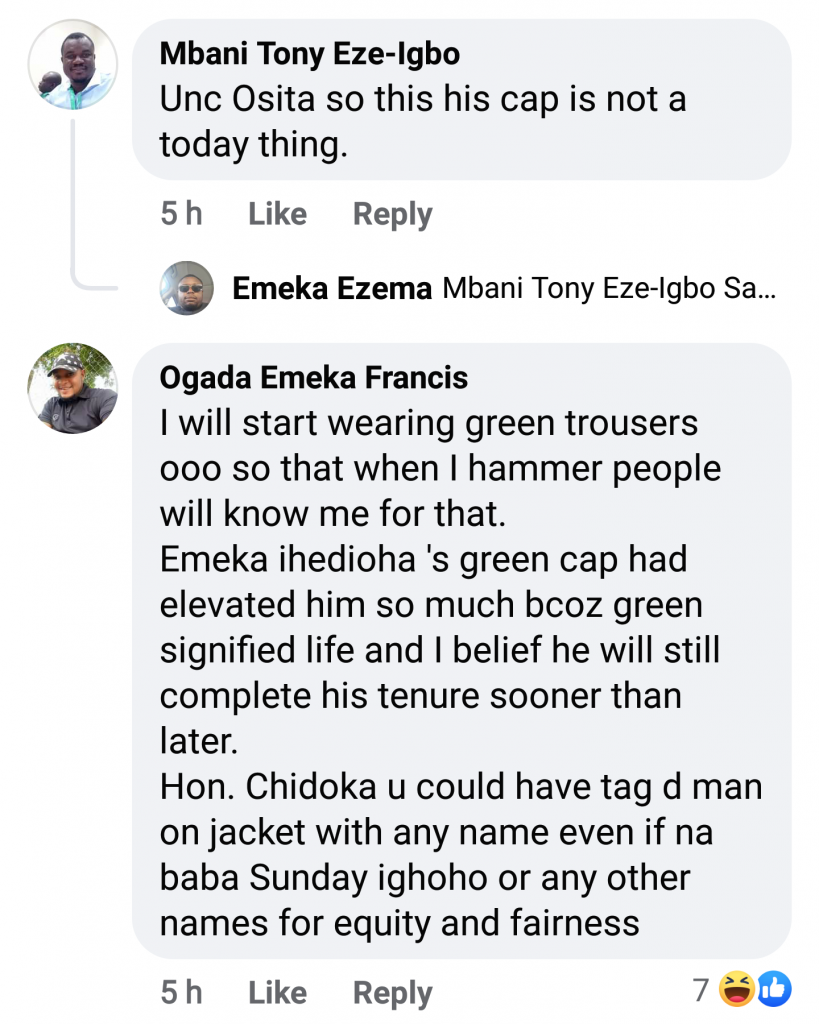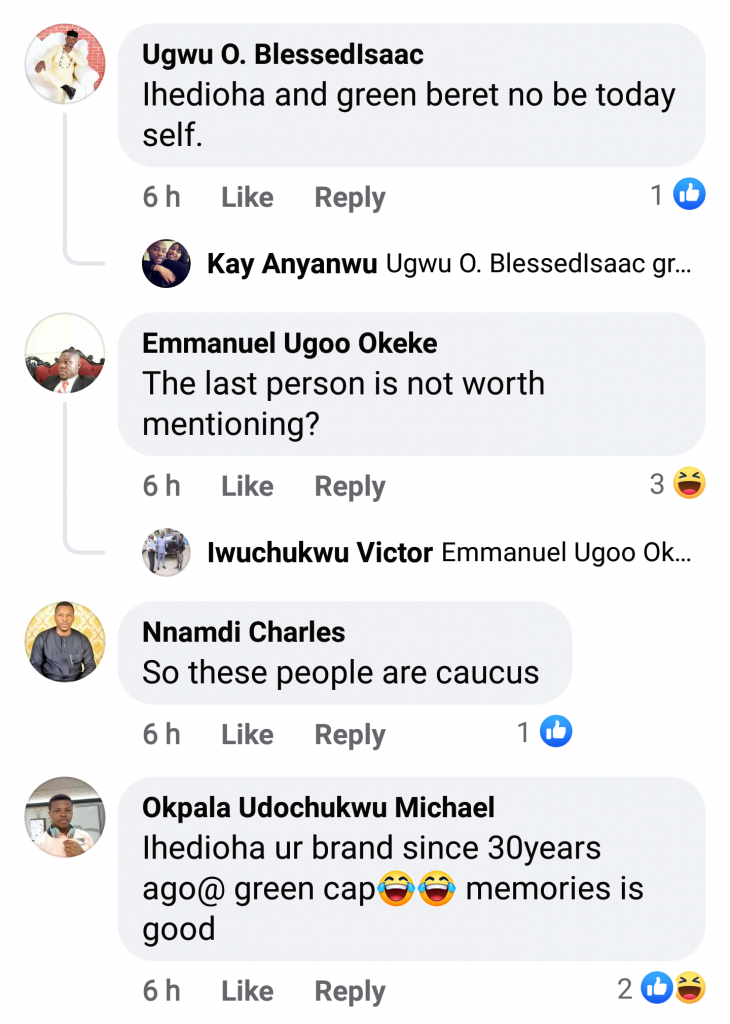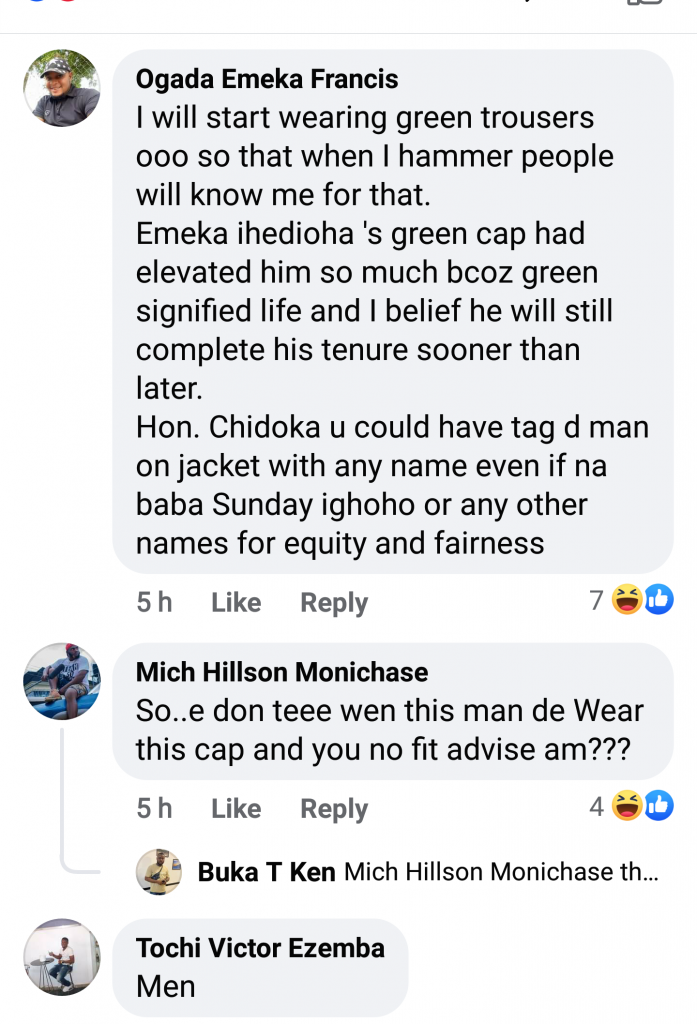 Watch this video.
Read Also: How Super Celebrity, Cristiano Ronaldo Showed Off As He Celebrated 36th Birthday
After This Charly Boy, Any Other Charly Boy Is A Counterfeit: See Reasons