His name is Charles Chukwuemeka Chukwudiofu Oputa. Popularly known as Charly Boy or Area Father or Area Baba. Area Baba does not keep mute in the face of corruption and injustice. And he has no business with "hide and seek game". Just like his late father.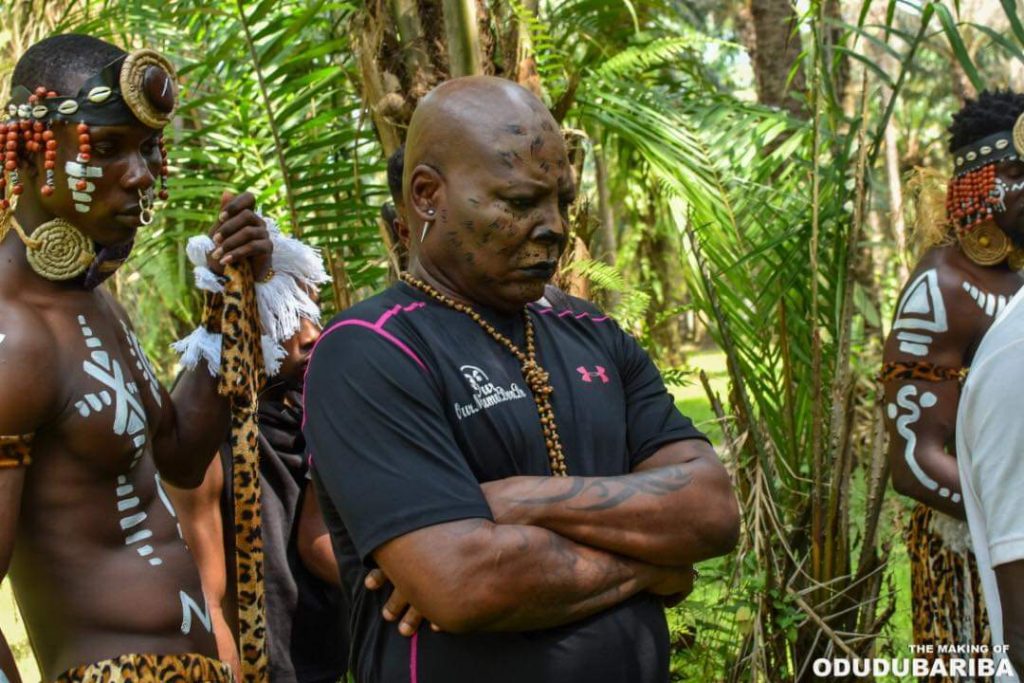 Research has shown that after the life span of this unique human being, the world will never get a replacement of him.
Watch this video:
Charles Oputa alias Charly Boy has dropped another joke but the most useful advice to Nigerians.
Below is the advice:
"The moment you get out of bed and wash your face and drink water (Pure Water Companies) will be counting on you and when you brush your teeth (Pepsodent, Close-up or Oral-B etc) will be earning on you".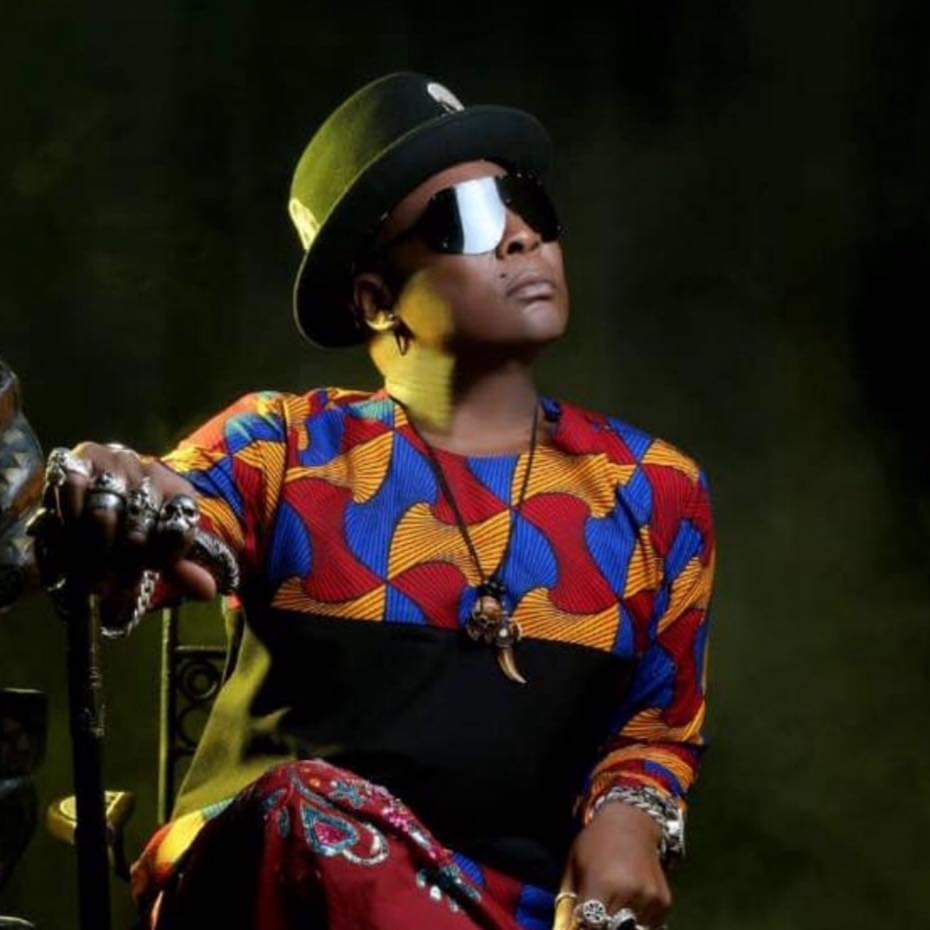 "When you Charge your phone (NEPA/PHCN) will be reading their meter and earning from you".
"When you move from your house to the office (taxi,Danfo, Okada or keke Marwa owners) will be counting on you".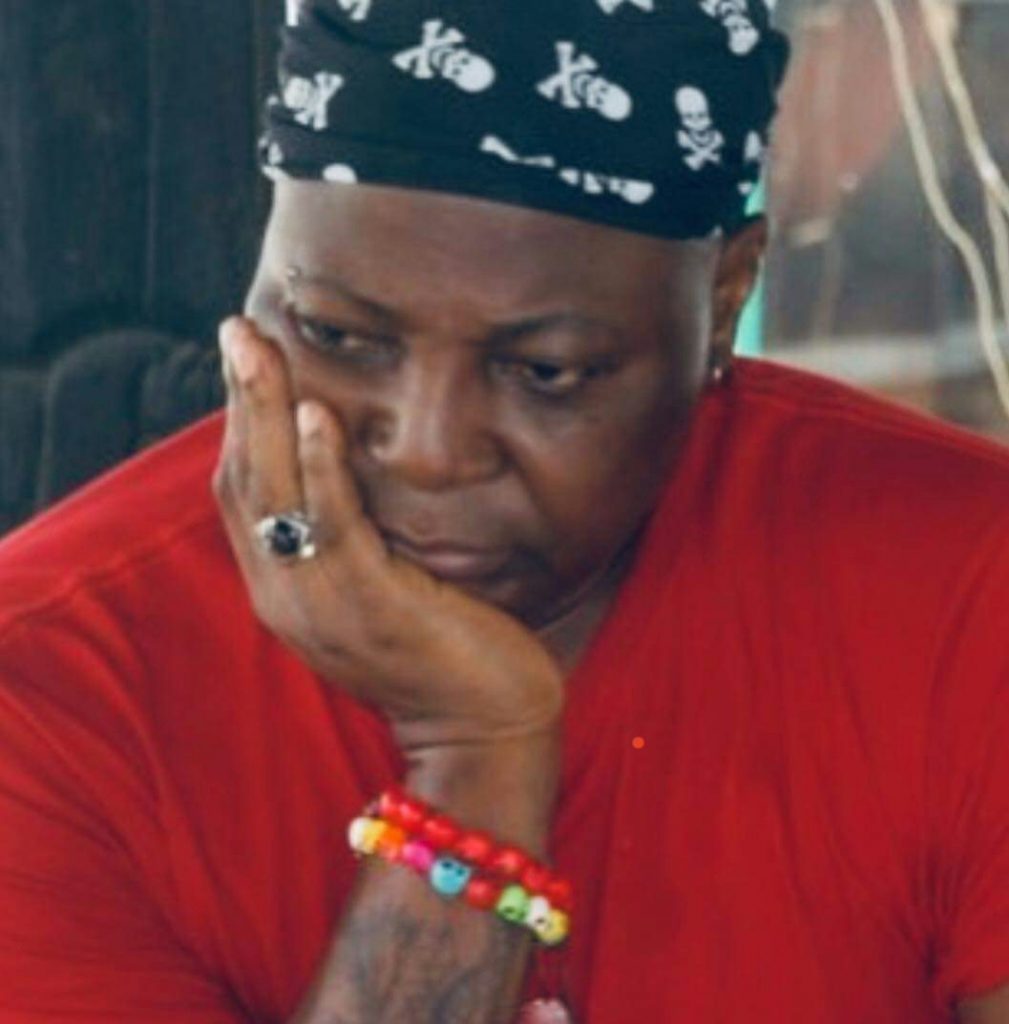 "If you are driving (Filling Station Owners) will be collecting their share".
Watch another video of Area Baba.
"When you check your (WhatsApp, Facebook and other social media) telecommunication companies will be making money on you".
"So before you get out of the house you have already paid all these companies something. You have already spent money".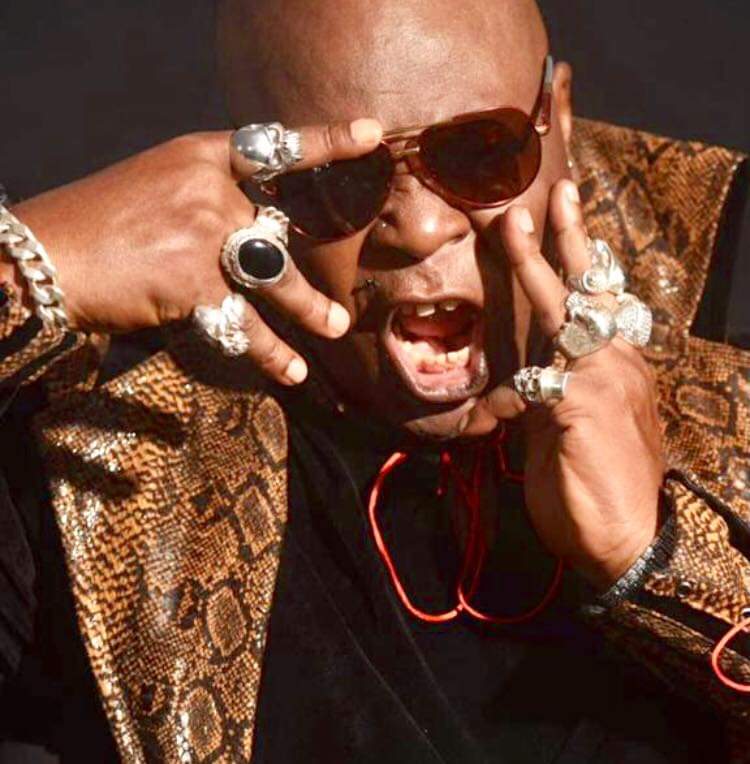 "Let me not even talk about the rest of the day".
"So if you are going to bed without making money".
"How are you going to foot all these bills???Do something about your life today".
"Start thinking about how to make money everyday. Think Residual Income. Start with a small targeted amount and grow as you go".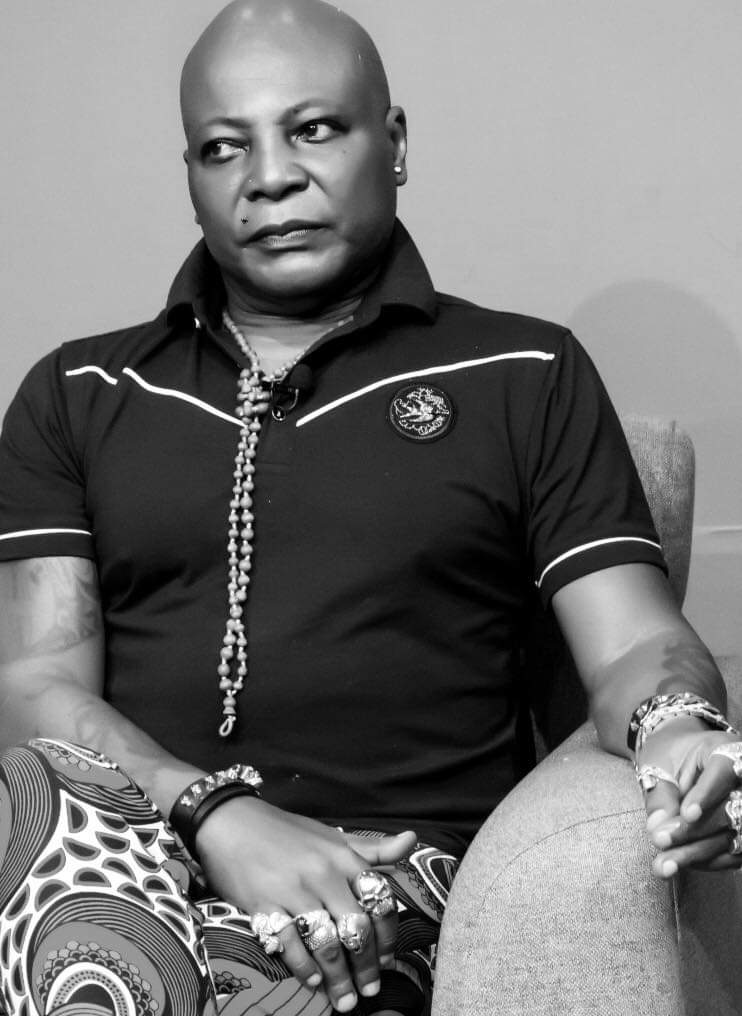 "Start with something that will give you a little cash even if it is 10 Naira a day. Its better than going to bed without making even a (kobo)".
"Let's Put our faith into action, take risks and start something! (SALARY) alone can not solve your money problems".
"You need Secondary Sources of income to balance. (SALARY) is a (MEDICINE) for managing (POVERTY), it doesn't (CURE) it. Except ofcos you are paid very well".
"(BUSINESS) or (INVESTMENT) Cures Poverty. Let's be Financially Intelligent this 2021".
"Food for thought"
Read Also: Check What Charly Boy Said About Gayism

However , some of Area Baba's video and pictures are so unique that one wonders the kind of being Charly Boy is.
adsense