Suspected Fulani herdsmen have killed not less than 3 people in Orile Igbooro village in Yewa North Local Government Area of Ogun State.
According to a residents, the attackers struck when residents were still sleeping. More than ten people were injured. The attack happened in the middle of Saturday night.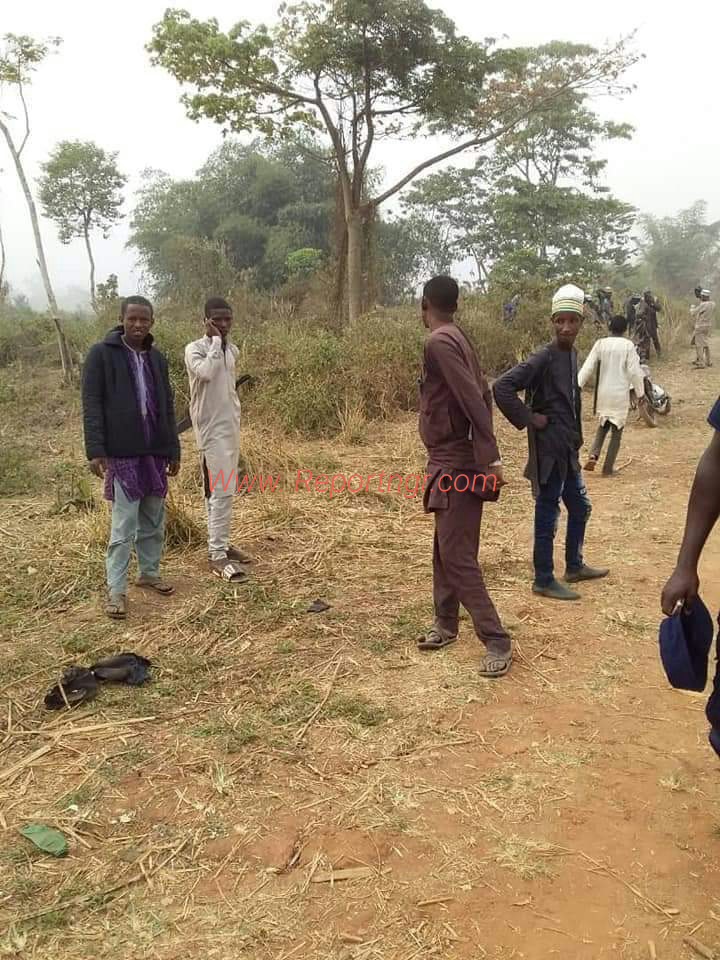 However, the residents are calling on security operatives and government to do the needful as they continue to live in fear.
Ogun State Police Public Relations Officer (PPRO), DSP Abimbola Oyeyemi, confirmed the incident. And he stated that the assailants killed three under-aged children.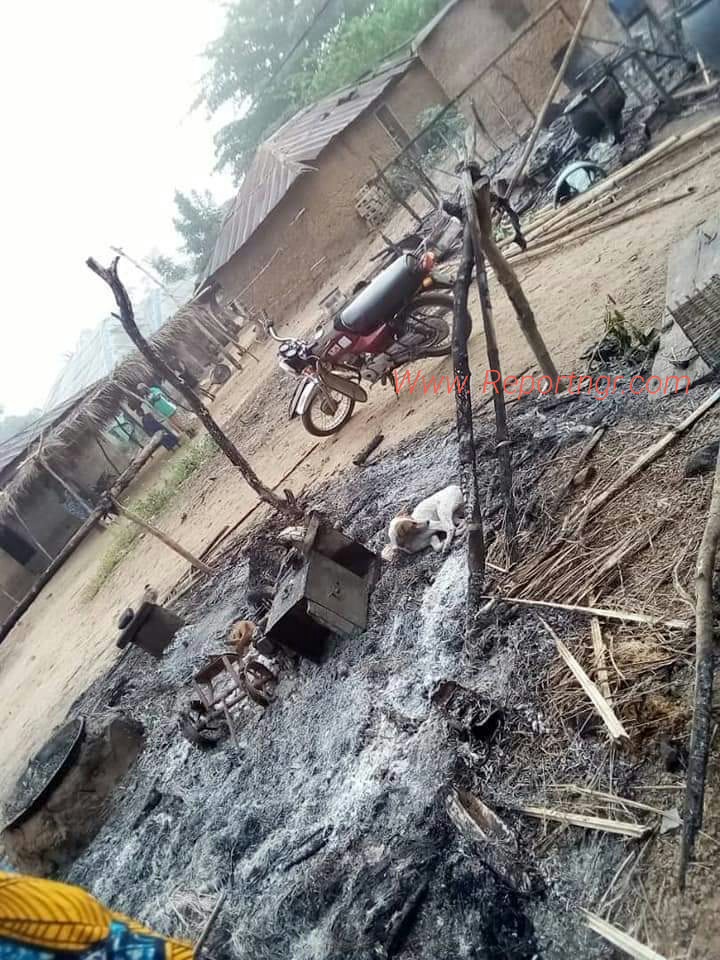 Nevertheless, the attack came barely 24 hours after two persons were killed in Owode Ketu. This has created tension across the area and beyond.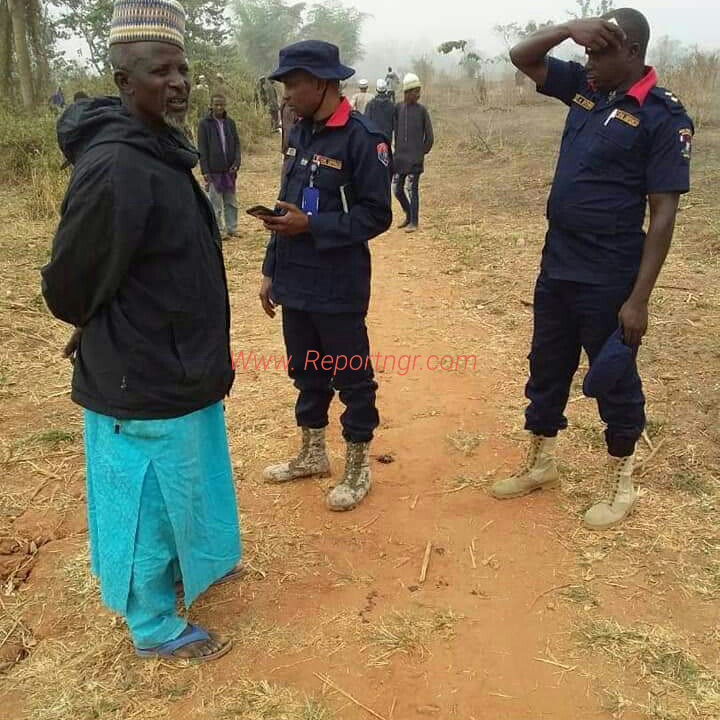 Investigations showed that the Fulani herdsmen have found their way to border communities in the state.
Buildings were torched, crop barns, vehicle and generators set ablaze with no resistance from these defenceless residents.
Watch this video:
adsense
Black-Jewish Entertainment Alliance: Over 170 Celebrities Worldwide Join Entertainment Alliance
How Super Celebrity, Cristiano Ronaldo Showed Off As He Celebrated 36th Birthday
INSURGENCY: UN, EU TELLS NIGERIA TO SEEK POLITICAL SOLUTION
A Facebook user, Adejoke Amope Kafilat stated at his Facebook handle:
NATIONAL YOUTH COUNCIL OF NIGERIA
(YEWA NORTH BRANCH)

For Immediate Release!

KILLING OF PROMISING YOUTHS BY KILLER HERDSMEN IN YEWA NORTH IS A THREAT TO THE FUTURE OF THE NATION.

Over the past few weeks, Yewa North local government in Ogun State has been under huge security threat, there has been several reports of lawless killing by armed Fulani herdsmen.

Just last week, a young man was murdered iho village in around Imeko Afon, some days ago the same rebellious group of herders attacked owode-ketu community in Yewa north where several lives were sent to the mother earth while many sustained various degrees of injuries. In the same vein over the night, this same evil doers attacked orile-igbooro community, korole village and part of Oja-odan town all in Yewa north local government to wreck havoc which also claimed lives of many helpless people.

As a youth movement, we have realised that 98% percent of the victims of this menace are young and promising Nigerians with lots of promising potentials in them and we won't just fold our arms and watch our constituents consumed by evil doers.

We therefore call on the federal, state and local government including security operatives to rise up to this challenges and provide the leadership expected of them on this disturbing issues.

A society which lives it's youth to be devoured is preparing for ruin. We must make hay while the sun shines.

E-signed;
Akerewusi Adekunle A.

Coordinator,
NYCN, Yewa North Branch.