The president of South Africa, Cyril Ramaphosa has announced reopening of 20 land borders.
According to the Home Affairs Ministry on Saturday, the reopening is to allow normal travel by lifting restrictions which were implemented last month to check the rising coronavirus infections.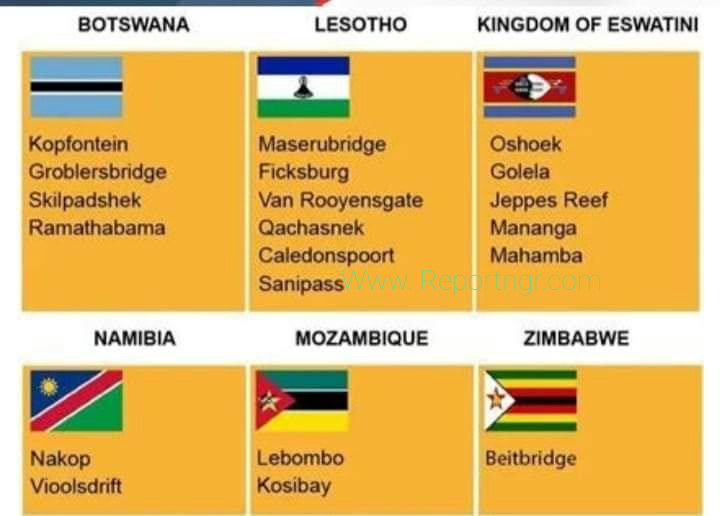 The ministry said land border points, including those with Zimbabwe, Mozambique and Botswana, would reopen after being closed on January 11th 2021.
Home Affairs Minister Aaron Motsoaledi stated:
"The active and orderly management of people through our borders is an important part of the country's overall risk-adjusted approach to control the spread of COVID-19".
Aaron Motsoaledi will visit the crossing at Lebombo Border Post, one of the four busiest land ports, on the Mozambique border on Monday to monitor the processing of travelers.
It should be noted that South Africa has recorded the highest number of coronavirus infections and deaths on the African continent. She had more than 1.49 million cases and over 47,000 deaths as of late Saturday, according to the Johns Hopkins University Coronavirus Resource Center in the U.S.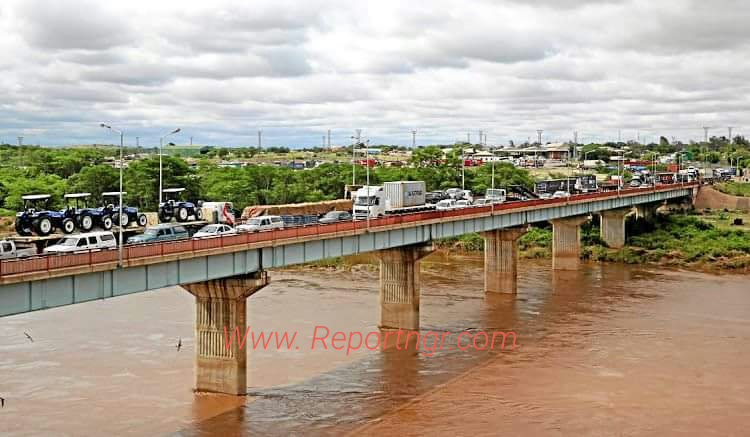 South Africa has been hit hard by a second wave of infections linked to a new variant called 501Y.V2, which was identified in South Africa late last year.
After being closed for more than a month, South Africa's twenty biggest land border posts will reopen on Monday.
New rules have been implemented to prevent the "super-spreader" congestion at these posts. These includes a crackdown on fake Covid-19 certificates.
SEE What Naira Marley said After Amotekun arrested Primary School Kids
See What Fulani Herdsmen Did In Ogun Village This Valentine Eve (Video)
How Super Celebrity, Cristiano Ronaldo Showed Off As He Celebrated 36th Birthday
On Saturday, cabinet gave the go-ahead for the reopening of these land border posts.
Cyril Ramaphosa said South Africa's land borders have been closed since 11 January after large traveller volumes caused massive bottlenecks, particularly at the Beitbridge border with Zimbabwe and Lebombo post with Mozambique. These quickly developed into "super-spreader" events, with more than 100 confirmed Covid-19 cases recorded at Beitbridge border alone.
Watch this video.
For the past month, travel to and fro South Africa through these border posts were limited. Including the transportation of fuel, cargo and goods as well as emergency medical treatment.
A host of new interventions are being implemented to prevent the chaos witnessed over the festive period. Trucks will be allowed to a 700-metre queue. And will not be longer than this.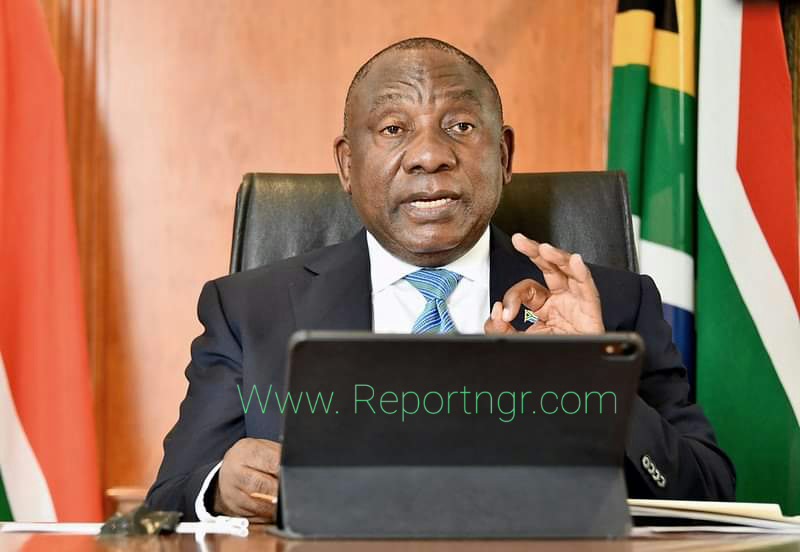 However, more staff have been deployed and a ticket system has been adopted to limit the number of Covid-19 tests that can be done at the border posts.