The most controversial and outstanding Afro Beat musician in Nigeria, Naira Marley has used his Instagram page to react to a recent Amotekun action.
A viral video has surfaced online showing men of the Amotekun Security network arresting primary school pupils.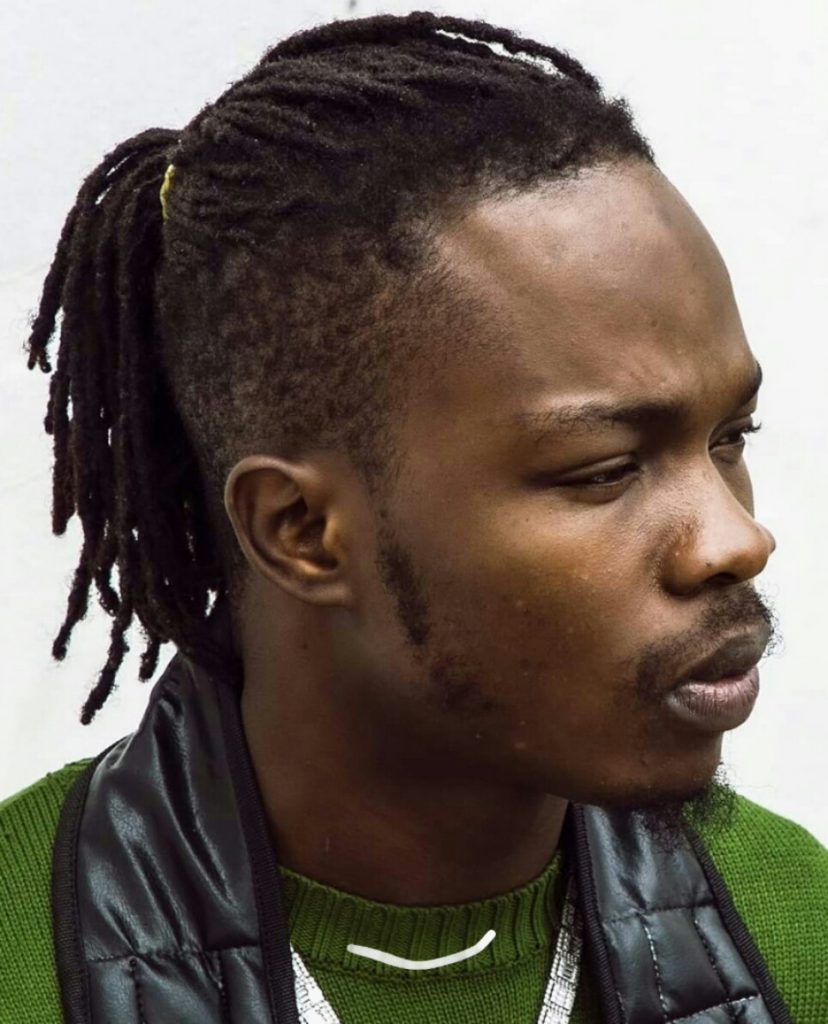 The primary school pupils were manhandled and harassed because they were allegedly doing modelling as Naira Marley.
The Amotekun were seen in the video packing the children into a Hilux pick up van. Armed with gun.
Read Full Details Of Pastor Mike Davids And Apostle Johnson Suleiman Saga Over Extramarital Scandal (Videos)
WORST VOLCANIC ERUPTION HAPPENING IN INDONESIA NOW
However, the children were terribly frightened and crying while visibly shaking.
Also in the video background, a lady's voice suspected to be one of the pupils teacher was heard calling the children criminals.
The voice also said that the pupils were caught in the bush mimicking Naira Narly and practicing activities unexpected of them.
Watch the video below:
However, Naira Marley has reacted to the Amotekun action describing it as child abuse.
Marley also said that he wants to see those primary school pupils.
Above all, Naira Marley called for the arrest of the school teachers and the Amotekun security operatives involved.
"Guys look what's happening in stupid Nigeria.

How can you arrest school kids? This is child abuse. The teachers and this stupid uncles with guns need to get arrested. I want to meet all these kids I owe them, please help me with the name of the school or link me up with any of my Marlian Kids.

Thanks. I wanna see the witch behind the camera self. Wtf is amotekun self?? If they treat ur child like this, what would u do? Did u see the slap?? U calling someone child criminal?? Omoo I'm so angry give me school name pls. I need to go there".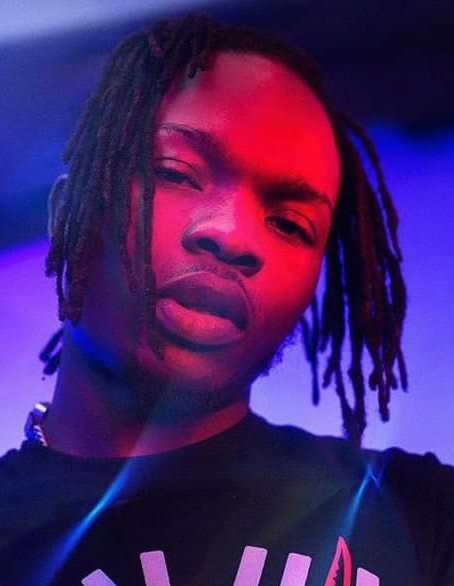 Naira Marley has more than 461, 000 fellowers on his facebook page. Both Naira Marley and his followers adress themselves as Marlians.
He is said to be the modern day Fela Kuti in the music industry.