Highest volcanic eruption on Indonesia most densely populated island of Java, Mount Semeru has spewed hot clouds again.
The hot cloud reached as far away as 4.5 kilometres almost 3 miles.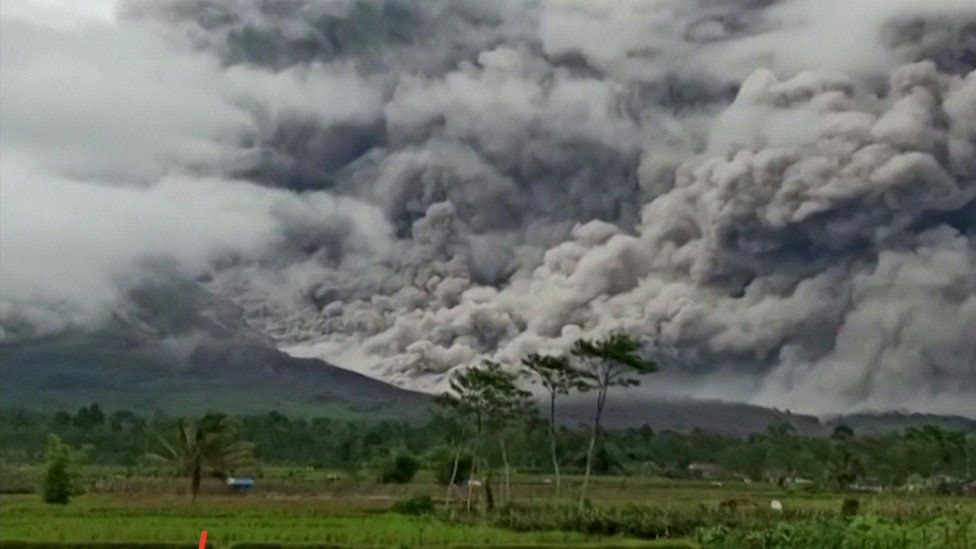 As a result of this, the National Disaster Mitigation Agency of Indonesia warned people living around the semeru mountain to leave immediately.
The Semeru mountain is about 3,676-metre (12,060-foot)-high.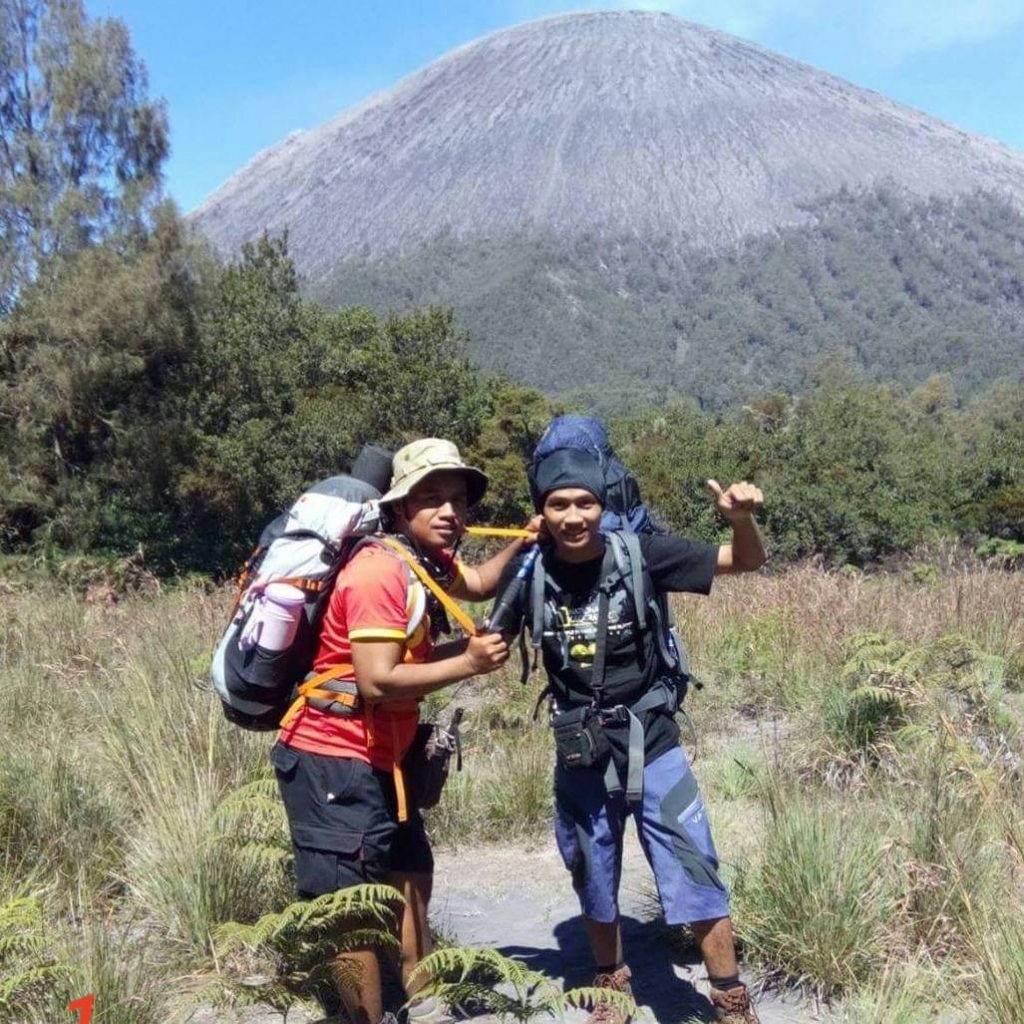 The people living around the mountain were urged to be vigilant, and look out for signs of danger every moment.
The spokesperson of the Agency, Raditya Jati stated:
"People around the river basin on the slopes of the mountain should beware of high rainfall intensity that can trigger lava floods".
However, the Indonesia's Volcanology and Geological Hazard Mitigation Centre did not raise Semeru's alert status.
This had already been at the third-highest level since it began erupting in May.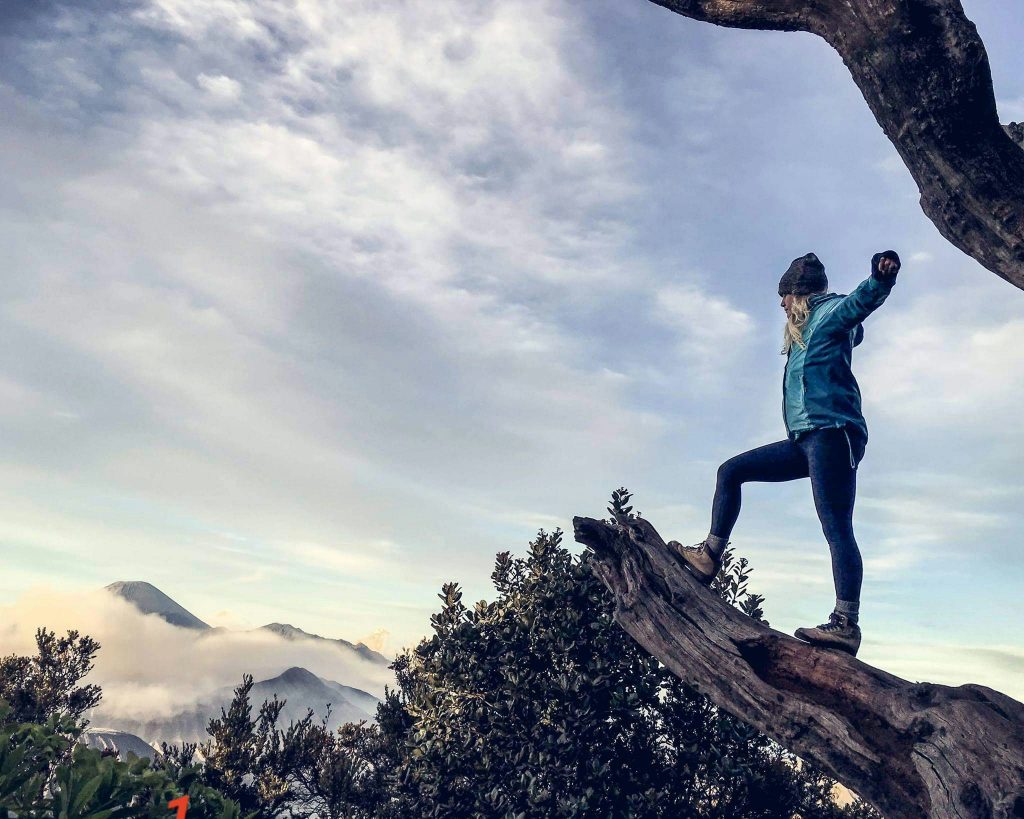 The volcano spewed hot ash for 3,000 metres (9,800 feet) in early December 2020.
Moreso, the spewed hot ash triggered panic among villagers in the mountain area.
It is of interest to know that Indonesia has a population of more than 250 million people.
The country is situated on the Pacific "Ring of Fire" and is prone to earthquakes and volcanic eruptions.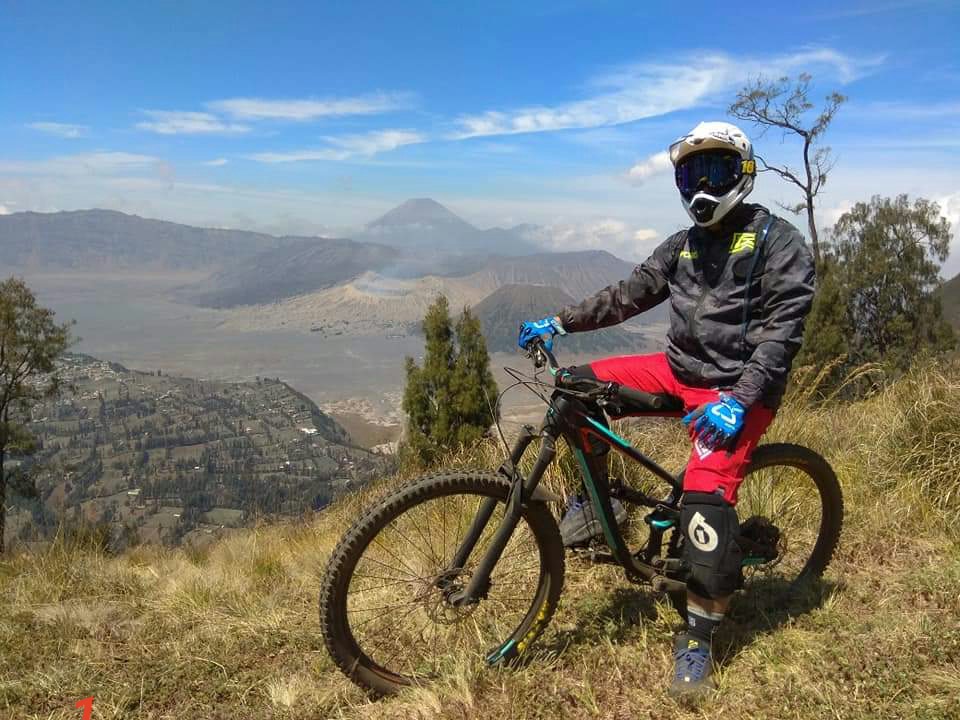 Commendably, Government Seismologists monitor more than 120 active volcanoes.
On the early hours of Friday, a strong earthquake shook Indonesia's Sulawesi Island.
The earthquake killed at least 46 people.
Since late 2020, Indonesia has suffered multiple landslides, a deadly earthquake on Sulawesi island.
SEE MUSICIANS THAT WILL PERFORM AT JOE BIDEN INAUGURATION
HOW USA EXECUTED LISA MONTGOMERY AMID MENTAL CHALLENGE
ALGERIAN PRESIDENT BACK TO HOSPITAL FOR COVID-19 COMPLICATIONS
Indonesia also had a devastating plane crash – the loss of a Sriwijaya Air Boeing 737 with 62 people on board. The 62 people all died.
The Semeru mountain is also referred to a as "The Great Mountain".
It is the highest volcano in Java and one of the most active volcanoes. Semeru is one of Indonesia's most popular tourist hiking destinations.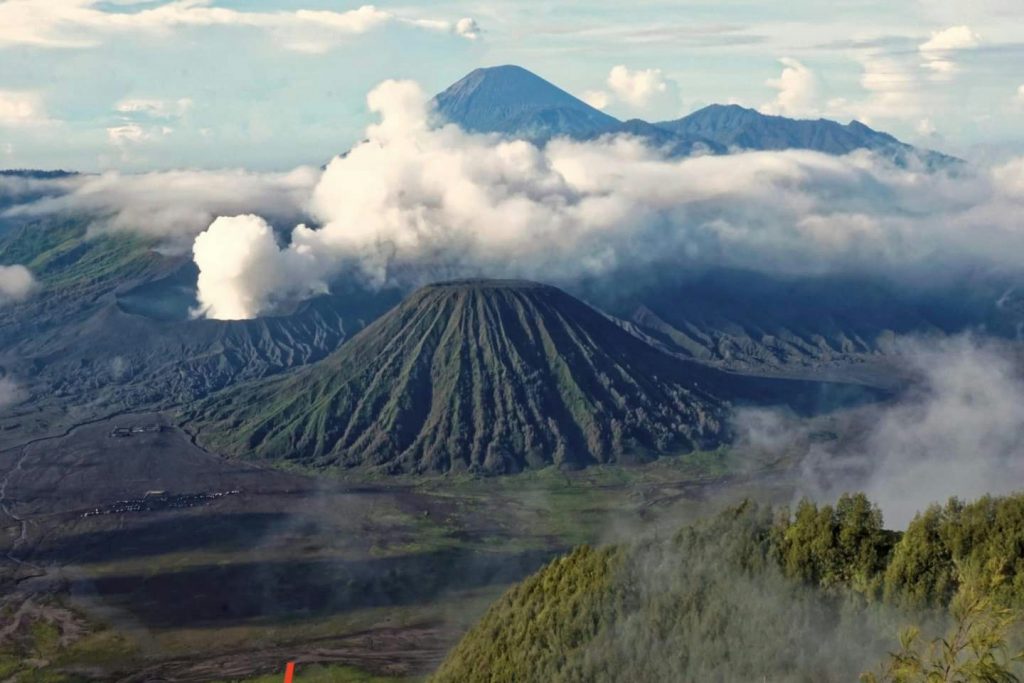 Thousands of tourists visit the Semeru mountain yearly.
Previously, the volcano erupted in December 2020. As a result of the eruption, more than 550 people were evacuated from the area.
Presently, the National Disaster Mitigation Agency is warning people around the area to leave.
Watch this video.
People are urged to call relatives around the area to move to a safer zone immediately.