Few days after the death of veteran Nollywood actor, Ernest Azuzu, the movie industry has lost another big head.
This time, it is Christopher Plummer of Hollywood.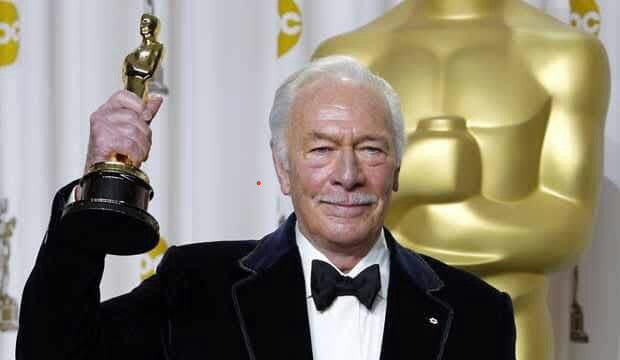 Christopher Plummer is a Canadian born Hollywood actor. He is popularly known as "The Sound of Music actor". He died on Friday, February 5th 2020 at the age of 91. Elaine Taylor.
Christopher Plummer is the oldest actor ever to win an Academy Award in the movie industry. However, Christopher Plummer, who died on Friday only needed a few minutes on screen to leave a lasting impression. Here are 5 of his best roles,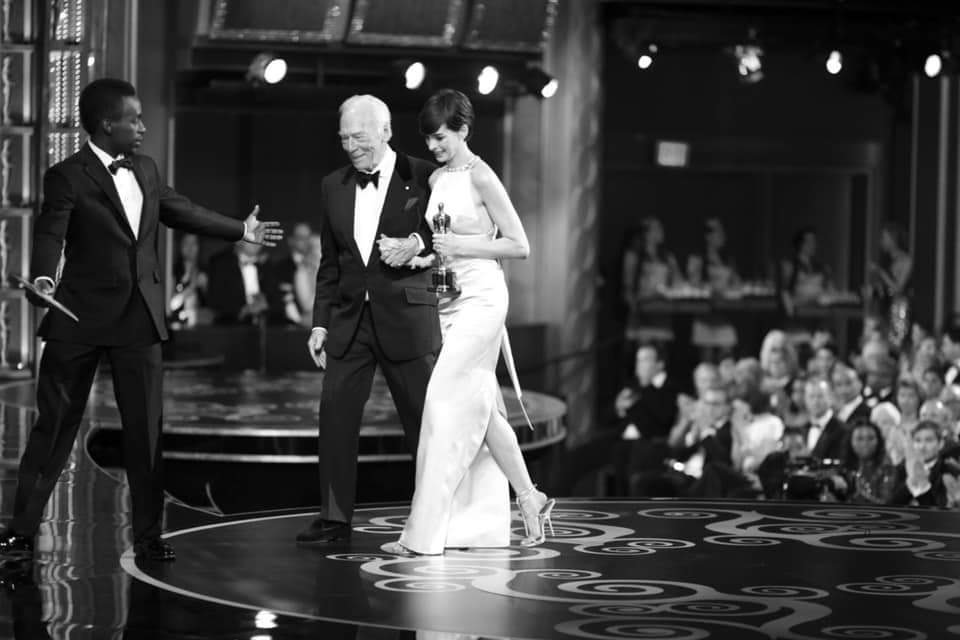 The Sound of Music'
Beginners'The Silent Partner''
Murder By Decree'
An American Tail'
The Insider''
Knives Out'
Christopher starred in the most popular movie musical of all time. He died after suffering a blow to the head as a result of a fall, according to his wife, Elaine Taylor.
Read Also: Black-Jewish Entertainment Alliance: Over 170 Celebrities Worldwide Join Entertainment Alliance
How Super Celebrity, Cristiano Ronaldo Showed Off As He Celebrated 36th Birthday
After This Charly Boy, Any Other Charly Boy Is A Counterfeit: See Reasons
Below is what Anne Hathaway wrote about him:
"You were so kind to me when we worked on Nicolas Nickelby. I was 19, you were you; I was shaking in my Victorian boots, you were calm, steady, generous and so, so funny". Anna Hathaway.
"It felt so special when it was you who handed me my Oscar a decade later. I was still the one shaking in my shoes; somehow you were still keeping me steady just with your formidable, warm, loving presence".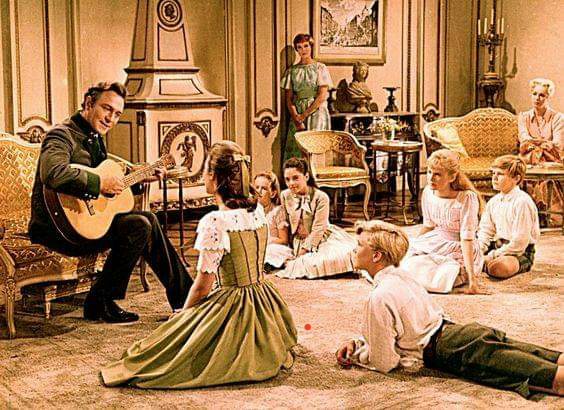 "In between you played Lear–my heart still pounds thinking of all the poetry you captured–and you conjured the performance of a lifetime in Beginners. Before all that, you were already a legend so many times over. I hope you felt all the love you created".
"Rest In Peace, Christopher Plummer. I love the way you lived, and the art you gave–both have inspired me to no end. I'm so happy to have gotten to spend time with you, and am so grateful for the memories".
Watch this video: