Bobrisk
A Nigerian man has lost his job offer because of Nigerian Nollywood Celebrity, Tonto Dike and Cross Dresser, Bobrisky.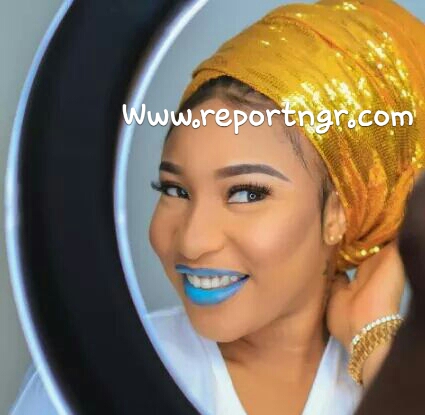 The man simply identified as Elvis had posted photos of Bobrisky and Tonto Dikeh on his Instagram page.
Elvis had in his Instagram page , tagged the dou as his role models.
According to the Elvis, he was asked by his potential employer to make his Instagram page public.
Bobrisky and tonto dike
He however adhered to the rule by removing it from private.
Moreover, he was scheduled for an interview which never helped.
Nevertheless, instead of the interview, he got a rebuff that he is not fit for the employment as a PA.
adsense
Elvis was told that he cannot get the office of PA for having Bobrisky and Tonto as his role models.
Out of frustration, the job seeker Elvis posted his discussion with the supposed employer on social media.
Below is the details of their discussion :