As the world mourns the victims of the unexpected calamity that affected thousands of people in Turkey and Syria last week Monday, striking things have been seen at the site of the earthquake.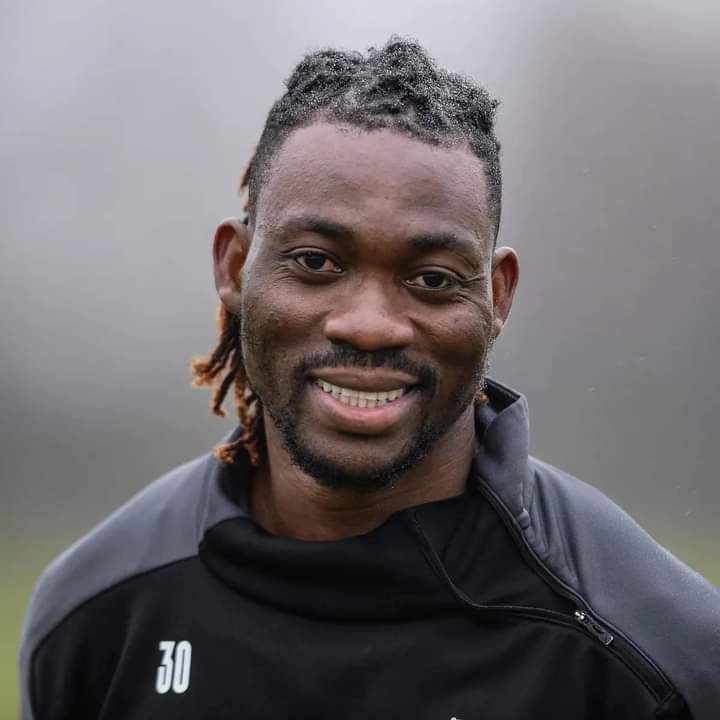 Below are 10 things that have happened roughly seven days after the natural disaster.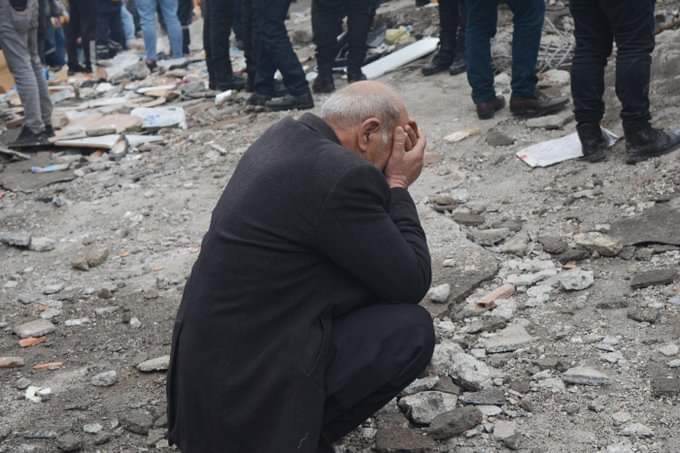 1: Father And Daughter Found Alive:
After a full week of the devastating earthquake in Turkey and Syria, rescuers have found a father and his daughter alive under the rubbles. 168 hours under the rubble!
2: Girl Rescued Alive:
A four years old girl has been rescued alive after one week under the rubbles.
3: Enemy Countries Work Together To Save Lives:
Teams from countries that do not agree but fight one another are seen together at the earthquake site working in harmony to save lives.
Rescue Teams from Ukraine and Russia, Israel and Palestine, China and Taiwan, Pakistan and India, Korea and Japan USA and Iran are seen working effortlessly and peacefully to save trapped victims alive.
4: Death Toll Climbed To 3600:
The number of dead victims as at today has reached 36000. However, rescue efforts is still ongoing across Turkey and Syria. Turkish officials say illegal constructions are responsible for more deaths.
5: Huge Cracks In Kahramanmaras Highway:
Drone footage has shown a very massive crack in the highway of Kahramanmaras area. The massive crack appeared as a result of the devastating 7.8 magnitude earthquake.
6: Mass Burial Of Dead Victims:
A cemetery in Malatya was expanded to make room for at least 300 new graves. Grave diggers and excavators are working non-stop to see that dead victims are properly buried. More materials for coffins has been brought into the city as more bodies are being recovered.
7: Deadly Earthquake Forecast In California:
An earthquake as devastating as the one that struck Turkey and Syria has been forecast in Southern California according to Los Angeles Times.
8: Thousands Homeless:
Thousands of people have been left homeless following the devastating earthquake. ABC7NY said Turkey and Syria earthquake survivors face despair.
9: Turkey Arrests Builders Without Approval:
Turkey has issued more than 100 arrest warrants in connection with the construction of buildings that collapsed in last week earthquake.
Civil engineers say many of the affected houses in South-Eastern Turkey were not built to code.
10: US Urged Parties To Allow Quake Aid To Rebels:
United States Of America has urged the United Nations [UN] Security Council to authorize delivery of aid to rebel-held Syria through more crossings from Turkey.
11: Ongoing Search At Christian Atsu Apartment:
Christian Atsu's apartment has been located . Search and rescue team are in full swing to see if they can trace the athlete.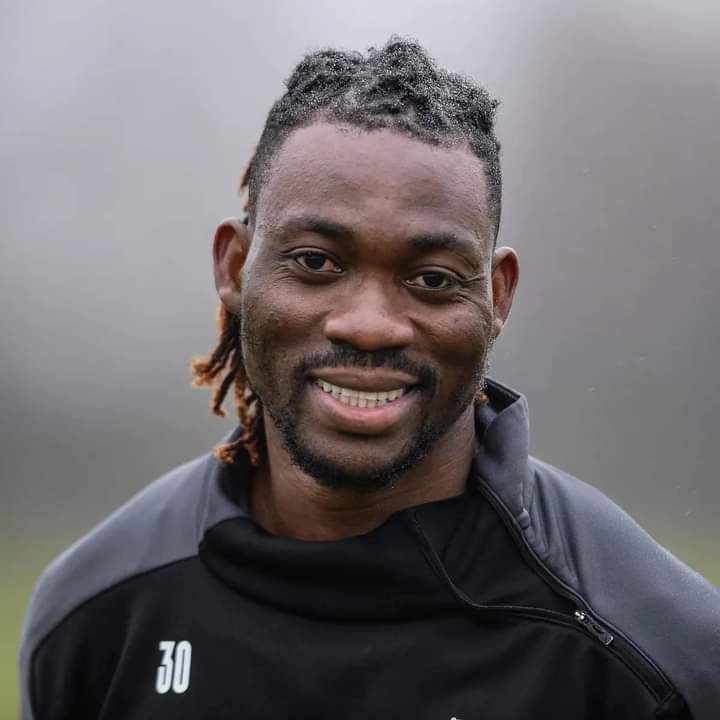 Nevertheless, residents have been praying relentlessly for the rescue of athlete Christian Atsu alive. With each positive rescue, people pray that Christian Atsu will be seen alive.
Christian Atsu is a well known Athlete.
Read Also: Rescue Team Searches For Survivors, More Countries Offer Helps As Worst Earthquake Claims Over 1800 Lives
Tears As Mother OF three Reveals Why She Regrets Ever Going For Divorce
Confirmed; 3 Bodies Found In Abandoned Building Are The 3 Missing Rappers
See How Dozens Of Herdsmen Were Killed In Nasarawa