A mother of three who got married at the age of eighteen has surprised everyone after stating that she regrets filling for a divorce. Her regret came after coming in contact with her son for the first time in fifteen years.
Below is the account given by the mother of three.
"I was 18 when I got married. It was 1989, I was in love. We got married. He was 19.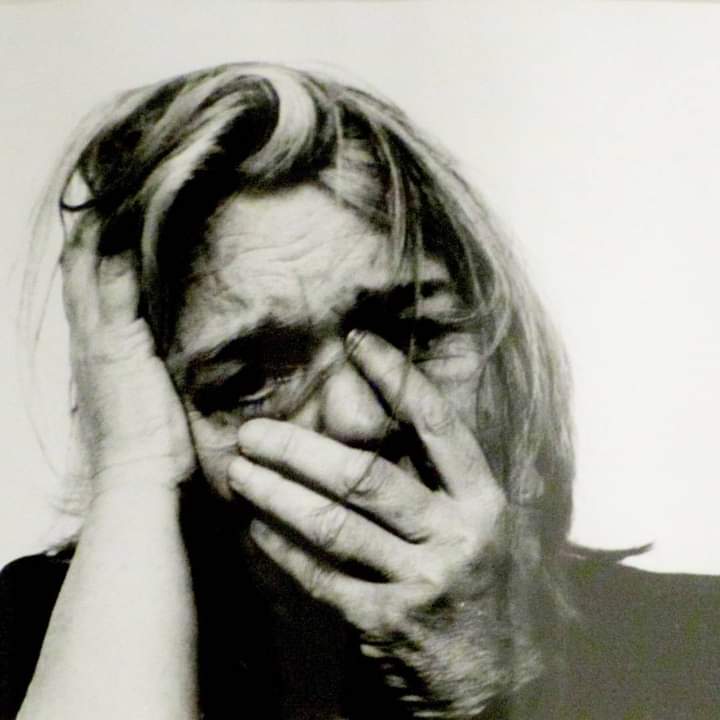 We welcomed our first daughter in 1990, second in 1991. Thereafter, we felt complete. Life was beautiful.

My husband's business was doing great. And we could afford a luxurious life with many amenities by God's grace.

However, four years later, we decided to have another baby. Then, I was pregnant again. This time I wanted to have a boy. I used to pray for a boy.

Fortunately, in 1996, my prayers were answered. I gave birth to a gorgeous baby boy. He had my eyes and my smile but had his father's finger shape.

I was happy.

One year later, my husband decided to expand his business. He moved his business from the capital of the country to the economic capital of the country.

Initially, he would come home every Friday and leave on Monday. This stopped after 2 months. His visits reduced. My husband did not have any affair and was very loyal but he made his business his priority.

We started fighting. Every time we spoke we only had arguments. This continued till 1999 February, when we decided to separate. I regret it.

He bought us a house near our daughters' school. Moreover, our decision was the daughters will stay with me while he took custody of our 30 months old baby. I fought for my son's custody but lost. We never remained in touch.

4 years ago, my husband got in touch with my daughters. They started spending time together. He would often meet them and call them.

One day, my daughters requested him to let them meet their brother. He agreed. I was happy that finally I was going to meet my son after 15 years. Did not know him at all. And did not know how he looked, what he liked, nothing at all.

When I met him, I realized how horrible I am as a mother. Because of my stupid decision it was my son who suffered the most.

He was put into a boarding school right away. My husband never met him in all these years. He was busy with his business. My baby was left there all alone.

When other children went back to their homes during vacation, my baby had nowhere to go. And stayed there at the hostel. My son had to eat horrible hostel food. He never came home for holidays. And does not know what a family is. My baby does not know what love is.

For 15 years, he was left all alone like an orphan, but, my husband sent him money regularly. He was an orphan with money.

I never got married after the divorce. Rather, I spent my life taking care of my daughters. I wish I can go back in time. If I had known, could have stayed there with my husband and took care of my baby. I regret this divorce. My precious little baby lost his childhood because of me. He deserves a better mother. It wasn't his fault". She concluded.

Before you sign for that divorce, weigh your options and see if it is actually necessary.
Avoid These Things If You Want To Live A Happy Life
Shock As Main Reason Australia Rejects West Jerusalem As Israeli Capital Leaks
Actual Fact About Renee Parsons Who Picked Money On The Ground In USA And Became Paralyzed
If You Are Taking Fertility Drug, You Need To Read This