Australia has reversed her 2018 decision to recognize West Jerusalem as Israeli capital.
On Tuesday, October 18th, 2022, the world woke up to the news of of Australia's decision to cancel her previous recognition of West Jerusalem as the capital of Israel.
Nevertheless, Foreign Affairs Minister, Penny Wong said Australia will still be a true friend of Israel. And will be committed to a two-state solution where Israel and Palestine co-exist in peace within Internationally recognized borders.
Australia also said that the status of the city should be resolved through peace negotiations between Israel and Palestine.
Penny Wong said:
The government recommits Australia to International efforts in the responsible pursuit of progress towards a just and enduring two-state solution.
Meanwhile, the Israeli Foreign Minister felt highly disappointed with the decision and said he will have a meeting with the Australian ambassador.
But despite the fact that Australia said "the status of the city should be resolved through peace negotiations between Israel and Palestine", experts hinted that Australia's decision is as a result of ongoing unrest between Israel and Palestine.
adsense
Father Cries Out As Israeli Defense Forces Murders Son
Awawdeh Khalil: Details Of How Palestinian Detainee Survives 179 Days Hunger Strike
How South African Police Shot 34 Miners And The Protest That Cannot Go Away
Gambian Cough Syrup Children's Deaths; WHO Warns The World Against These 4 Cough And Cold Syrups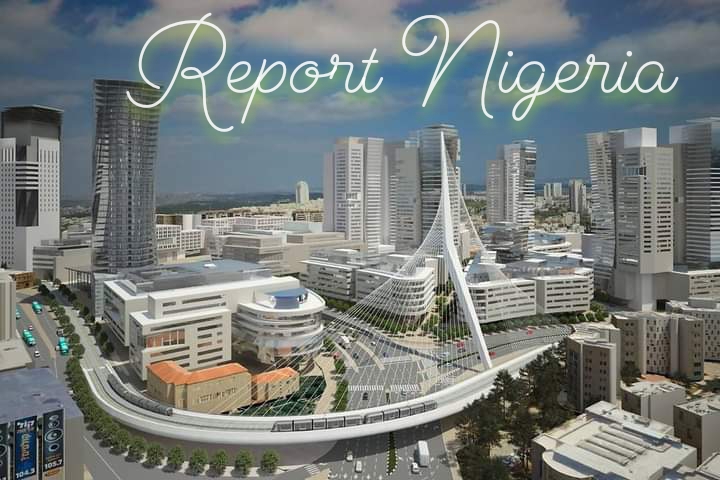 Report from the Foreign Affairs Ministry said:
It should be noted that Jerusalem has been the capital of the Jewish people for almost 3000 years. And will continue to be the state of Israeli's eternal and united capital regardless of this or that decision.
In December 2018, the then Prime Minister of Australia, Scott Morrison reversed decades of Middle East policy stating Australia recognized West Jerusalem as the capital of Israel.bBut will not move its embassy to there immediately.
However, the Palestinian Foreign Minister, Riyad al-Maliki told Reuters that Australia should now move to the more important step. And that by this pronouncement, Australia is recognizing the state of Palestine in the light of its commitment to the two-stat solution.
Palestine also called this decision by Australia "A correction of mistake".