adsense
About 455 Nigeria refugees comprising of men, women and children have been sent back from Cameroon by the Paul Biya government.
These Nigerians have been residing in Cameroon as refugees following the Boko Haram menace.
On Friday 20Th January 2022, these refugees were seen off the border located between the towns of Amchidé and Banki by the Cameroonian government to return to Nigeria after their ten years stay in Cameroonian.
To bid them farewell, the Governor of the Far North Region of Cameroon, Midjiyawa Bakari presided over the ceremony.
At the ceremony, governor Midjiyawa Bakari handed over some gifts to them on behalf of the Cameroonian president and his wife, Paul and Chantal Biya.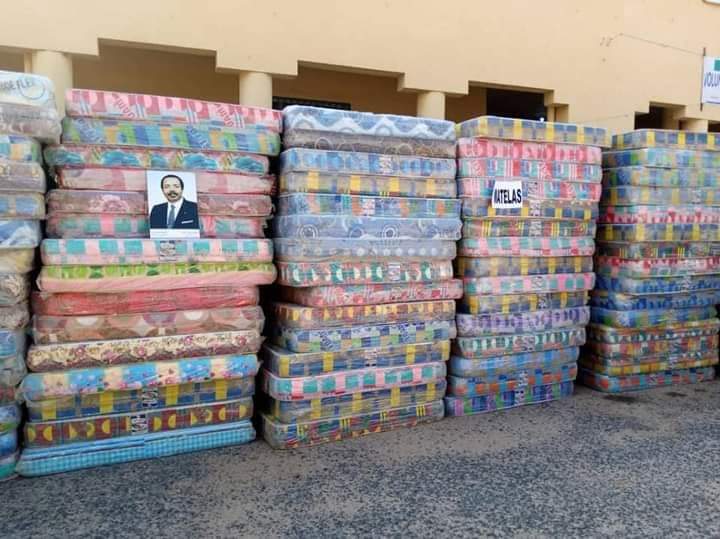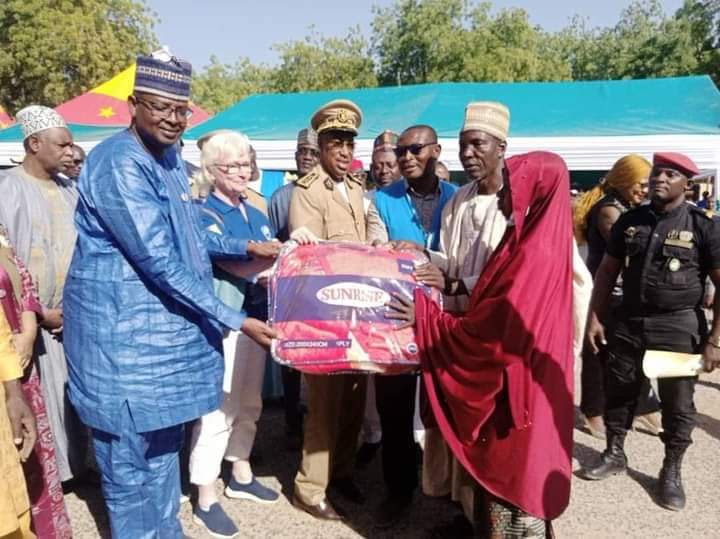 The gifts consist of bedding materials, foodstuffs and kitchen utensils.
Speaking for the Nigerian authorities, Lawan Awal Lawkibe, the team leader of the Refugee Voluntary Repatriation project, stated that Nigerians are leaving Cameroon with a pinch of joy in their hearts.
According to Lawan Awal Lawkibe, the refugees are delighted to have benefited not only from the hospitality of the host people, but also, and above all, from the guidance and particular attention of the Cameroonian government.
It should be noted that this voluntary repatriation of refugees which was organized by the High Commissioner for Refugees (UNHCR). And coordinated by UNHCR-Cameroon Deputy Representative Bettina Gambert, is the implementation of the tripartite agreement which is in its second phase.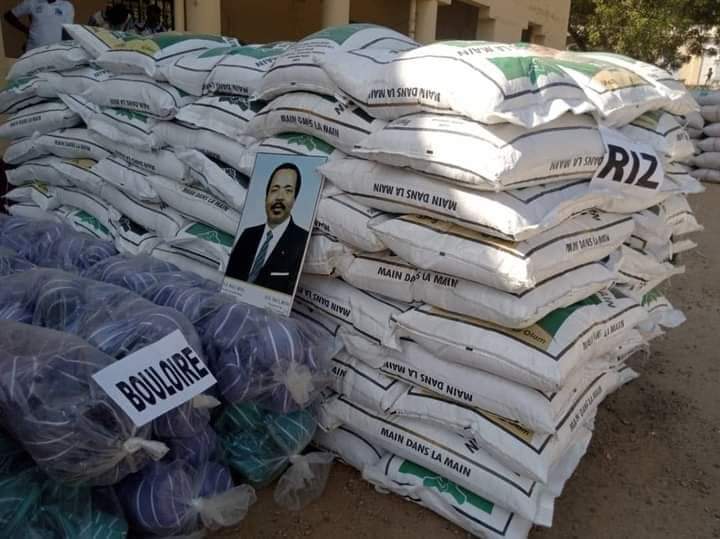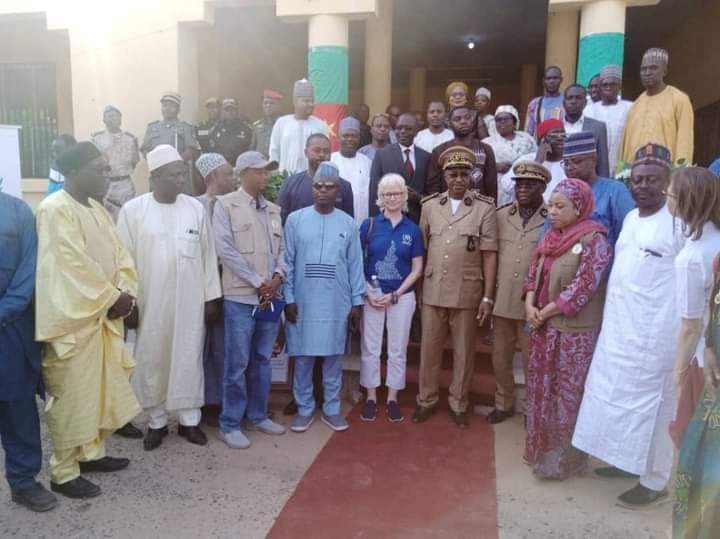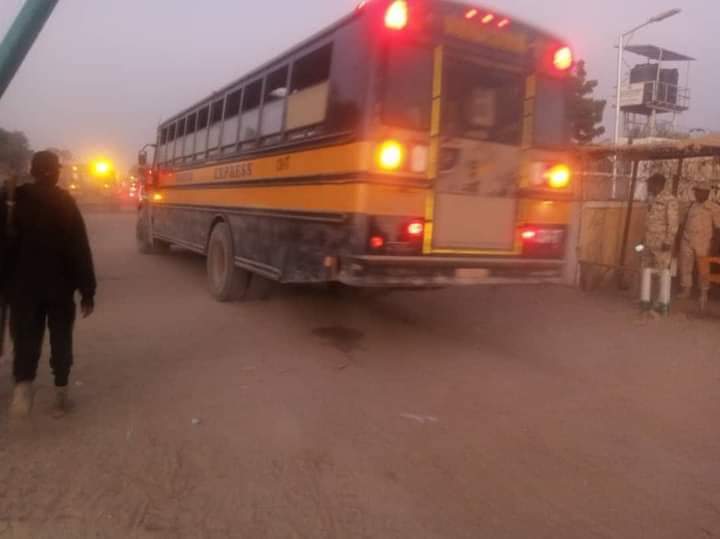 On June 25th 2022, Business Day Nigeria reported that the federal government repatriated 200,000 Nigerian refugees from Cameroon.
NigeriaNewspapers and Newspot NG had on the 31st of December 2022 stated that Nigeria refugees in Chad, Cameroon and Niger hit 339,669.
On April 21st 2018, Thenationonlineng.net reported that Office of the United Nations High Commissioner for Refugees [UNHCR] urged Cameroonian authority not to send back Nigerian refugees back to Boko Haram violence they fled from.
FTX Founder Sam Bankman-Fried Pleads Not Guilty To Fraud
Tears As Mother OF three Reveals Why She Regrets Ever Going For Divorce 
Avoid These Things If You Want To Live A Happy Life
If You Are Taking Fertility Drug, You Need To Read This