A Tanzanian passenger airplane has crashed into Lake Victoria on Sunday morning. The airplane has 43 passengers on board. The Tanzania plane crash is one of the most devastating news to the Precision company.
According to reports, the airplane belongs to the Precision Air Company.
The report stated the airplane was heading to Bukoba Airport Tanzania but crash-landed at the Lake Victoria which is located in the Kagera Region.
Bad weather is said to be the root cause of the mishap.
adsense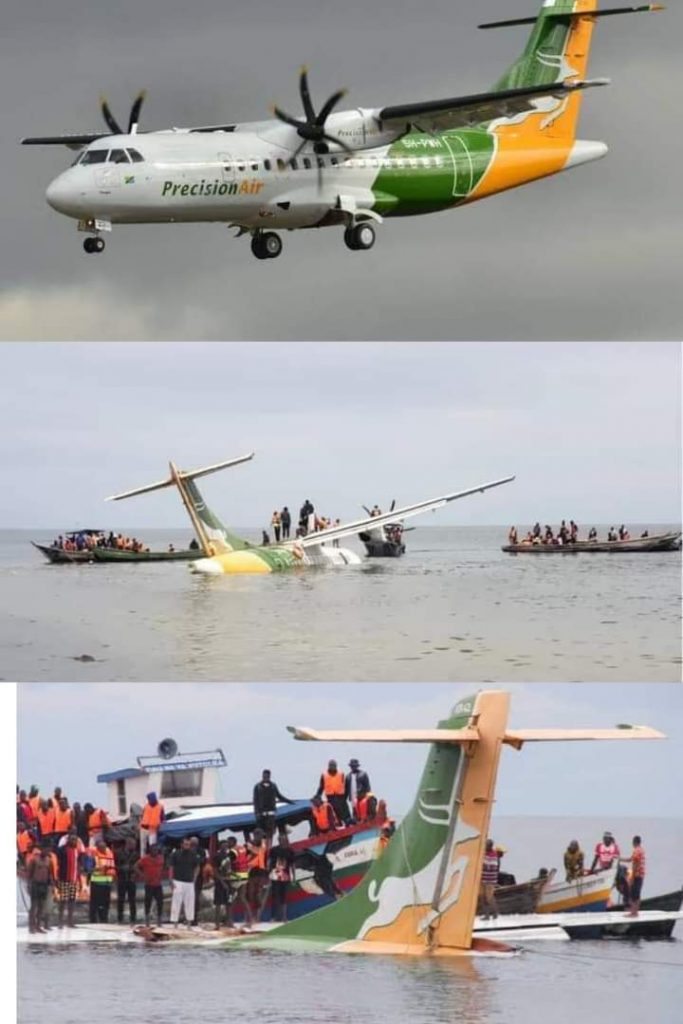 A report from Voice Of America said;
Not less than 19 people died when a passenger plane crashed into Lake Victoria in Tanzania Sunday morning while trying to land at a nearby airport.

Flight PW494, operated by Precision Air hit the water during a storm following heavy downpour.

Rescuers in boats rushed to the scene and pulled out trapped passengers from the almost fully submerged airplane.
Nevertheless, Tanzanian Prime Minister, Kassim Majaliwa told reporters at the lakeside city of Bukoba close to the scene of the accident that all Tanzanians are mourning the 19 people who died in the crash. He also added that investigators were looking into the cause of the crash.
Meanwhile, the plane left the commercial city of Dar es Salaam and crashed at exactly 8.53am [0553 GMT] as it was about to reach the Bukoba Airport.
Among the 39 passengers in the Tanzania plane crash was an enfant and four crew members.
24 survivors were rescued while 19 died.
Among the dead were the two pilots who made SOS calls to the local officials to the cockpit. They were identified as chief pilot captain Rubaga and co-pilot, first officer Peter Omondi.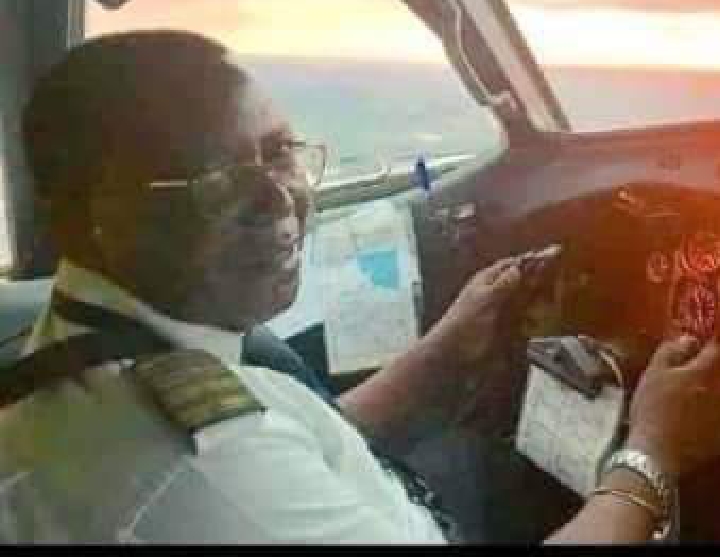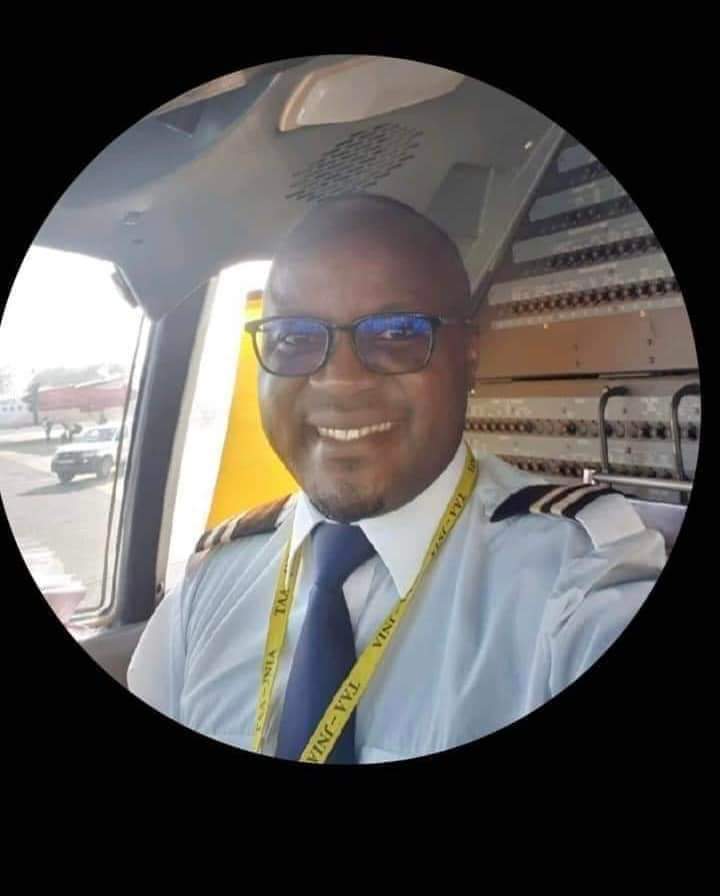 Captain Rubaga is set to retire early next year.
The rescuers in boats were said to be fishermen who signaled other rescuers and the cabin crew to open the air flight door.
More Problems For Kanye West As Balenciaga Removes Him As Ambassador, George Floyd's Baby Mama Files Lawsuit Against Him
See Why Former Trump Adviser, Steve Bannon Was Sent To Prison
Gambian Cough Syrup Children's Deaths; WHO Warns The World Against These 4 Cough And Cold Syrups