The Tanzanian president, Samia Saluhu has surprised a fisherman who was the main rescuer of the victims of the recent airplane crash that happened in Lake Victoria.
The fisherman identified as Jackson Majaliwa actively helped to rescue 24 out of 43 victims of the Precision plane crash that happened on the morning of Sunday, 6th November 2022.
Jackson Majaliwa was given immediate employment into the Tanzanian Federal Firefighter And Rescue Brigade.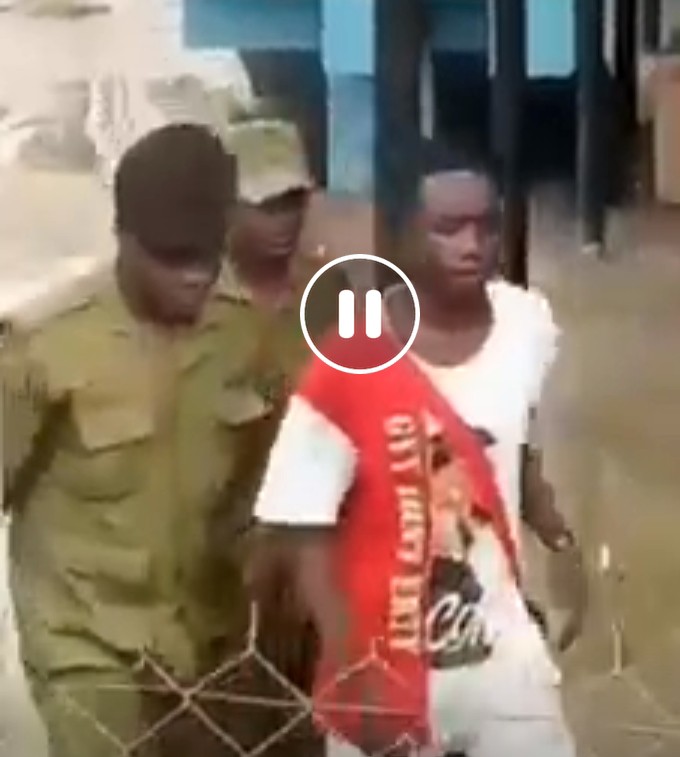 Also, the Tanzanian president gave Jackson a cash of 1million Tanzania Shillings.
According to the trending news, Majaliwa who is in his twenties single handedly broke into the Precision air craft in the Victoria lake and rescued 24 people alive with lower help from other fishermen.
According to eye witnesses, Jackson was the domineering rescuer and there would have been less dead victims if there were two Jacksons!
In the trending video that captured the moment Jackson was rewarded, federal security personnel were seen escorting Jackson into an SUV. While some citizens were hailing him as was waving happily to them.
Reportngr.com had on Sunday reported [alongside other news media] that a Tanzanian passenger airplane has crashed into Lake Victoria on Sunday morning.
adsense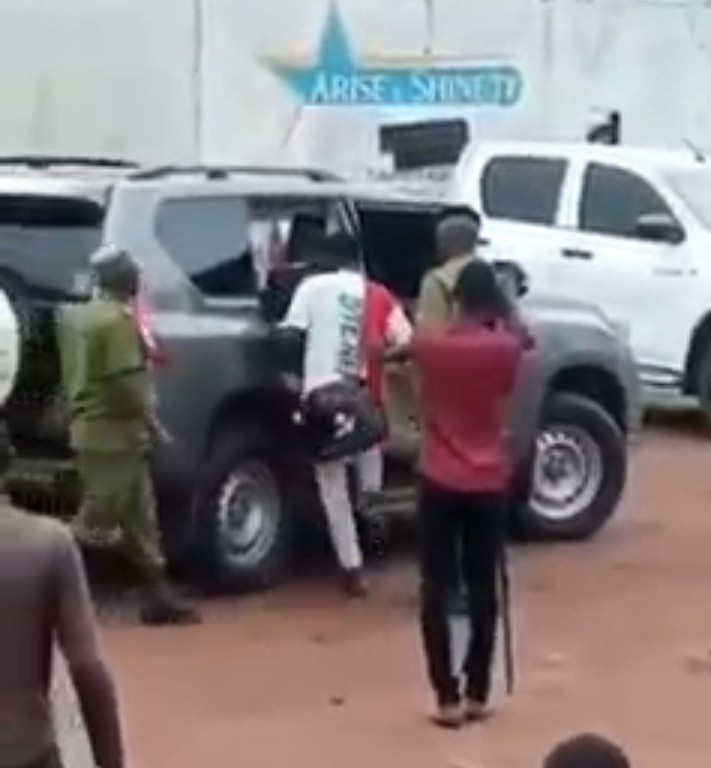 The airplane had 43 passengers on board. The Tanzania plane crash is one of the most devastating news to the Precision company.
According to reports, the airplane belongs to the Precision Air Company.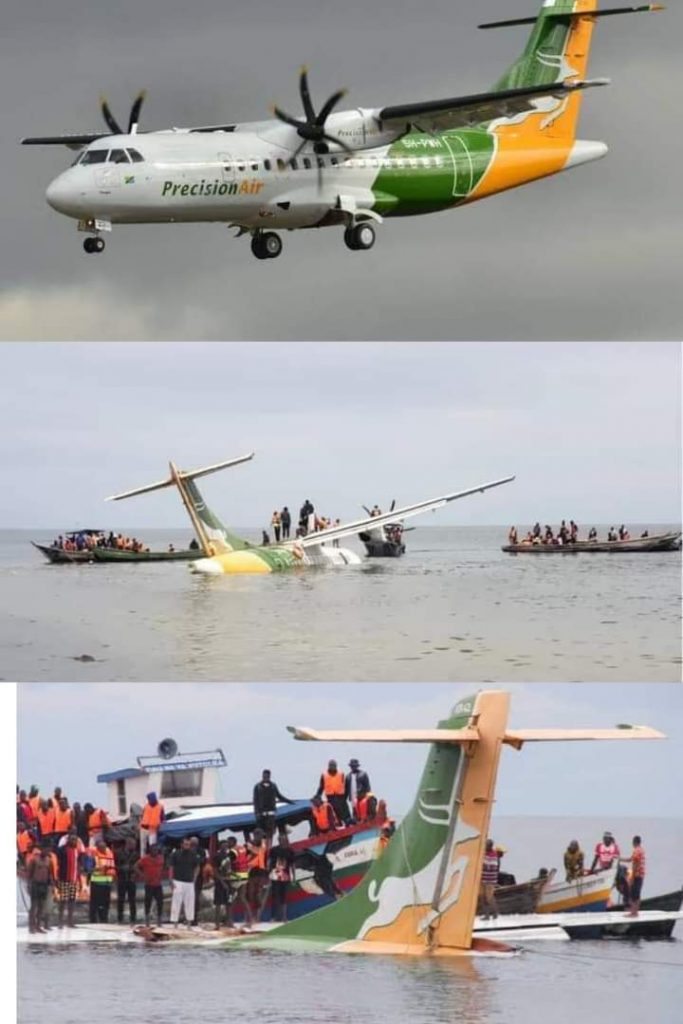 The report stated the airplane was heading to Bukoba Airport Tanzania but crash-landed at the Lake Victoria which is located in the Kagera Region.
Bad weather is said to be the root cause of the mishap.
Agony As Tanzania Plane Crashed Into Lake Victoria
See Why Former Trump Adviser, Steve Bannon Was Sent To Prison
More Problems For Kanye West As Balenciaga Removes Him As Ambassador, George Floyd's Baby Mama Files Lawsuit Against Him