The 2019 Miss America, Cheslie Kryst has committed suicide.
According to information by law-enforcement sources to The Post, Cheslie Kryst has been identified as the woman who leaped to her death from a Midtown high-rise Sunday. She was the former Miss United States of America 2019..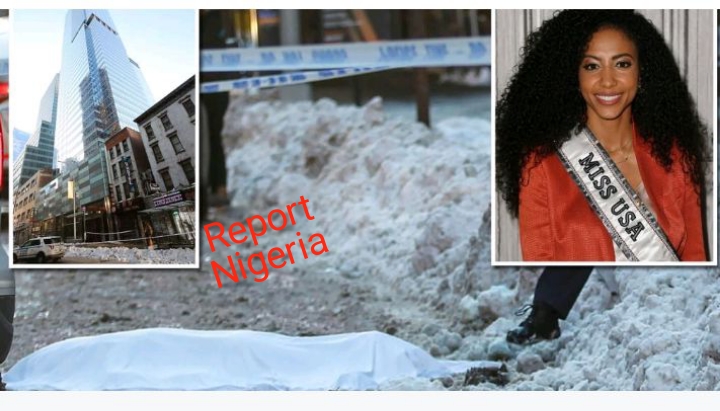 Kryst who was the 2019 pageant winner was 30-year-old and a lawyer.
She jumped from the 60-story Orion building at 350 W. 42nd St. around 7:15 a.m. and was found dead in the street below, sources said.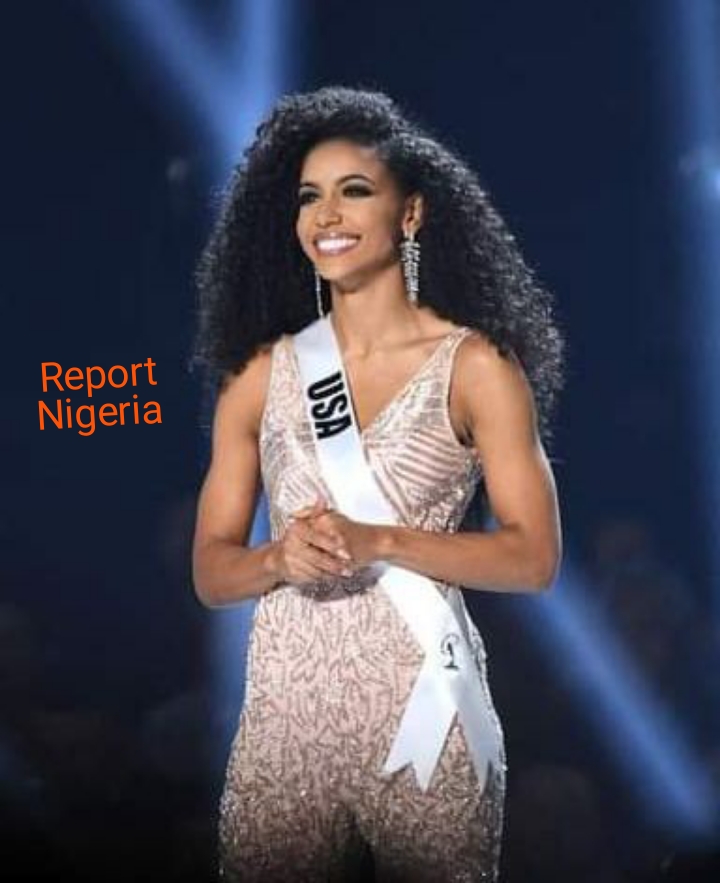 The former Miss America, Cheslie Kryst lived on the ninth floor of the building. She was alone when she jumped and was last seen on a 29th-floor terrace, sources said.
As a former Miss North Carolina, she won top honors at the 2019 Miss United States of America and pageant, wearing a sparkly winged outfit for the National Costume competition, a nod to Maya Angelou's "I Know Why the Caged BIrd Sings."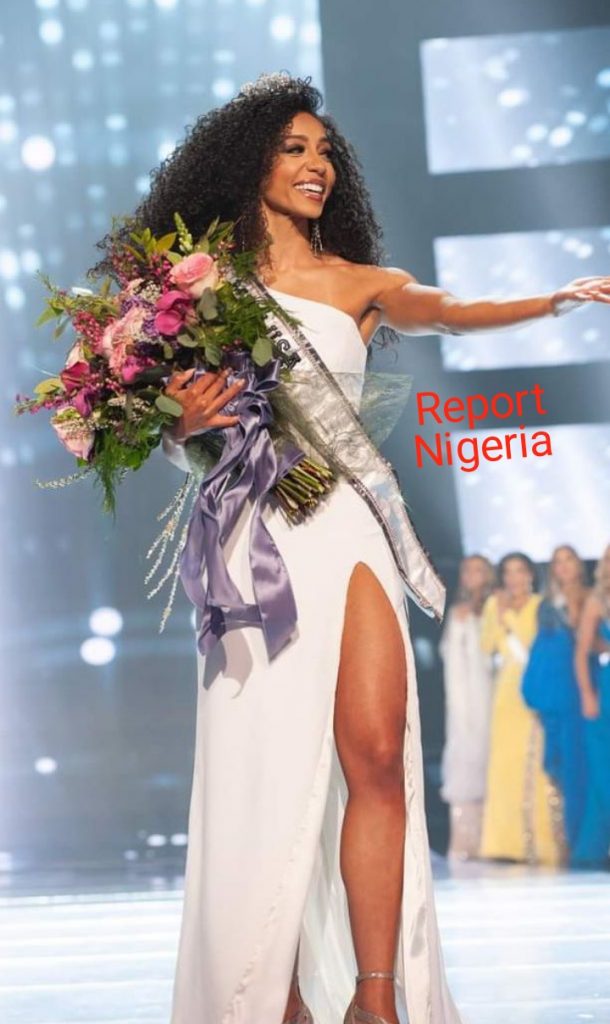 Just hours before she jumped, Kryst wrote on her Instagram page, "May this day bring you rest and peace."
Read Also: How Top Actor Died From Ski Accident
Source: Jaun Baba