adsense
The Nigerian Senate President, Ahmad Lawan has condemned the gruesome murder of Ahmed Gulak. Gulak was a former Speaker of the Adamawa House of Assembly and chieftain of the All Progressives Congress (APC). The death of Ahmed Gulak occurred on Sunday morning in Imo State while he was heading to the Imo Airport enroute his destination.
Senate President Ahmad Lawan described the wicked act as 'one crime too many'. However, he called for an immediate investigation to bring all who are involved in the crime to book.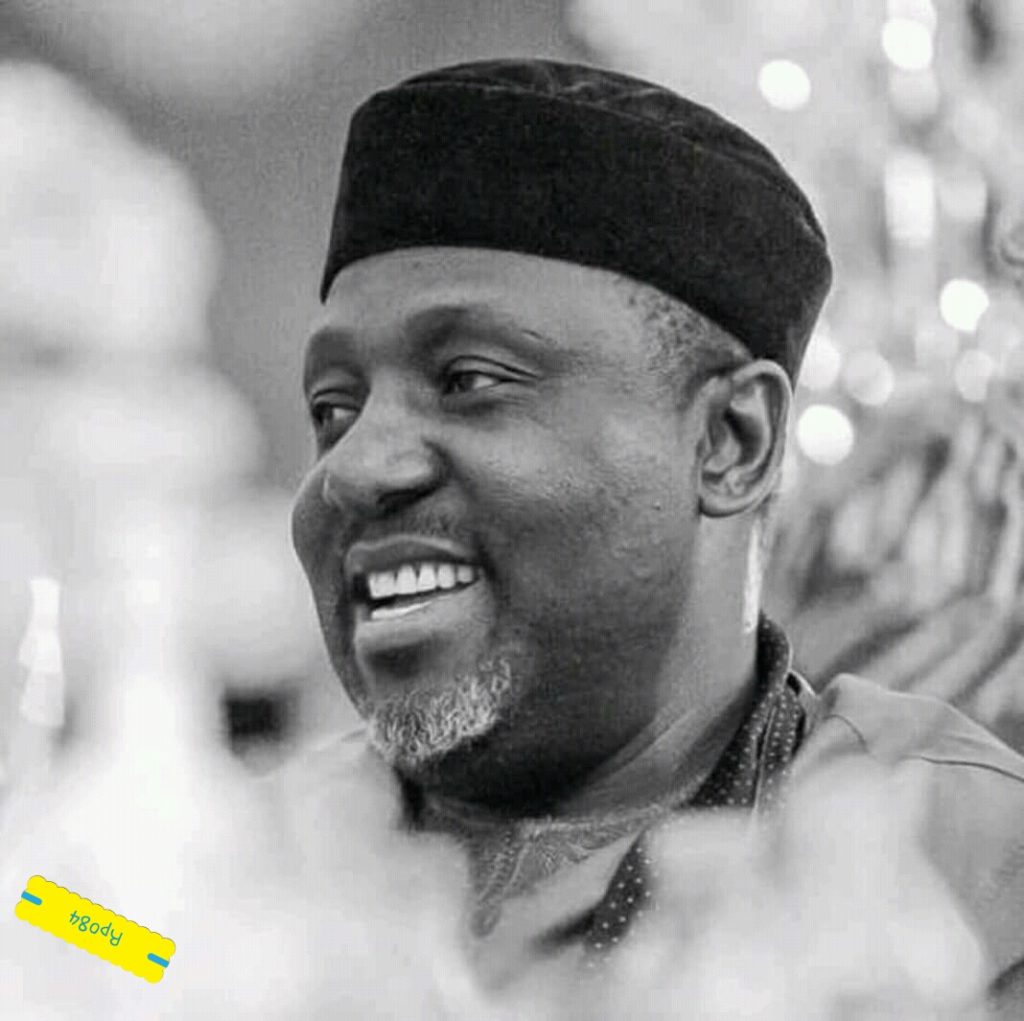 Full Story Of How Two Brothers Killed A Polytechnic Lecturer In 2015 And Arrested In 2021
Emeka Ihedioha Is Responsible For Unrest In Imo State – Ambrose Nwogwugwu
Additionally, Ahmad Lawan said that there must be no justification for the brutal murder of a human being and fellow citizen.
He however, appealed for restraint on the part of those callling for  revenge, saying they should allow the relevant authorities to serve justice on the matter as the injury of the crime was inflicted on Nigeria as a whole.
He further condoled with the family and friends of the departed as well as the government and people of Adamawa State on the incident.
Nevertheless, the Deputy President of the Senate, Ovie Omo-Agege has opened up on the nature of Ahmed Gulak's assignment in Imo state.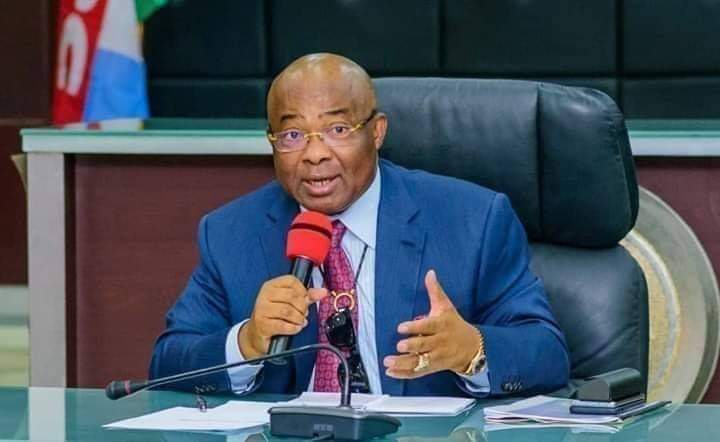 According to Ovie Omo-Agege on Tuesday, June 1st 2021, Ahmed Gulak would be greatly missed as he gave his all for the service of his country, Nigeria.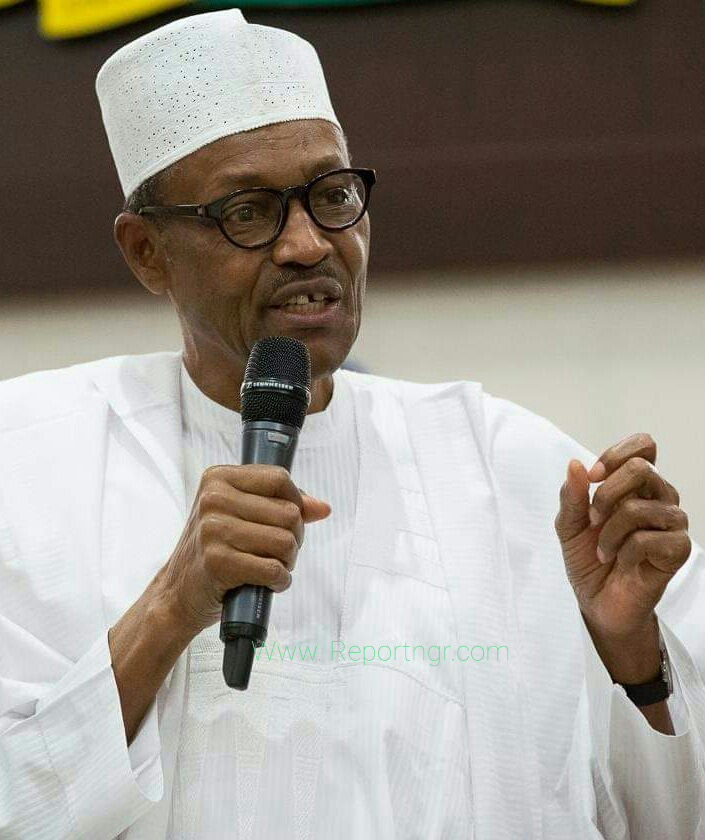 "As one of the consultants to the panel, he volunteered to go to Owerri for the zonal public hearing on Constitution Review," he said.
Read Also: See What Fans Noticed After Osita Chidoka Shared Throwback Photos With Emeka Ihedioha (Video)
Mali: This Week Leader Of Military Coup Becomes President
Reactions As President Buhari Appoints New Chief Of Army Staff (Video)
Sources: The Nigerian Xpress, Legit.ng.