The Mali constitutional court has named the colonel who led a military coup this week, Assimi Goita as the country's new interim head of state.
According to the ruling issued late on Friday, Assimi Goita would "lead the transition process to its conclusion" and carry the title of "president of the transition, head of state".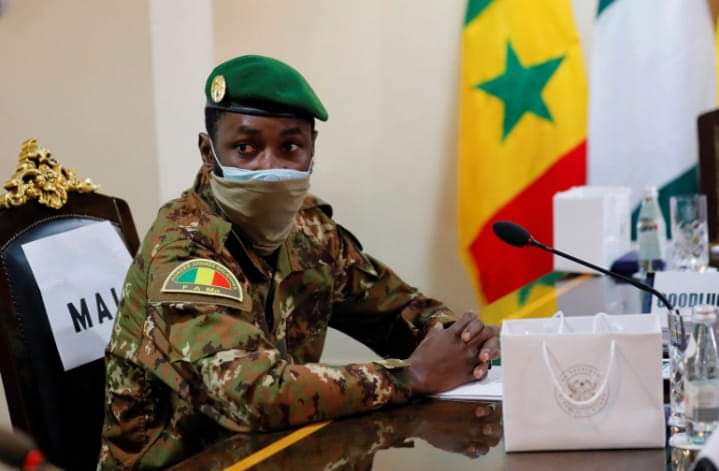 Report from the court said that it had made the decision due to the "vacancy in the presidency" following the resignation of caretaker President Bah Ndaw.
38 years old Assimi Goita was previously Ndaw's deputy, and had ordered the former leader's arrest on Monday following a cabinet reshuffle that stripped two soldiers of their ministerial posts.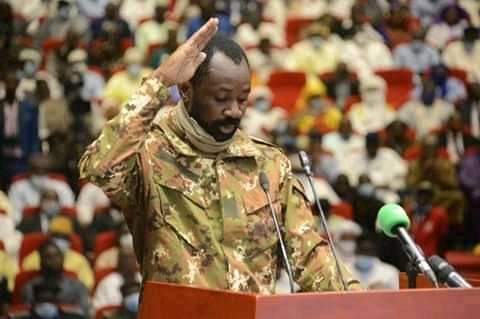 "We had to choose between disorder and cohesion within the defence and security forces and we chose cohesion," Mali's junta head Assimi Goita said on Friday after he was named as the new transitional president. A Mali prime minister is to be appointed in the coming days.
Emeka Ihedioha Is Responsible For Unrest In Imo State – Ambrose Nwogwugwu
Full Story Of How Two Brothers Killed A Polytechnic Lecturer In 2015 And Arrested In 2021
28 Ways To Identify Individuals With Spiritual Problems And Solution (Video)
Assimi Goita was born in 1983. He is a Malian Military officer and a leader of National Committee for Salvation of the people, a military junta that seized power from former president Boubacar Keita in 2020.
In the recent Malian coup de'tat. Goita later took power from Bah Ndwa after the 2020 Malian coup de'tat.