Ipob leader Mazi Nnamdi Kanu has authorized his followers never to stone Ohaneze Nnia Nwodo.
Kanu said he has lifted the order earlier given to stone the Ohanaeze President General, Mazi. Nnia Nwodo.
The ipob leader stated that after having talks with Mazi Enyinnaya Abaribe and some other Igbo elites, he had no option that to call his members to order.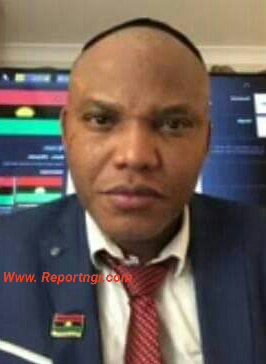 Ethiopia-on-fire-following-the-murder-of-popular-singer/https
Russian-embassy-in-libya-to-reopen-after-seven-years/
Covid-19-nigeria-evacuates-citizens-from-india-via-air-peace/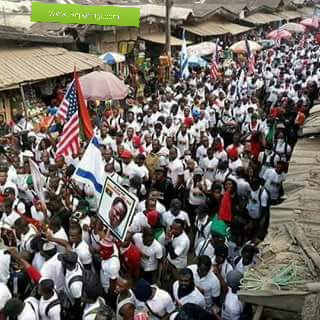 Mazi Kanu stated thus :
I received calls from some responsible people the like Enyinnia Abaribe on the issue of stoning Nnia Nwodo..

After my conversation with them on the issue.

~I hereby announce to you that the order to stone Nnia Nwodo wherever you see him is lifted off. Don't stone him when you see him. We are giving him/them more time to repent NOW. But from now till 2-3 months if they don't repent we will come hard on them.

—Mazi Nnamdi Kanu 03.07.20.