Following the rising cases of covid-19 in Indian nation, Nigeria has evacuated its' citizens from India via Air Peace.
The evacuees' arrival came few hours after 355 Nigerians stranded in the United States Of America were returned to Nigeria.
Nevertheless, there are still more than 109 Nigerians who are stranded in India.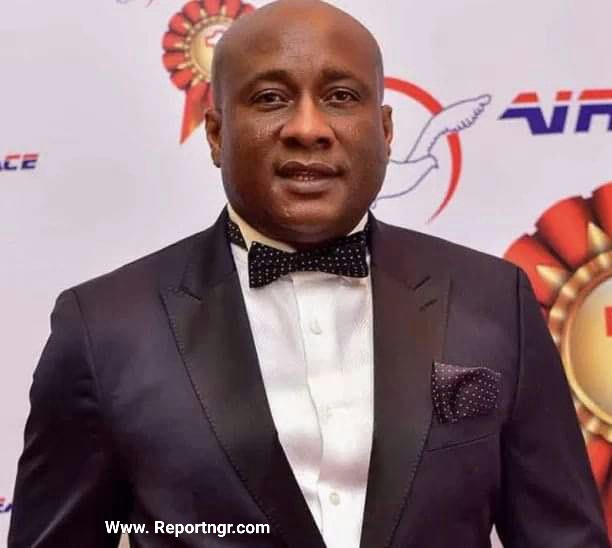 This is due largely to the fact that covid 19 has returned to India unexpectedly.
adsense
Read Also: Russian-embassy-in-libya-to-reopen-after-seven-years/
Economy-collapse-has-left-venezuela-without-water/https
Isis-female-bomber-from-uk-jailed-for-14-years/
According to Nigerians in Diaspora Commission (NIDCOM), returnees were brought back to Nigeria around 7.40pm Nigerian time.
Read Also: Hepatitis-overview-and-cure/
The evacuation was done by Peace Airline according to NIDCOM in a tweet on Saturday.
NIDCOM tweeted that the Peace Airline landed at Nnamdi Azikiwe International Airport in Abuja Nigeria. 35 evacuees disembarked in Abuja.
However, the remaining 74 evacuees were taking to Murtala Mohammed international Airport in Lagos.
However, NIDCOM said that all the returnees tested negative to covid 19 virus. Despite their negative status, they will be isolated for 14 days to ensure that none is at the window period.
The evacuees' arrival comes hours after 355 others stranded in the United States returned to the country.
Notwithstanding, Air Peace has announced 7th July as a stipulated date for final evacuation of Nigerians stranded in India.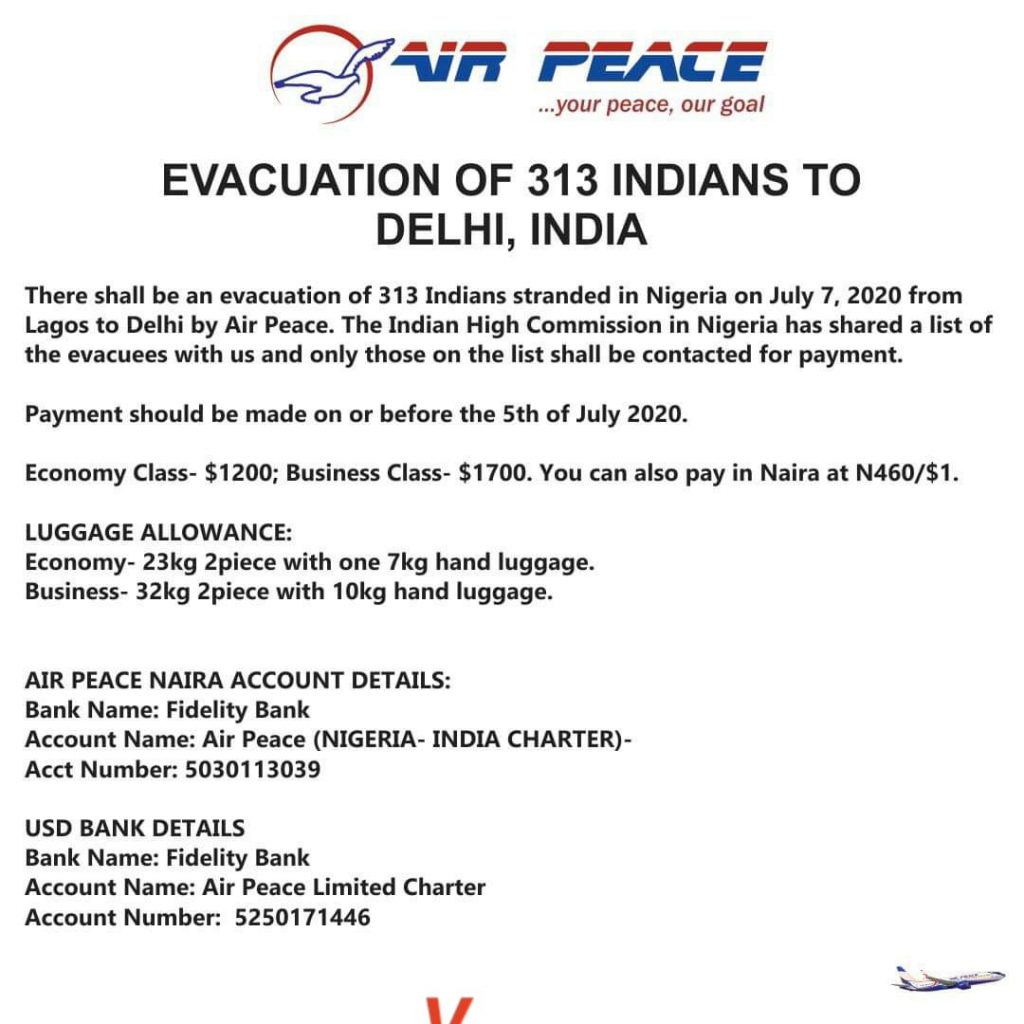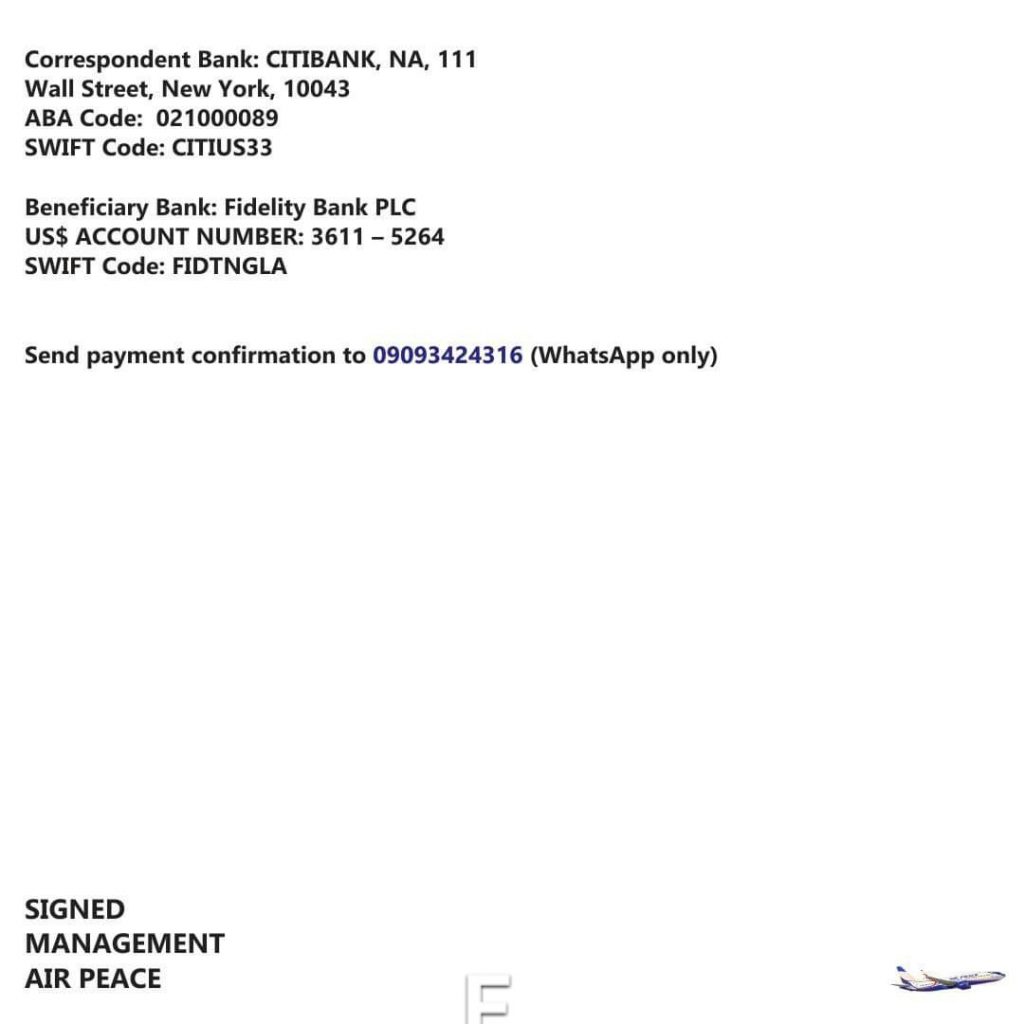 Ethiopia-on-fire-following-the-murder-of-popular-singer/