There is massive protest in Ethiopia following the murder of a popular singer, Hachalu Hundessa.
He was a popular singer and ethnic Oromo activist known for his protest and freedom fighter songs.
Hachalu Hundessa was shot dead in Addis Ababa.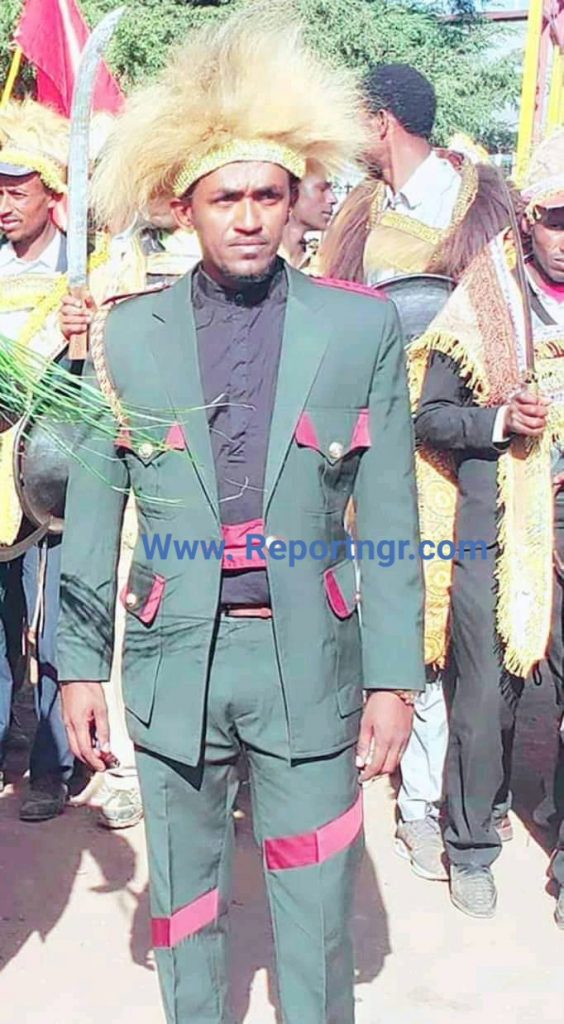 However, the murder of Hachalu Hundessa has led to riot in Ethiopia's capital city since 10 hours ago.
adsense
Protest started in Ethiopia as soon as the police announced the killing of Hundessa.
He was shot in the capital's Gelan Condominiums area late on Monday according to Addis Ababa's police commissioner Geta Argaw.
According to the police commissioner, several suspects have been arrested.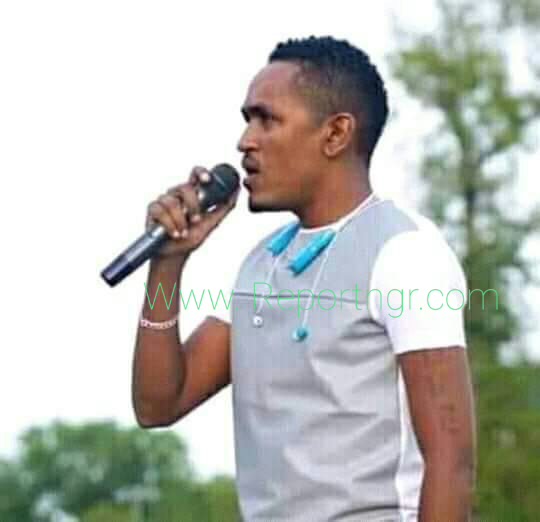 Also the state-affiliated Fana broadcaster collaborated with the police commissioner's speech.
However angry youths on Tuesday morning lit fire in Addis Ababa, blocked roads and chanted slogans.
Also protests broke out in other parts of Ethiopia.
Nevertheless, internet connectivity in Ethiopia with almost 110 million people was shot down. This has been a common occurrence during political protests.
The Prime Minister pf Ethiopia, Abiy Ahmed expressed his condolences, stating that Ethiopia had "lost a precious life".
His words:
"I express my deep condolences for those of us who are in deep sorrow since the news of the death of the shining young Artist Hachalu Hundesa,". "We are expecting full investigation reports of this evil act."
Popular-imo-ozisa-fm-presenter-escaped-death-allegedly-from-a-top-politician/
See-what-micheal-jackson-daughter-revealed-about-her-dad-after-11-years/
Economy-collapse-has-left-venezuela-without-water/
Source : Aljazeera.com