A popular Imo State Ozisa FM Radio Presenter, Theodore Chinonso Uba, (Nonsonkwa) has escaped another ambush yesterday.
The Ozisa FM guru, Theodore Chinonso Uba aka Nonsonkwa was said to have escaped death by the whiskers yesterday. When 7 armed men on mufti forcefully opened the car of Super life clients mistaking them to be Nonsonkwa.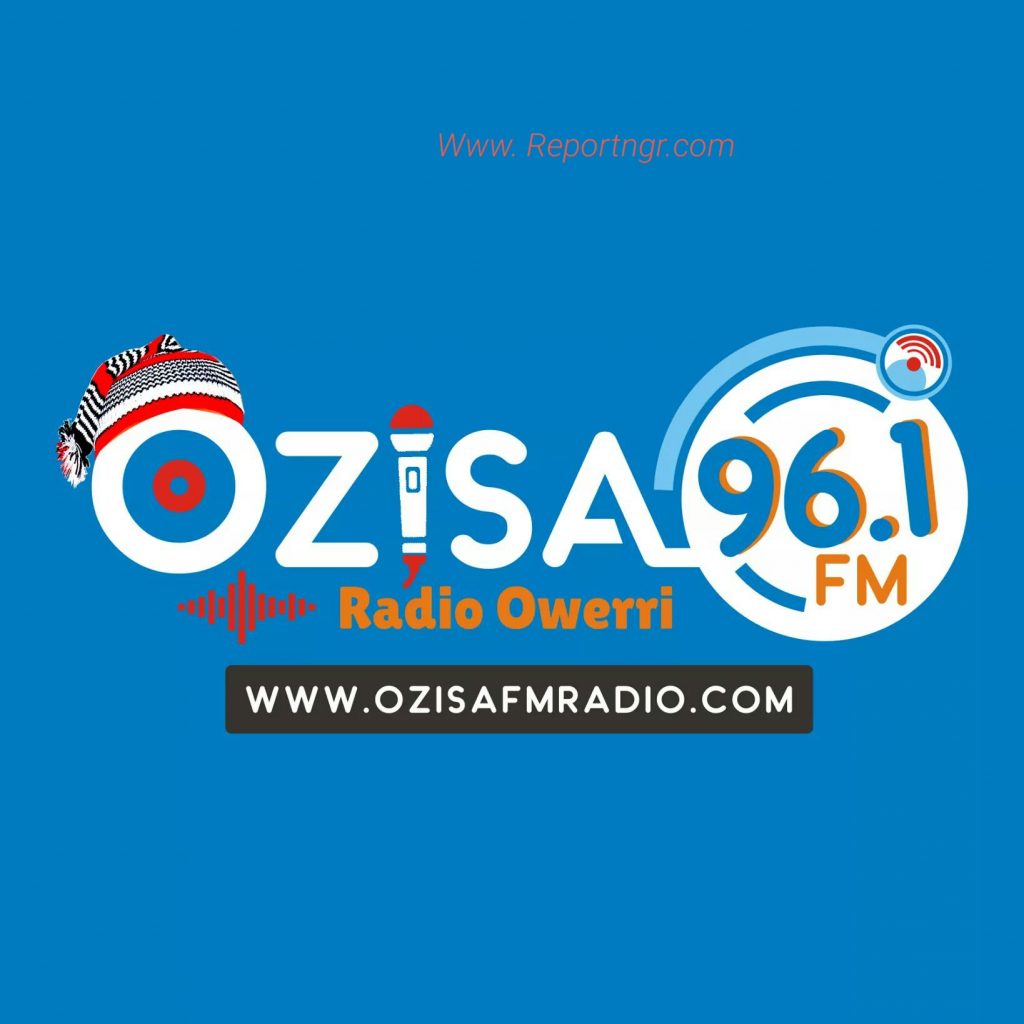 On discovering that Mr. Theodore Chinonso Ubawas not in the vehicle, they apologised and came down.
Nevertheless, tight inside the Ozisa FM premises were another 7 men armed to the teeth. Security operatives of Ozisa FM confronted them. And enquire about their mission. On seeing that they had were in big danger, they told them that Honorable Uche Ogbuagu ordered them to await him at the Cathedral premises.
Apparently, it became clear that the men were sent by Hon. Uche Ogbuagu.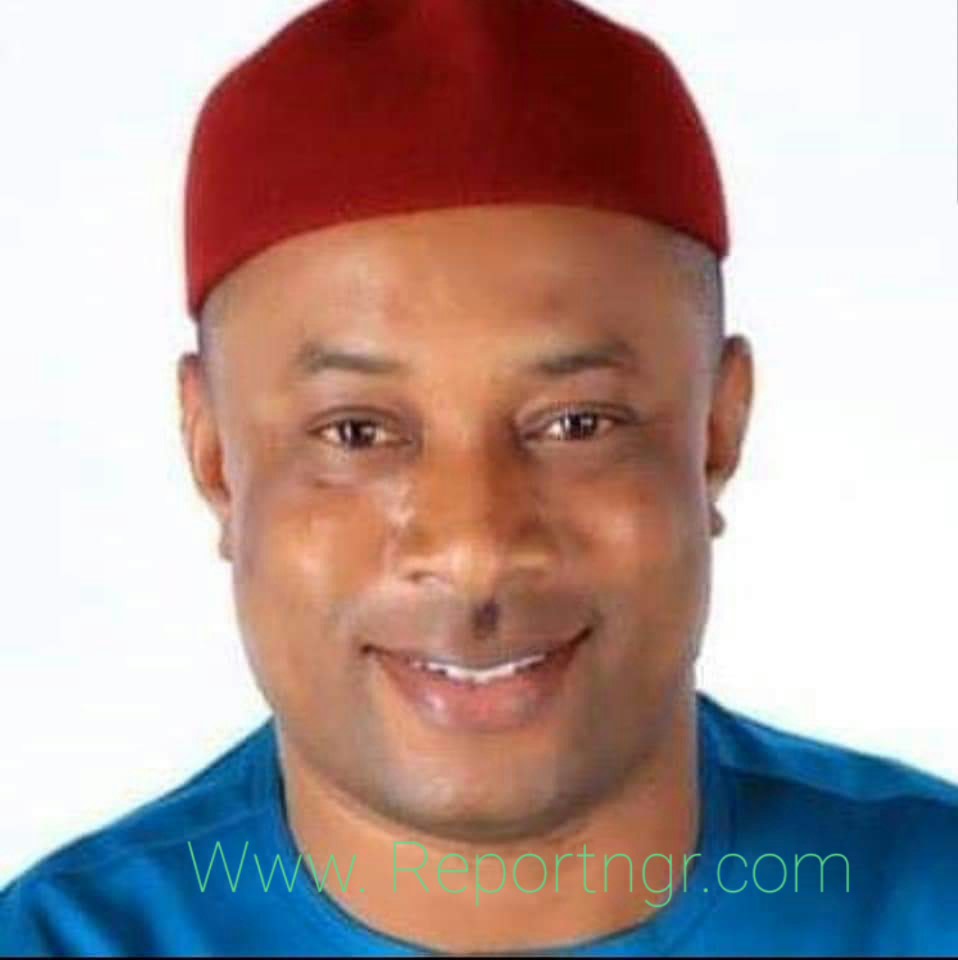 It should be recalled that on the 1st of April 2020, a statement published at Ebelebe News and Media. And co-signed by Felix N Orji ( President Ikeduru Solidarity Movement ) and Comrade Bright Ahamefule ( Media and Communication Director, Ikeduru Solidarity Movement, has as part of the publication stated thus:
……..However, during the radio program, Nonso nkwa Alleged That the Governor, His Excellency Senator Hope Uzodimma gave five slots to each Constituency, for the Dilapidated school renovation, but the majority leader (Honourable Ambassador Uche Ogbuagu) slashed it to two slots for the Minority (PDP) Constituencies, and five slots for the members of the Majority All Progressive Congress (APC).

…….Furthermore, we wish to state it clearly, that Ikeduru Solidarity Movement would never tolerate further, any kind of character assassination / image laundry against our lawmaker through Ozisa 96.1 Fm, by Nonso nkwa……
However, one should understand that Nonsonkwa of Ozisa FM Radio station has been a friend to all and a friend to none when it comes to injustice.
Mr. Theodore Chinonso Uba is one of the (if not the only) radio presenter who calls a spade a spade. And never succumb to bribery in his fight for Justice and equity.
He has been the voice of the voiceless an goes extra mile to see that justice is done in matters affecting everyone.
adsense
Mr. Uba goes extra mile to resolve critical family matters in any home that brought their issue to Ozisa FM. Through his program "Igboekpebie".
However, following this incident of yesterday, it is very clear that the life of the Ozisa FM presenter, Nonsonkwa is at stake.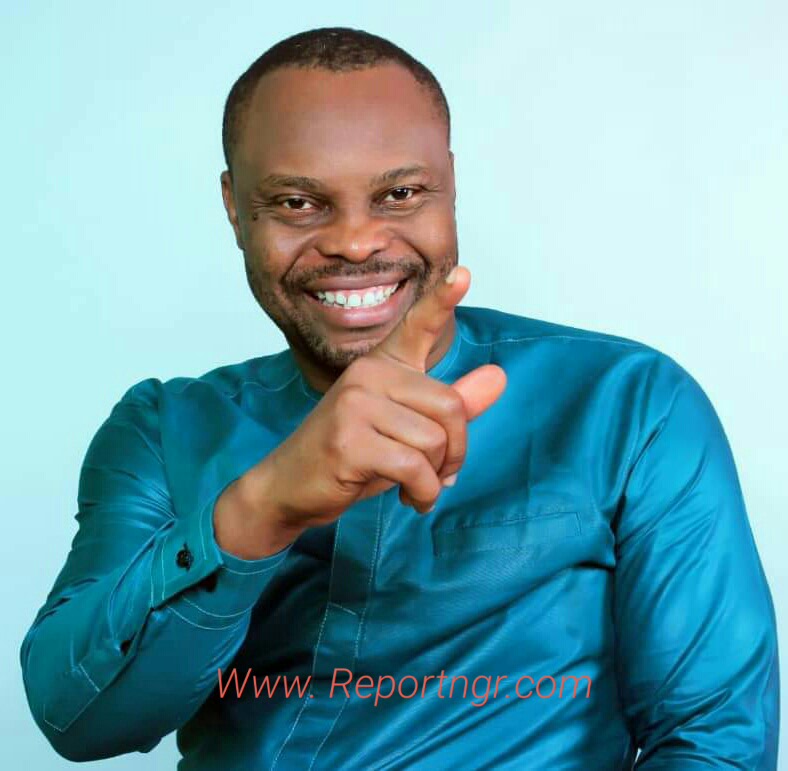 Therefore, Mr. Uba has taken to the media to call the attention of well meaning Nigerians and Imo citizens to come to his rescue.
Below is the statement made by Mr. Theodore Chinonso Uba:
"My evening shift started by 7pm. As usual,I had chains of live interviews during the shift.

I concluded the Betterlife Estate interview and took on SuperLife clients..

I was attending to some people who need my attention when information got to me that our SuperLife clients were being molested and manhandled at the front gate of Assumpta Cathedral by 7 armed men on mufti who forcefully opened their Avalon Car thinking it was me. But on discovering I wasn't in the car,they apologised and came down.

Right inside the Cathedral from the back gate came another 7 armed men who were confronted by our security man,probably out of lack of what to say,they told him that Uche Ogbuagu asked them to wait for him inside the cathedral….

At this point God exposed who has laid ambush for me tonight the 29th Day of June 2020!

I therefore want to make it clear to everyone that this drum of war Uche Ogbuagu is beating wont end well for both of us!

If you know him, advise him to leave me alone and face his crooked life in peace.

Using armed men to lay ambush on me at night is cowardice and petty.

How am I even sure those men are police men?

I can never be intimidated by anyone as long as I stand by what Is fair,just and right!

He owed me 6 months salary arrears, accused me of embezzling his N100milion,and stealing his pounds and dollars, took me to police and even zone 9 and finally sued me to court, but God of Justice vindicated me!"

Now he has started again!!!

O chu nwa okuko nwe ada,nwa okuko nwe nwe nwe oso!
Read Also: Economy-collapse-has-left-venezuela-without-water/
Black-republican-senator-condemns-trumps-white-power-
See-what-micheal-jackson-daughter-revealed-about-her-dad-after-11-years/