Benue state of Nigeria with its capital at Makurdi is witnessing great damaging flood in many areas right now.
Meanwhile, residential areas, business areas, farm lands are all covered with water.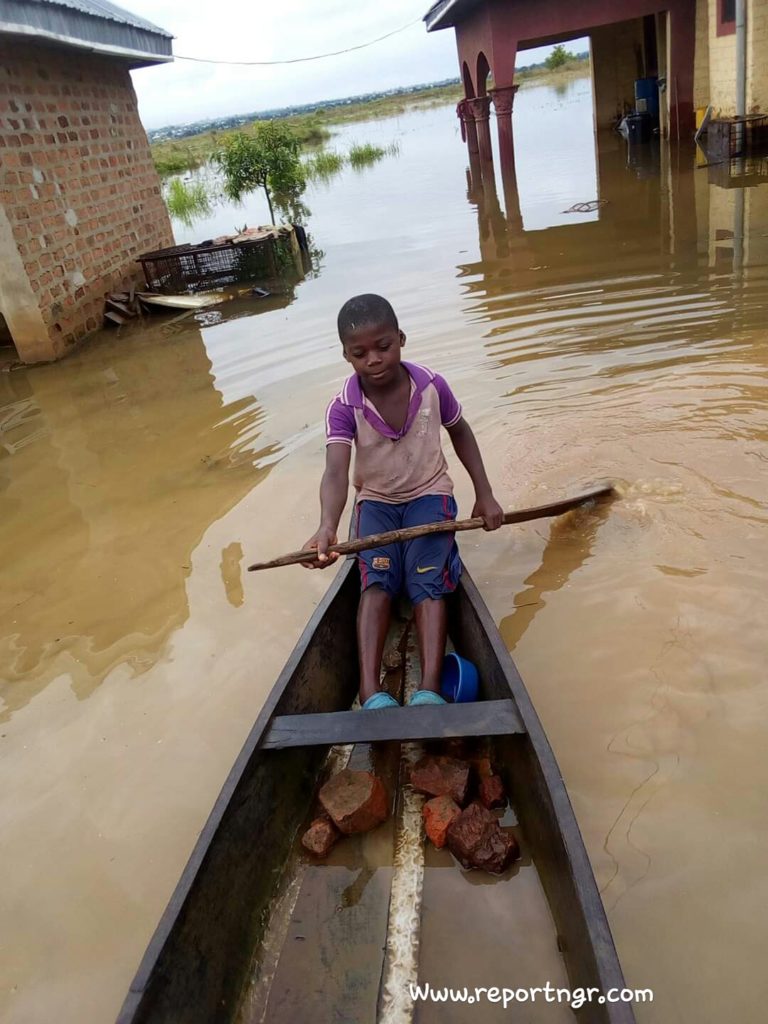 The major area of the flood is Kyabiz Avenue, behind Kyabiz Hotel, Makurdi Gboke-Road, close to Judges Quarters Benue State.
However, the affected area is habouring mostly Benue State University Students. Above all, most of the Students are presently writing their exams.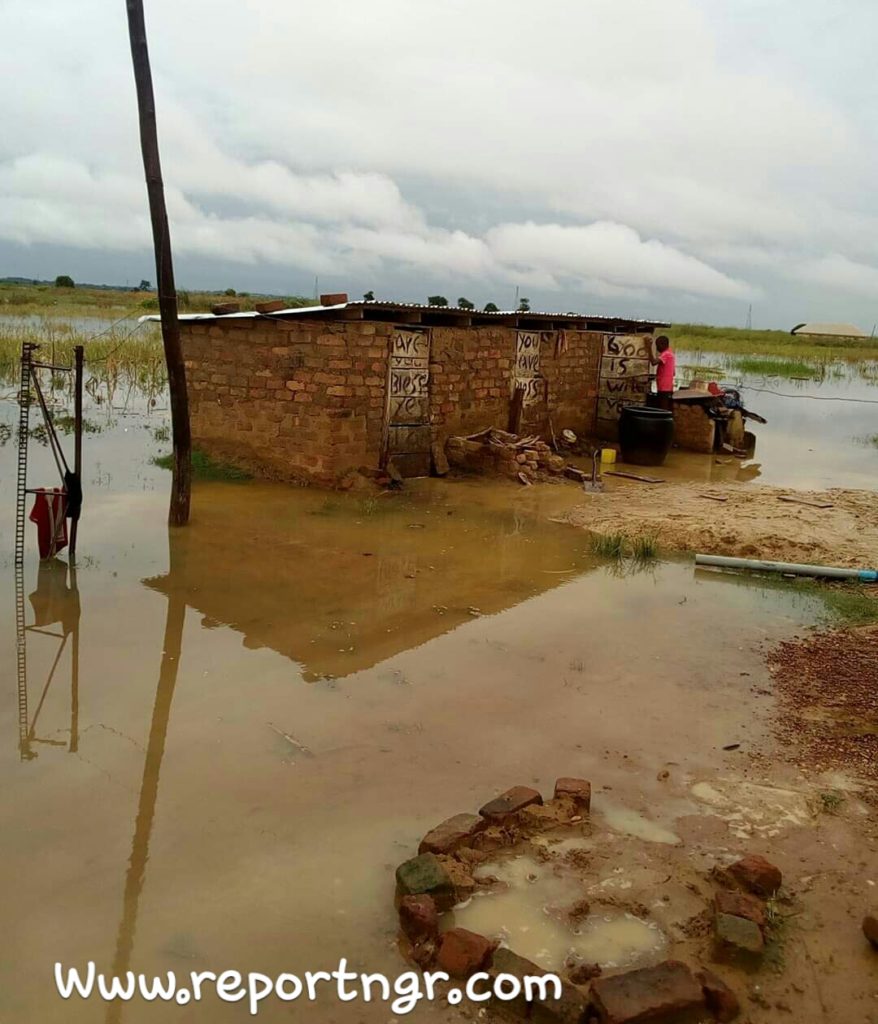 Many students are seen today stranded, homeless and totally helpless as they have no place to fix their belongings.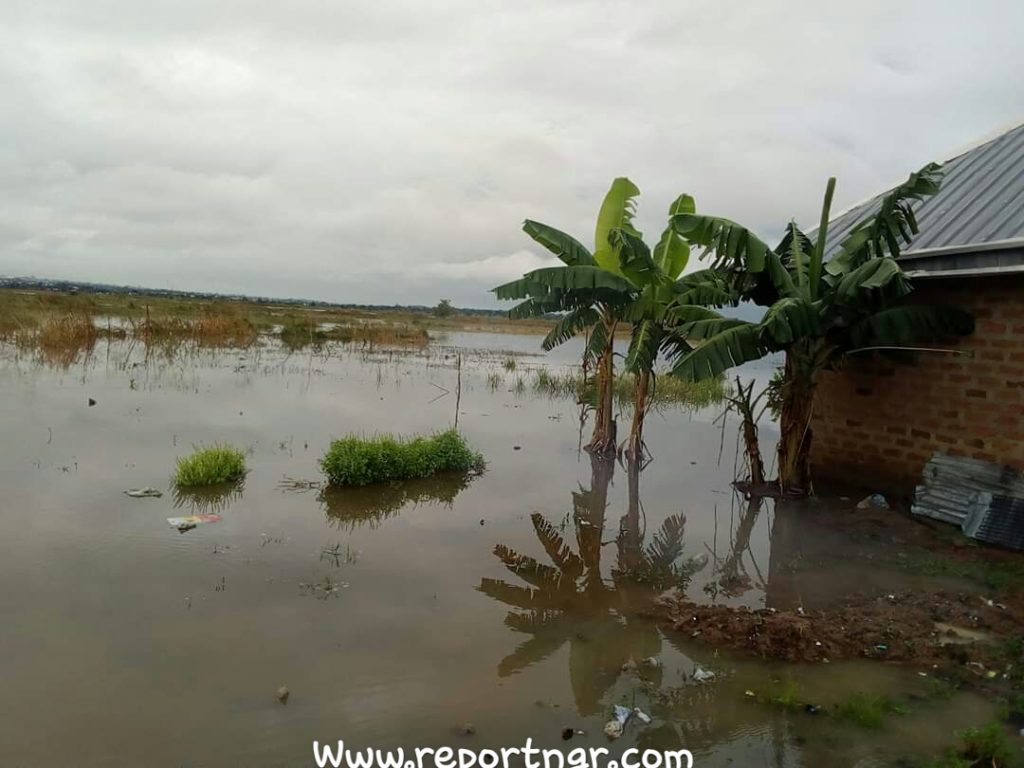 Nevertheless, Psychological and emotional trauma noticed in them by Reportngr.com is unexplainable.
Residents are seen using locally made canoe to aid movement.
Furthermore, they are calling on government and well-meaning citizens to come to their aid.
adsense
Read more: fuel-tanker-explosion-another-incident-averted-in-enugu