Photo credit: Flickr.com
All over the world today, obesity has become an issue of concern. Not only because of the physical appearance of the obesed individual but because of the health dangers the individual faces.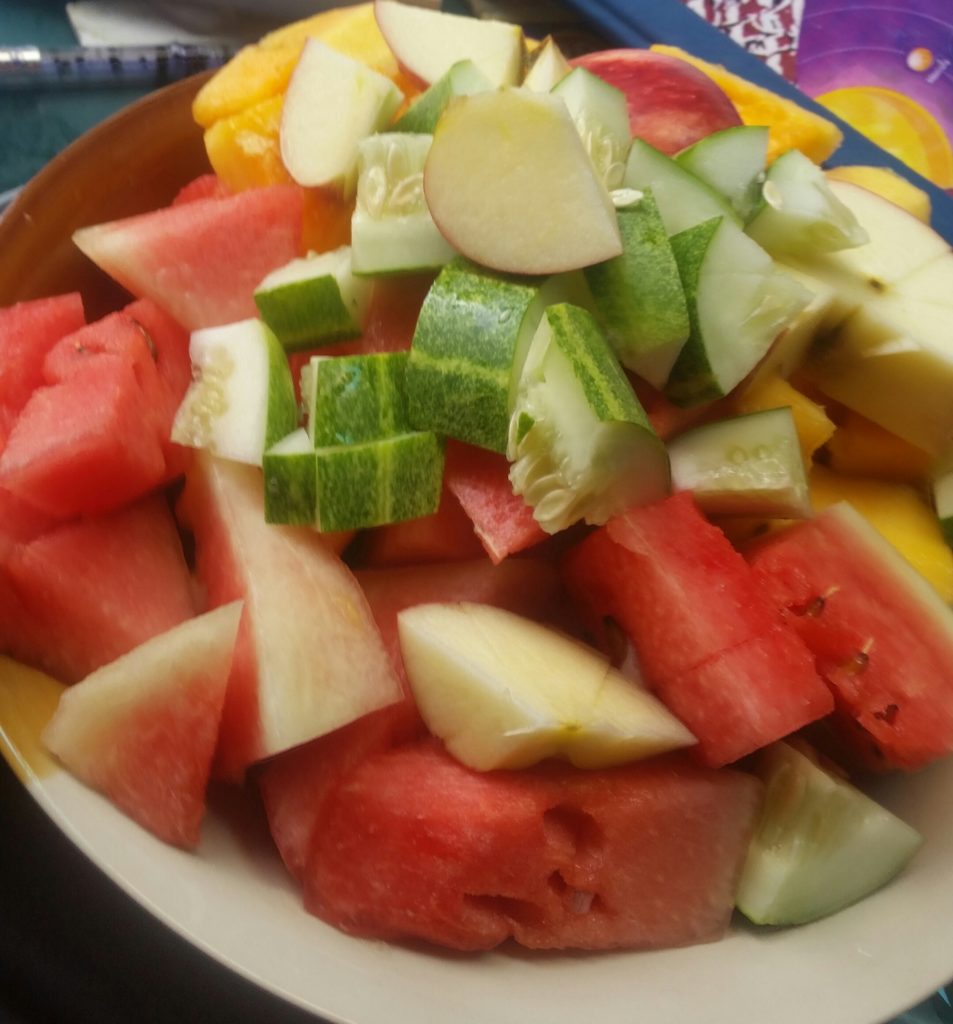 Nevertheless, a good number of people have come up with ideas to aid in curbing obesity. Yet many have been a mere story even after being practiced.
This article when followed strictly will give you maximum results irrespective of the duration of your obesity.
In as much as some of the recipes may not be found in your environment, their are equivalent substitutes around you. Therefore, we urge you to look for them and use them as stipulated below.
This anti-obesity menu is more moderate than the menu for slimming down. This is because it supplies 1500 kcal (calories). This amount of energy surpasses slightly that of the basal metabolic rate for an average weight human.
This means that the energy supplied by this menu can carry out its vital function for twenty four hours. Any additional physical exercise will be done with body reserves stored as fat. And weight loss is sure.
ANTI-OBESITY MENU
?BREAKFAST:chose one of the following as breakfast.
?WATERMELON SHAKE. Ingredients : One ripe watermelon fruit. Blend the pulp and seed. Sieve and serve cold.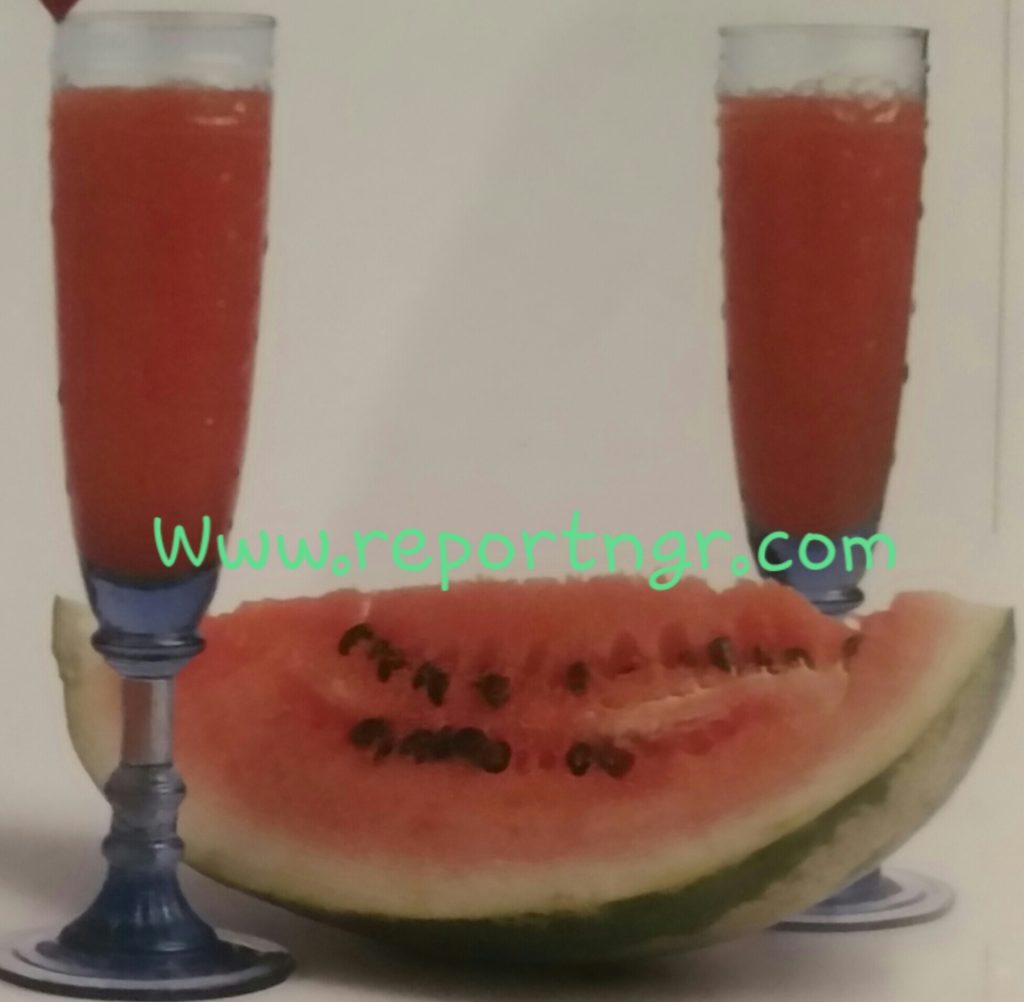 ?WHOLE BREAD: Ingredients. Whole wheat flour , white flour, dry yeast, water, 2 tablespoons olive oil, and a pinch of sea salt. Preparation : As in Bread baking.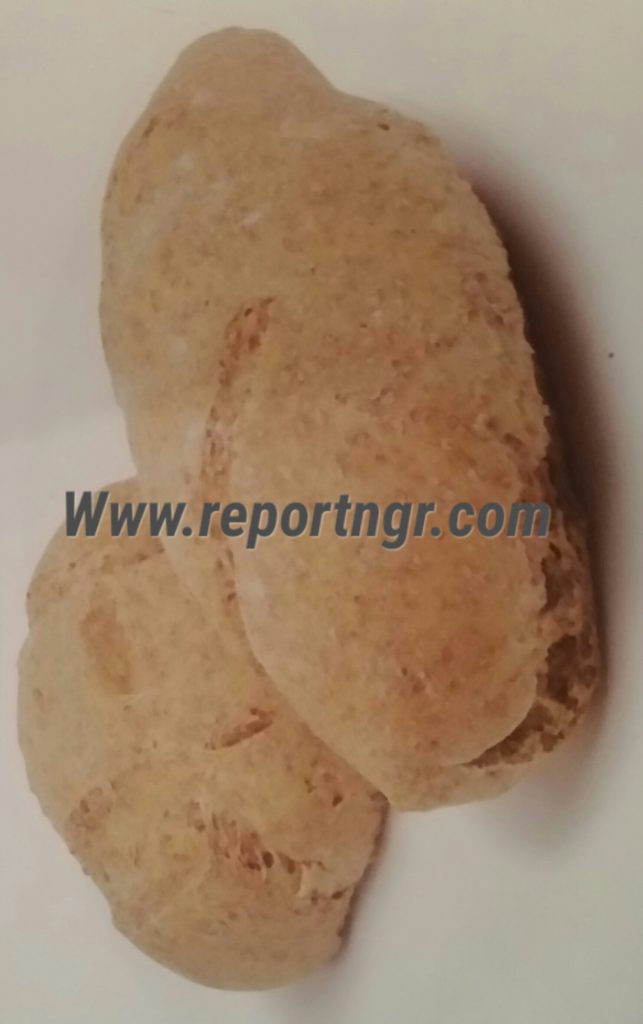 ?TWO TABLESPOONS HAZELNUT BUTTER: Ingredients: 250g toasted and peeled hazelnut. 3 tablespoons corn germ oil.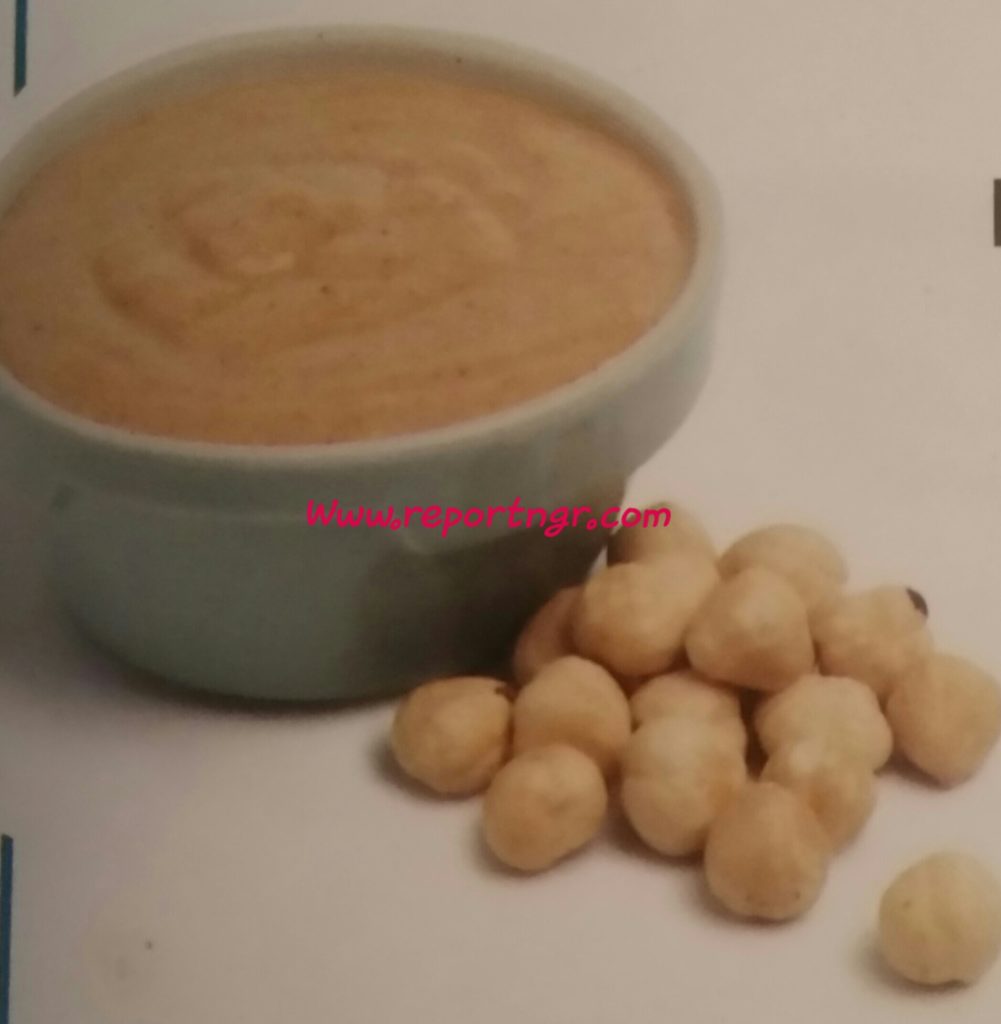 Preparations: Blend to homogeneous butter.keep on a glass jar . Eat with whole bread.
The blended hazelnut can also be used as dairy milk replacement.
?LUNCH: Choose any of the following:
?One dose of Fucus (sea ware) in decoction or powder, fifteen minutes before beginningof meal.
?VIOLET SALAD. INGREDIENTS : 250g of red cabbage. 250g of beets. 200g of mushrooms. 2 celery stalk. 2 artichokes. 100g of black olives. 4 tablespoons of olive oil (optional ) Juiceof 2 lemons ( optional). Sea salt (optional).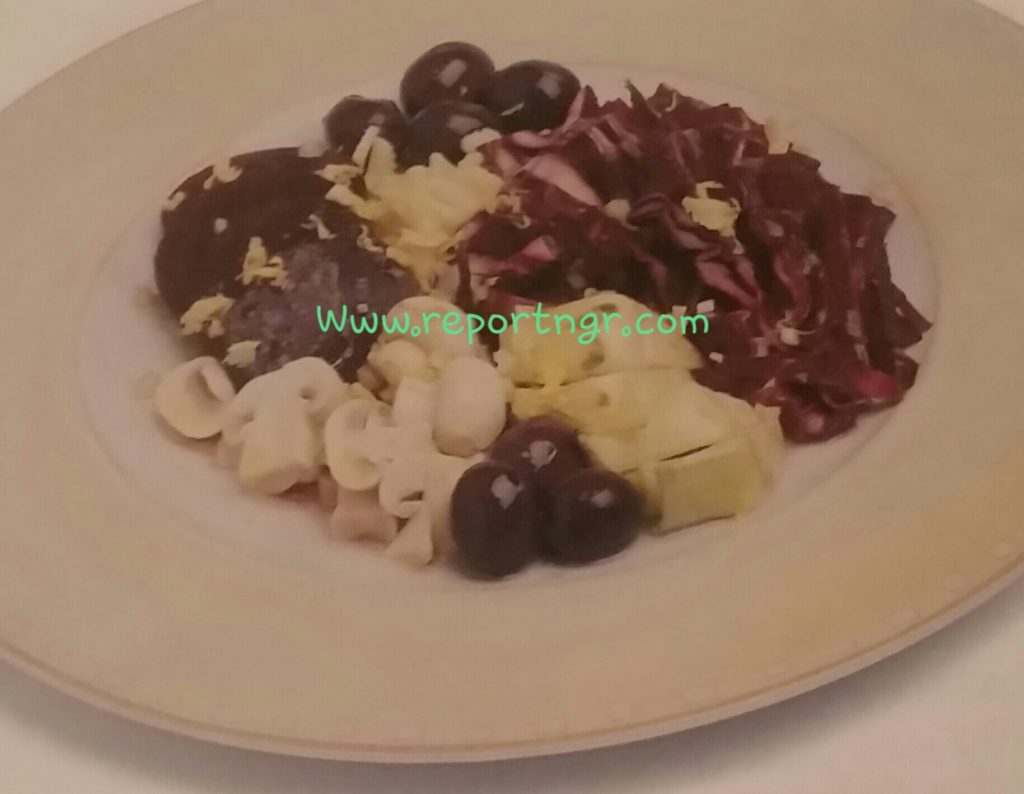 PREPARATION: Wash and slice the mushroom, artichoke, red cabbage core, celery. Coat the sliced mushroom and artichoke with small lemon juice. Boil all the beet including stem until tender. Peel , remove the stem and slice. Scald the mushroom for five minutes. Arrange all the ingredients in salad plate. Add the black olives. Dress with the remaining lemon juice. Serve immediately.
?KOMBÚ PAELLA
Ingredients: 400g of whole rice. 160g of peas. 100g of Kombú seaweed. 120g of tofu. 2 onions. 2 garlic gloves. 4 turnips. 1 liter of water or unsalted vegetable broth. Few saffron threads (optional ) . Leural leaf (optional ). Thyme. 4 teaspoons of olive oil (optional ) .2 tablespoons of soy sauce (optional ).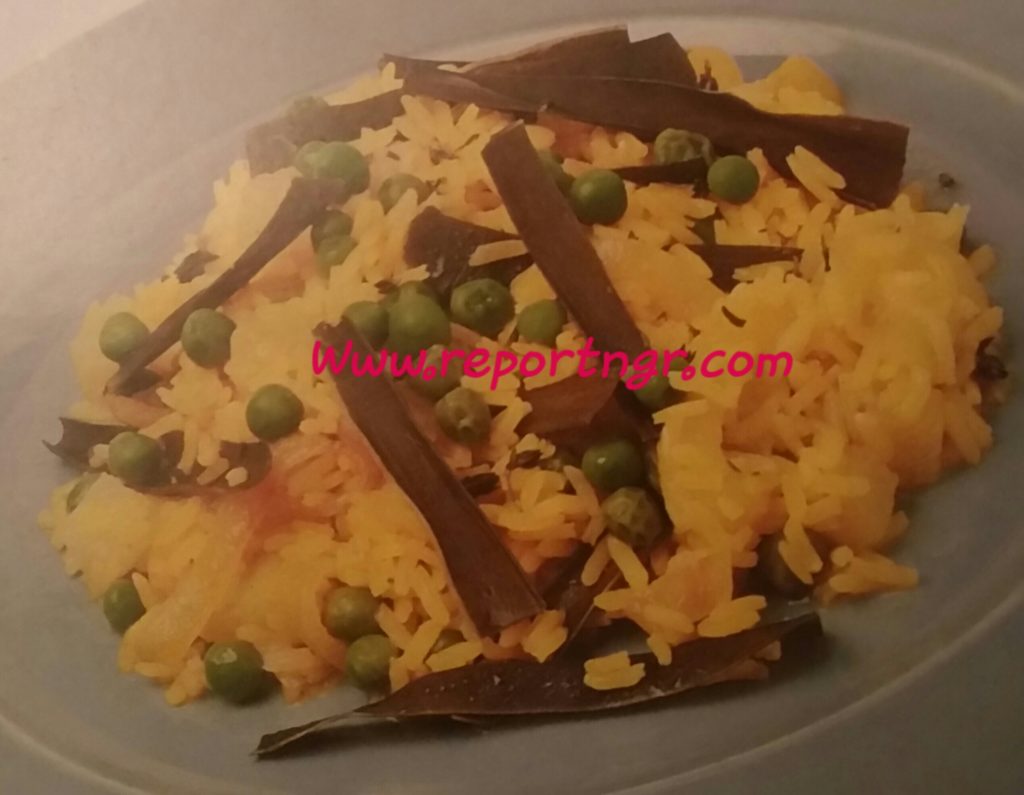 ?ONE BANANA: Even though banana is noted for high caloric content, one banana supplies the same number of calories as cottage cheese and half those of bread of equal weight. One Banana is a complete diet for people that are avoiding obesity.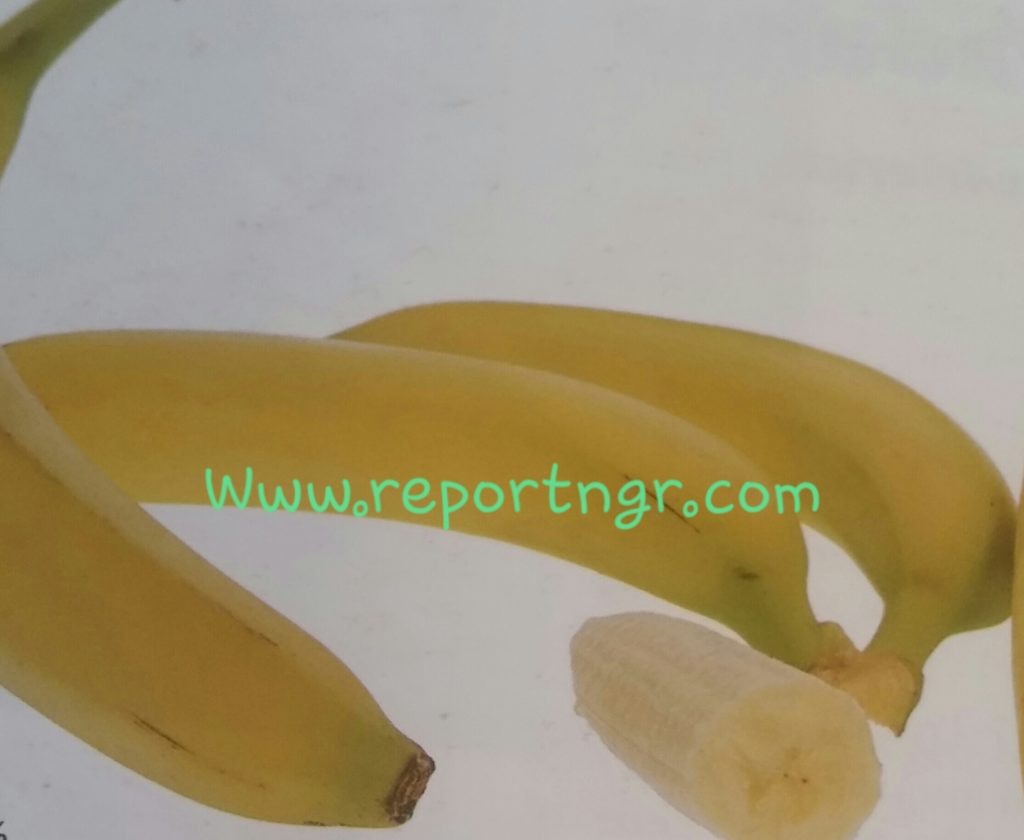 ?SUPER : Chose any of the following :
?1. Grilled vegetables. Ingredients : 500g of green asparagus, 2 onion bulbs, 2 sweet red pepper, 1 zucchini, 1 eggplant, 2 tomatoes, 2 garlic gloves, 4 tablespoons of olive oil (optional ,parsley ( optional ) , oregano (optional ) , sea salt (optional) Preparation: Wash and chop the asparagus (tender part ) , pepper, zucchini, eggplant, tomatoes, onions. Grind garlic with salt and parsley. Add the oil.
Place a lightly oiled griddle on the heat, arrange the onions, eggplant and asparaguson the griddle. Add salt to taste, pepper and zucchini. Add tomatoes.
Pour the dressing mixture over the vegetables and sprinkle with oregano.
??TWO BIG PEARS ;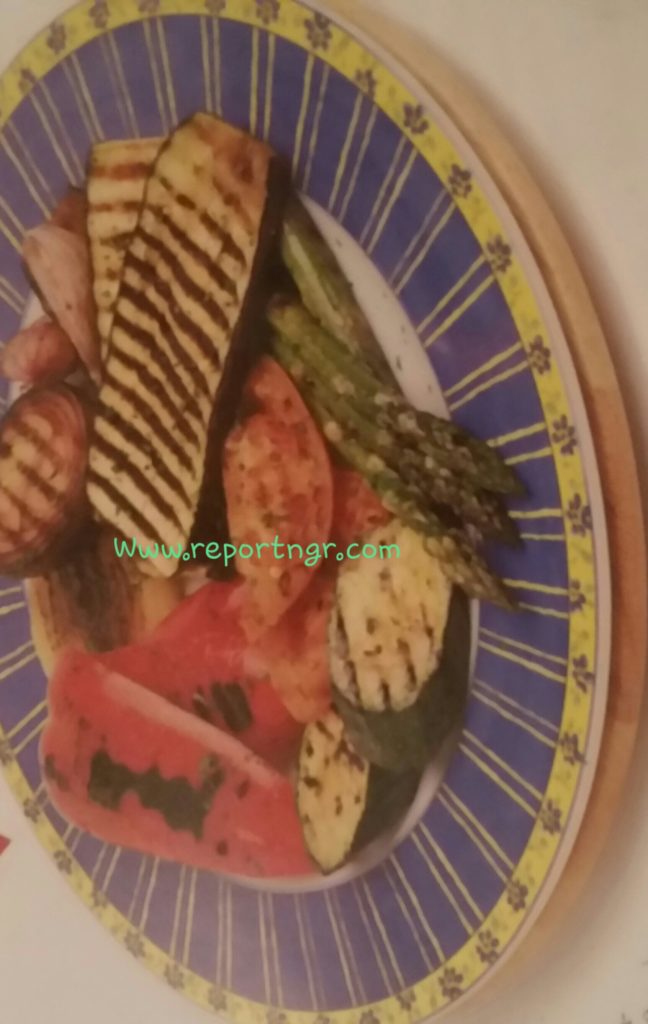 ??WHOLE BREAD
N.B : A tablespoon of oil is about 133 kcal ( calories ). It is advisable to use grounded fresh ginger water for tea.