Following the death of the Alaafin of Oyo, Oba Lamidi Adeyemi III, Iku Baba Yeye, interesting stories have been emerging from the inner chamber of the Alaafin palace.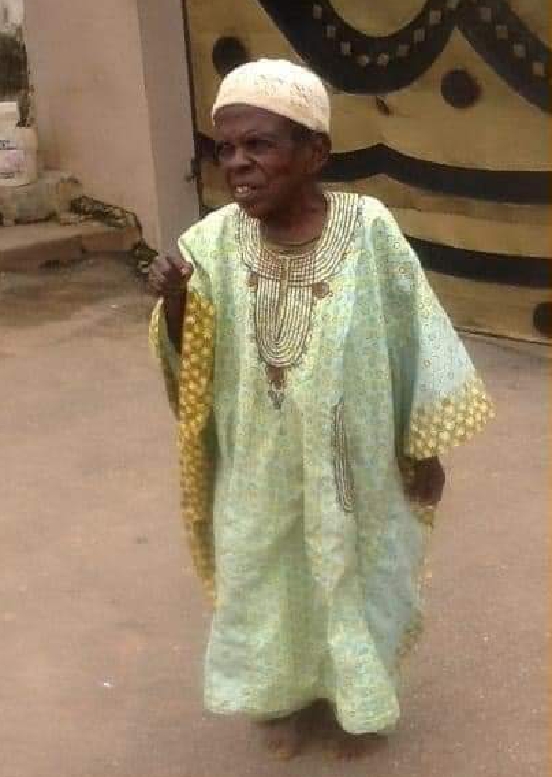 One of the recent stories is the emergence of an aledged 118 years old man who is said to be the smallest but most vibrate man in the kingdom and the entire Oyo.
The man who is identified as Baba Keji (Second Father) or Baba Kekere (Small Father) is said to have witnessed and served three different Alaafins of Oyo.
From this information, it means that Baba Keji served the late Oba Adeyemi III as well as his father and grand father.
adsense
According to the report, Baba Kekere had been taking care of the late Alaafin Lamidi Adeyemi lll since his Primary school days while serving his father Alaafin Adeniran Adeyemi II.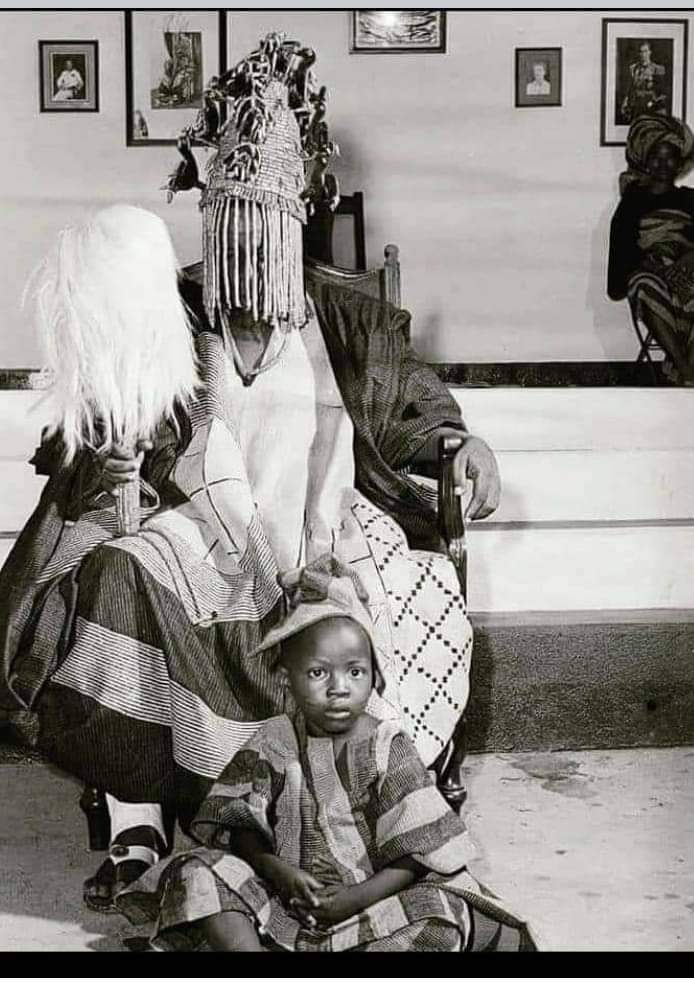 However, Baba Keji whose real name is Morenikeji Lasisi is said to be about 118 years old. And he is also the Head of the Palace Aids. His work in the palace is to run errands for the king among other things.
Meanwhile, Baba Kekere has served three past Alaafins. He actively served the following till their deaths;
Oba Adeniran Adeyemi II, from 1945 to 1956.
Oba Gbadegesin Ladigbolu II 1956 to 1968 Oba Lamidi Adeyemi III, from 1970 to 2022
Interestingly, Baba Kekere is still active and will likely serve the fourth Alaafin of Oyo.
Baba Morenikeji Lasisi alias Baba kekere, Baba Keji replying to questions from interviewer.
However, according to a man who spoke with our correspondent, Baba's real age is unknown because his birth was unreal. But it is assumed that he should be over 100 years of age now.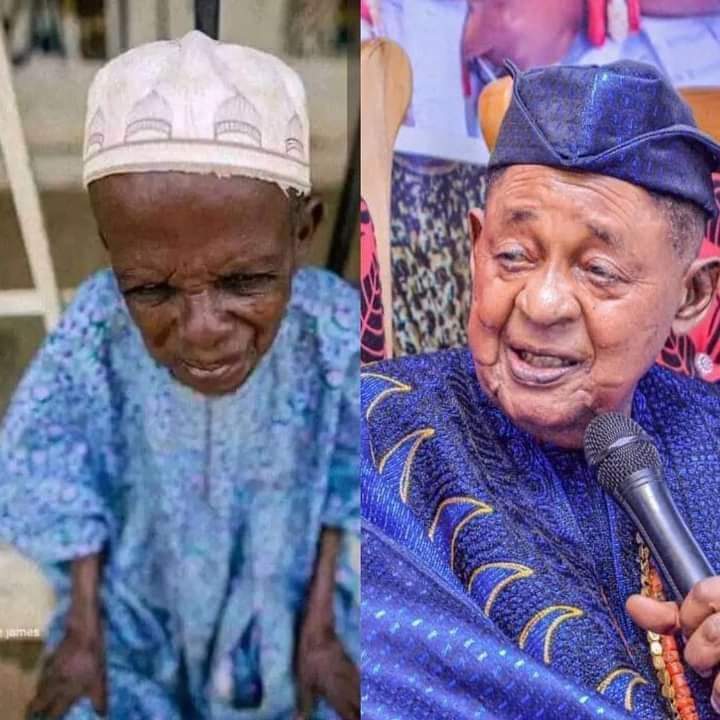 The correspondent states:
Baba walks briskly in and around the palace. He is very popular not only because of his small stature, but because of his humility and he does not get angry.

Many people here call him a man with vast knowledge of the Palace. This is because he has the history of this palace while some call him the Palace library or an archive for the same reason.

He is called Baba Kekere because of his height.

His age is unknown because his birth was not recorded. But we know that he should be over 100 years now. His real name is Morenikeji Lasisi. He concluded.
A-Z Of 1996 Otokoto Ritual Imo State Nigeria: Eyewitness Account
Beware The Ides Of March – See Why 15th Day Of March Is Dangerous
Source: YORUBA KAN