A seven years old missing girl from Vancouver Island, Violet Bennett has been found alive.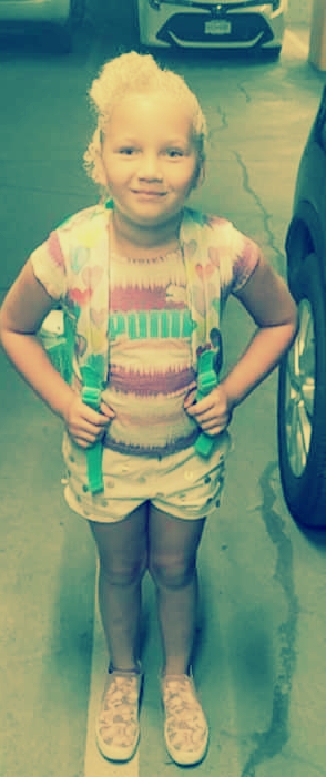 Violet who was reportedly missing since three months ago with her father, Jesse Bennett, has been returned safely to her mother, according to RCMP.
It was reported that seven years old Violet was reportedly missing on January 23rd 2022 after her father failed to hand her over to her mother under a joint custody agreement.
Nevertheless, police say the seven years old missing girl, Violet was dropped off at the North Cowichan/Duncan RCMP detachment on Wednesday evening by someone she knew.
She's now back with her mother, Mounties say.
North Cowichan/Duncan RCMP in a statement on Thursday said:
"This investigation came to a positive ending, thanks to the work of our partnering police agencies, the media and ultimately the public who provided tips in hope to safely locate Violet,"
It should be noted that on March 23rd, 2022, after several months of searching, police said they'd gathered enough evidence to issue a warrant for Jesse Bennett for abduction in contravention of a custody order.
adsense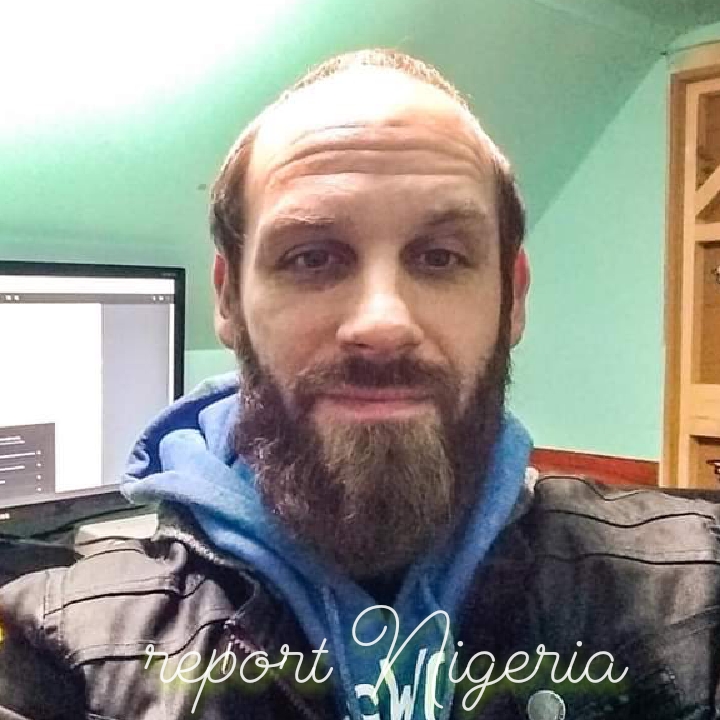 However, Jesse Bennett's location was still not known to police as at Thursday and Bennett has remained wanted on a Canada-wide warrant.
You may also like:
See Why Will Smith Resigns From The Oscars Academy And Why He Needs Encouragement
See Moment And Why Mike Tyson Repeatedly Punched Man On Plane
A-Z Of 1996 Otokoto Ritual Imo State Nigeria: Eyewitness Account
Source: CBC Vancouver, Facebook