More than 200 people have been killed in attacks by armed bandits in the northwestern Nigerian state of Zamfara. This is coming after a military air raids on their hideouts last week by the Nigerian soldiers.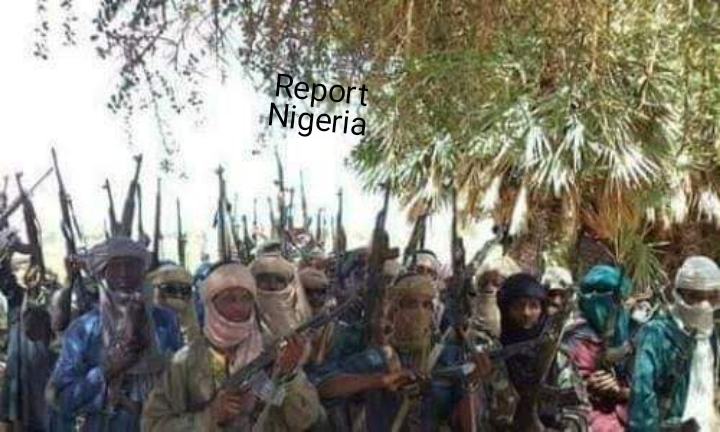 Sadiya Umar Farouq, spokesperson to the minister of Humanitarian Affairs said over 200 persons have been buried.
"We are very saddened by this incessant invasion… and we also worried about the displaced persons who are fleeing in their hundreds from their communities," the spokesperson told AFP on Sunday.
According to the state government about 58 people were killed in the attacks.
However, villagers who returned to their villages on Saturday to organise mass burials told the Reuters news agency the death toll is more than 200.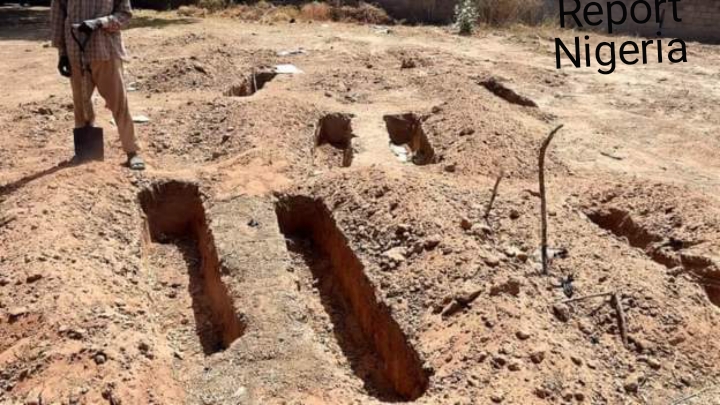 It should be noted that the military conducted air attacks on Monday on targets in the Gusami forest and west Tsamre village in Zamfara, killing more than 100 bandits including two of their leaders.
Nevertheless, more than 300 gunmen on motorcycles stormed eight villages in the Anka local area in Zamfara on Tuesday and started shooting sporadically, killing at least 30 people instantly.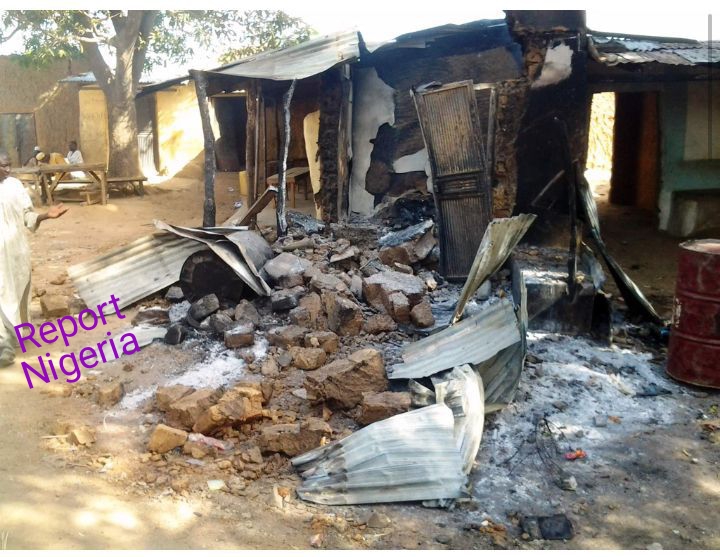 Furthermore, these attackers also rampaged through 10 villages in Anka and Bukkuyum districts on Wednesday through Thursday, firing at residents and looting and burning homes.
According to Babandi Hamidu, a resident of Kurfa Danya village, the assailants were shooting "anyone on sight".
"More than 140 people were buried across the 10 villages and the search for more bodies is ongoing because many people are unaccounted for," Hamidu told the AFP news agency.
Meanwhile, the Nigerian president, Muhammadu Buhari said in a statement on Saturday that the military acquired more equipment to track down and eliminate criminal gangs, which have been subjecting people to a reign of terror. Which include the illegal imposition of taxes on communities under attack.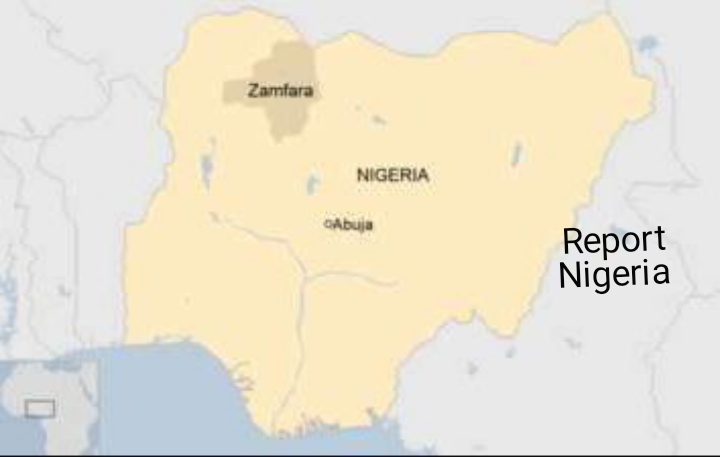 "The latest attacks on innocent people by the bandits is an act of desperation by mass murderers, now under relentless pressure from our military forces," Buhari said.
Read Also: See Why South Africa Stopped Auction Of The Key To Nelson Mandela Prison Room (Video)
Source: Aljazeera News