A number of people have been at lost on how to avoid weight gain after reaching their ideal weight. Many have been at lost about what type of food to eat and lifestyle to adopt to remain at their ideal weight.
Today, we are going to deliberate on this issue and rectify the problem of making wrong diet decision once and for all.
Below are the sure steps to take to remain at your ideal weight without having the problem of battling with incessant weight fluctuations and worries on how to avoid weight gain after loosing the weight you do not need.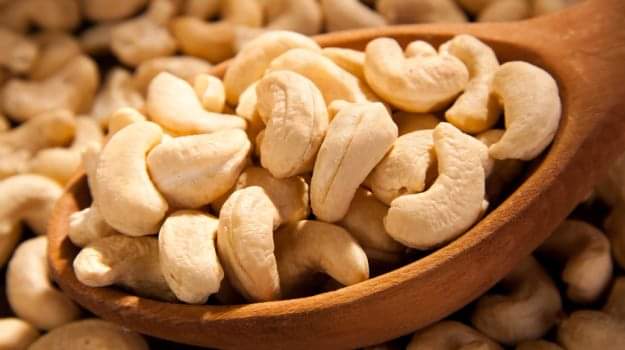 Reduce Total Calorie Intake:
When a diet has less calories than what your body can burn, the diet is effective for loosing weight. According to a study by the University of Geneva Switzerland, " The fewer calories a diet supply, the greater the weight loss".
Therefore, never go for high calorie foods. Reduce the high calories in each of your meal.
Choose Low Energy Producing Foods:
Always increase foods that supply low calories such as vegetables and fruits. Foods with high concentrations of calories otherwise known as High-Energy-Producing -Foods are classified into two; Healthful and Unhealthful.
HEALTHFUL; These are oils like olive oils, sunflower oils seed oils oil-bearing nuts, dried fruits, etc. They can be eaten in small, measured quantities.
UNHEALTHFUL; These are foods with high saturated fats. They should be completely avoided. These unhealthful foods include; Pastries, chocolates, fried foods, sausages, etc.
Maintain A High Proportion Of The Sources Of Calories:
Do not concentrate your calorie intake on only fat and protein during a weight loss meal as many people propose. Therefore, the caloric intake in a healthy weight-loss diet should be balanced among the three food energy sources: Fat [15-30%], Protein, [10-15%] and carbohydrate [55-75%].
A diet that maintains this optimal balance of calories from carbohydrates, fats and protein has the following advantages:
The diet does not produce metabolic imbalances unlike when one nutrient like carbohydrates, for example is reduced or removed completely.
This type of diet plan can be followed for a long time without any negative effect.
Choose Satiating Foods:
Satiating foods tend to be fiber-rich foods. As it retains water, fiber increases in the stomach and produces a sense of satiety. Examples of this type food include; all vegetables, seaweed, sweet potato, cherries etc.
Learn Healthful Dietary Habits:
These healthy dietary habits include;
Eat slowly- chewing all foods carefully, this method of eating reduces the amount of food consumed thus fewer calories.
Do not eat between meals.
Avoid anxiety and worry while eating, This unconsciously leads to eating more food.
Make breakfast and lunch your primary meal of the day. Avoid supper or reduce it to salad or little fruit.
Do not skip your breakfast. A SOLID BREAKFAST PREVENTS OBESITY, WHILE A LIGHT BREAKFAST FOSTERS OBESITY.
Read Also: Starting My Weight Loss Workout Journey Part 1c
Exposed: How Nasco Group Sponsor Terrorism In Nigeria Through Nasco Cornflakes And Foods