Not less than 22 people had died in a snowstorm in Pakistan. The dead include 10 children and 12 adults.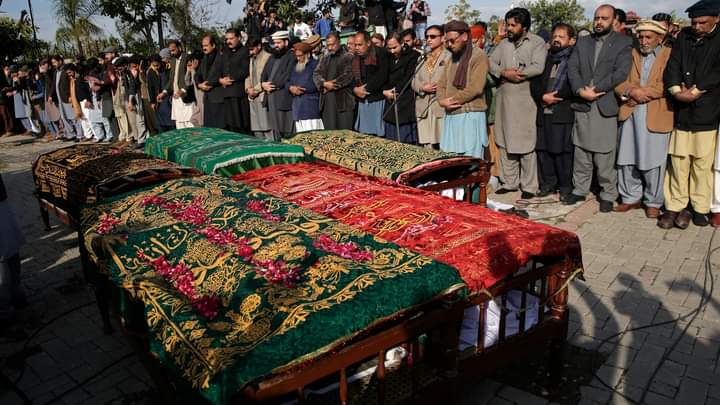 According to officials on Saturday, they died in a popular mountain resort town, Murree in Pakistan after being stuck in their vehicles overnight during a heavy snowstorm as temperatures plummeted.
The officials stated that most of the victims died of hypothermia.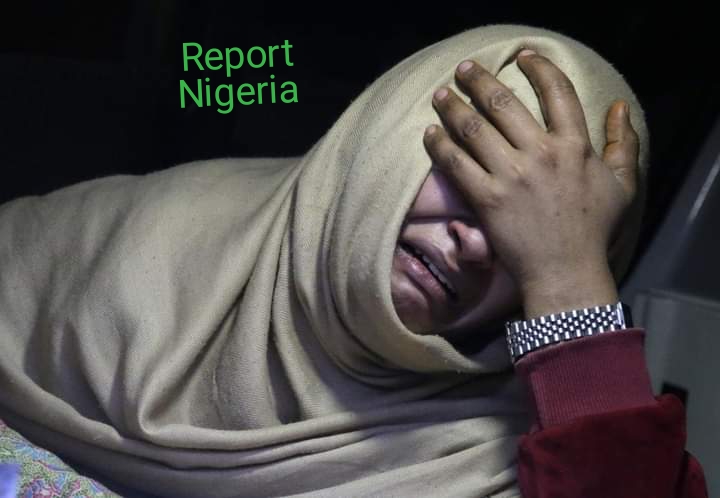 Among the dead was an Islamabad police officer and seven other members of his family, fellow police officer Atiq Ahmed said.
adsense
Four best friends, Sohail Khan, Asad, Bilal, and a fourth one who joined them from Karachi, to take a joy ride to Murree and enjoy the snowfall, were among some of the ill-fated travellers, whose journey took their lives.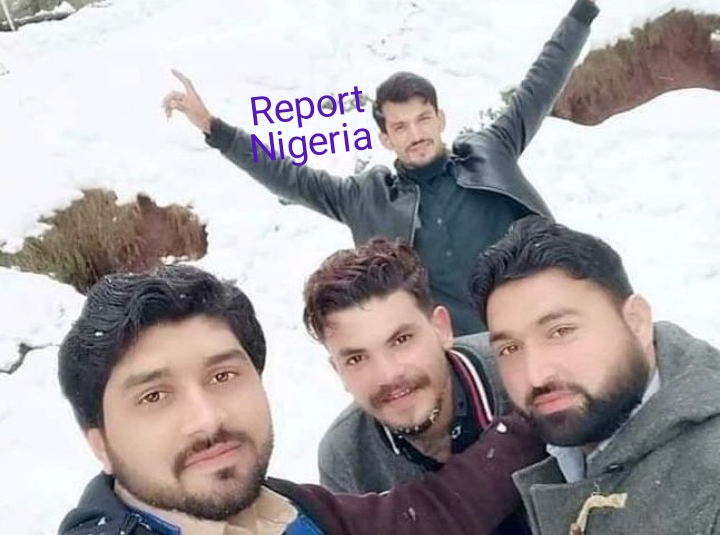 According to the report, more than 4 feet of snowstorm fell in the area of the Murree Hills resort throughout Friday night and early Saturday morning. This caused trapping of thousands of cars on roadways, said Interior Minister Sheikh Rashid Ahmed.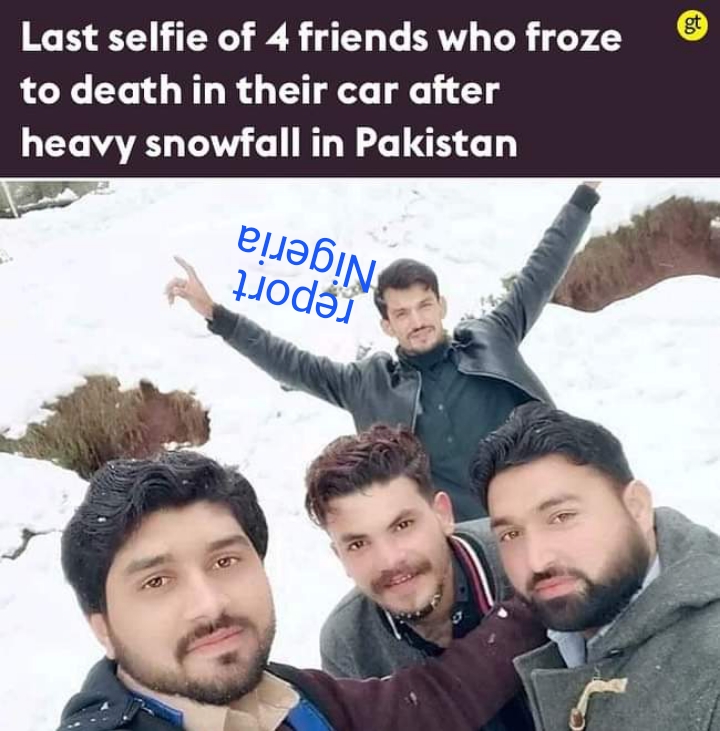 However, the snow was so severe that heavy equipment brought in to clear it initially got stuck during the night, said Umar Maqbool, assistant commissioner for the town of Murree. Temperatures fell to 17.6 degrees Fahrenheit.
Read Also: Why South Africa Stopped The Auction Of Nelson Mandela Prison Room key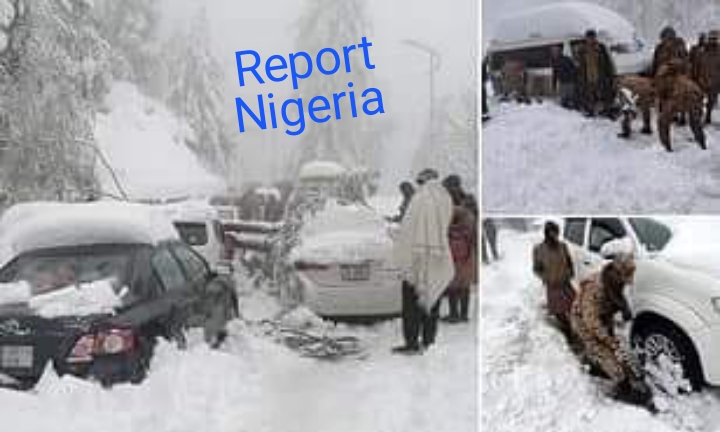 Murree, the most loved tourist spot in Pakistan is located at an altitude of at 2,291 metres. Murree became the worst nightmare for thousands of tourists, who went to the tourist hill station, only to end up in the dark clouds of a deadly snowstorm.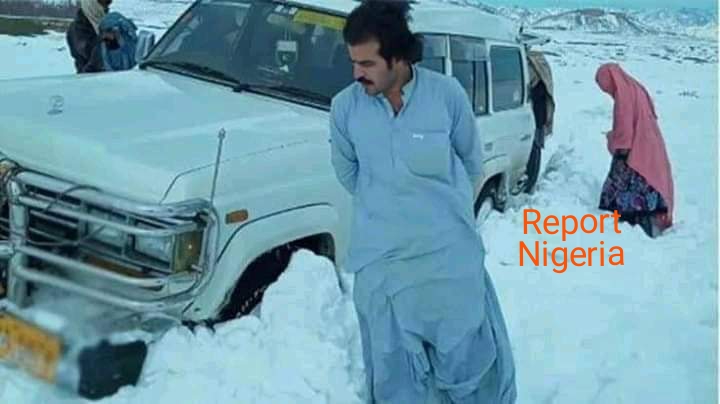 A report made available to us by an eyewitnesses blamed hotels around the area for the high loss of lives. The report said;
Many people including children froze to death in Pakistan's hill station of Murree after being trapped in vehicles owing to a snowstorm.

Apparently the people begged for help from the locals to allot them rooms in the hotels but the hotel owners opportunistically were charging outrageously high prices which forced many of them to get stay inside their cars as the situation got worse and worst.

Clearly, greed won and humanity lost once again just like we all witnessed during the second wave… the people in India and Pakistan are divided by many things but if there's anything that unites them it's greed ?


Sources: Gulf Today, Alarabiya Today.
Watch this video.