Not less than 18 people have been killed by Tropical Cyclone Shaheen as it slammed into Oman on Sunday.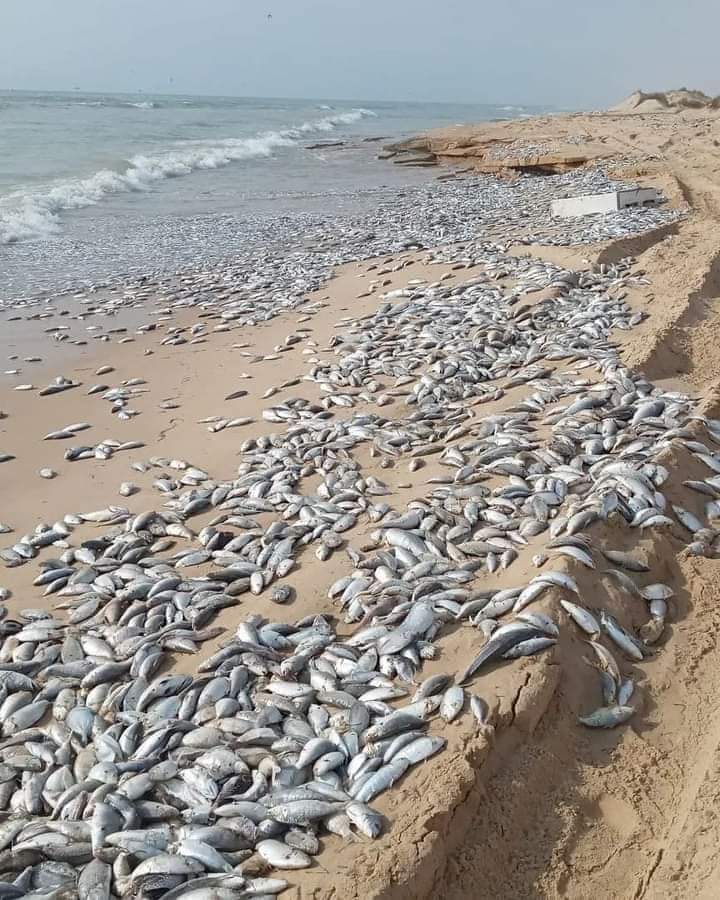 The Shaheen cyclone came with ferocious winds and heavy rain, flooding streets, prompting evacuations from coastal areas and delaying flights to and from the capital, Muscat.
Nevertheless, as the cyclone approached, a child who had been swept away by water was found dead, the state news agency said, and another missing person was also found dead.
Exposed: How Nasco Group Sponsor Terrorism In Nigeria Through Nasco Cornflakes And Foods
See The Neglected Common King Grass That Can Save Your Life
Controversy As This Happens To Man Who Made Caricature Of Prophet Mohammed (PBUH)
However, two Asian workers were killed when a hill collapsed on their housing area in an industrial zone, according to the state news agency.
Meanwhile, the death toll from Cyclone Shaheen rose to 13 on Monday, while a number of fishermen from Iran remained missing as the storm moved further inland into Oman and weakened.
Today, the death toll has reached 18 with some people still missing.
India's Meteorological Department, the top forecasters for cyclones that sweep across the Indian Ocean, said winds from Shaheen now gust up to 90 kph (55 mph) and would continue to weaken. Shaheen made landfall with winds reaching up to 150 kph (93 mph).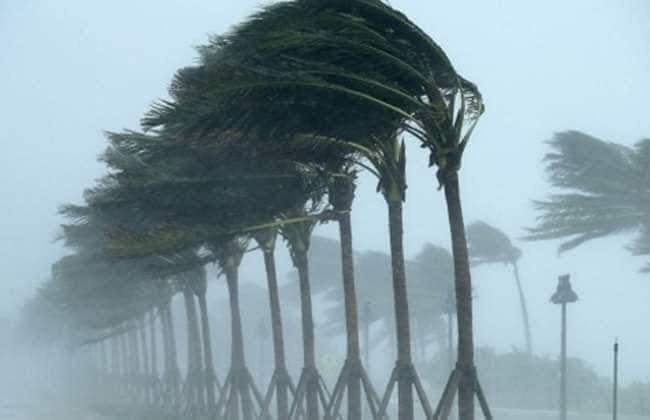 Omani state television broadcast images of flooded roadways and valleys as the storm churned deeper into the sultanate, its outer edges reaching the neighbouring United Arab Emirates.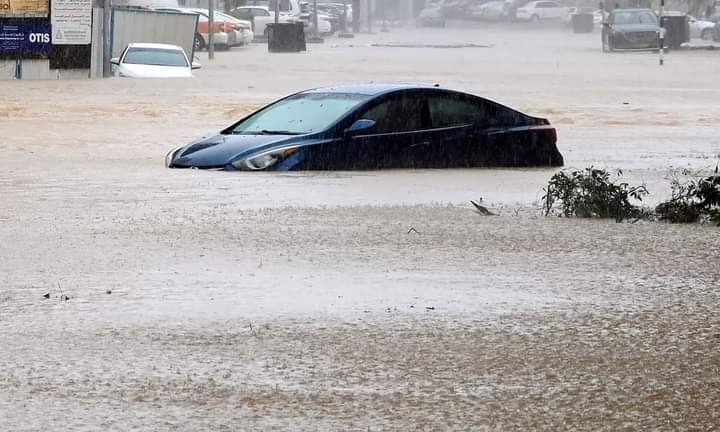 Sources
24 News HD