There is serious controversy and confusion following the fate that befall a man who made caricature of prophet Mohammed on Sunday.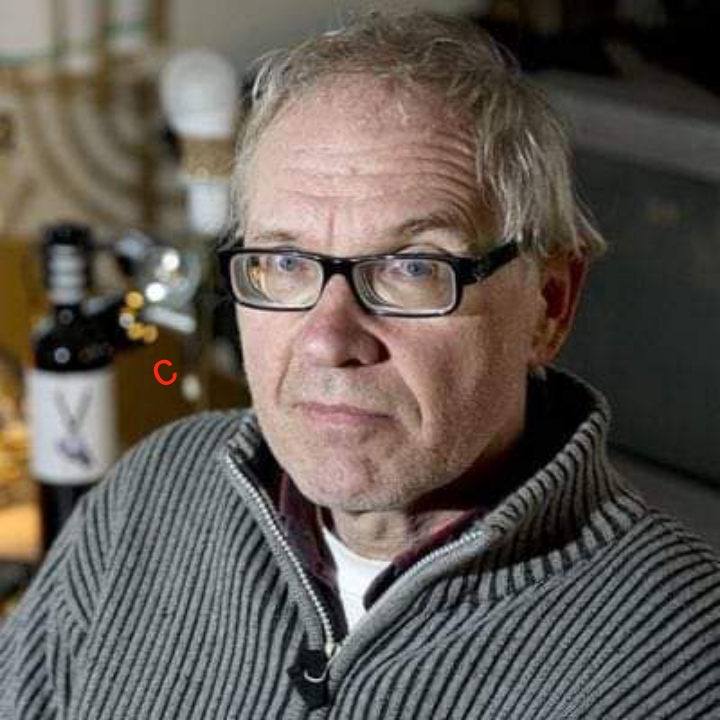 The man, Lars Vilks is a Swedish artist. In 2007, Lars Vilks fall under serious security issues following his picture of prophet Mohammed.
Thereafter, Lars Vilks lived under police protection as a result of constant threat from the Muslim community including from al Qaeda, after his depiction of the Muslim prophet.
Lars Vilks, who stirred worldwide controversy in 2007 with blasphemous sketches of Prophet Muhammad (PBUH), was killed in a car crash near the southern town of Markaryd on Sunday, police said.
adsense
The 75 years old Vilks had been living under police protection since the drawings were published. He was however travelling in a police vehicle which collided with a truck.
Nevertheless, two police officers were also killed in the accident.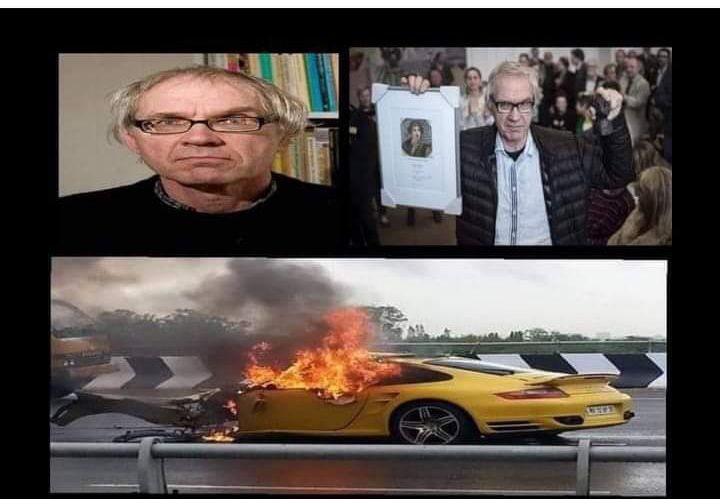 A statement released by the Swedish police force in Monday morning reads in bit:
"This is a very tragic incident. It is now important to all of us that we do everything we can to investigate what happened and what caused the collision,"

"Initially, there is nothing that points to anyone else being involved."
Read Also: Exposed: How Nasco Group Sponsor Terrorism In Nigeria Through Nasco Cornflakes And Foods
See The Neglected Common King Grass That Can Save Your Life
Another source reported thus:
Prophet Muhammad's cartoonist dies in car crash

Swedish artist Lars Vilks, who sketched the caricature of Prophet Muhammad (SAW) in 2007 and two police officers guarding him, died in a car crash yesterday.

Vilks, 75, received several death threats after the controversial sketch and had a $100,000 bounty placed on his head by an al-Qaida faction in Iraq.

Vilks' vehicle, a civilian police car, collided with a truck and caught fire Sunday afternoon. The three of them were burnt to ashes. According to reports, the truck driver was taken to hospital, and the cause of the collision was under investigation.
Sources:
NBCNEWS.COM