His name is Keanu Reeves. He was abandoned by his father at 3 years old and grew up with 3 different stepfathers.
Reeves is dyslexic. His dream of becoming a hockey player was shattered by a serious accident. Reeves daughter died at birth. His wife died in a car accident. His best friend, River Phoenix, died of an overdose of drug. While his sister has leukemia.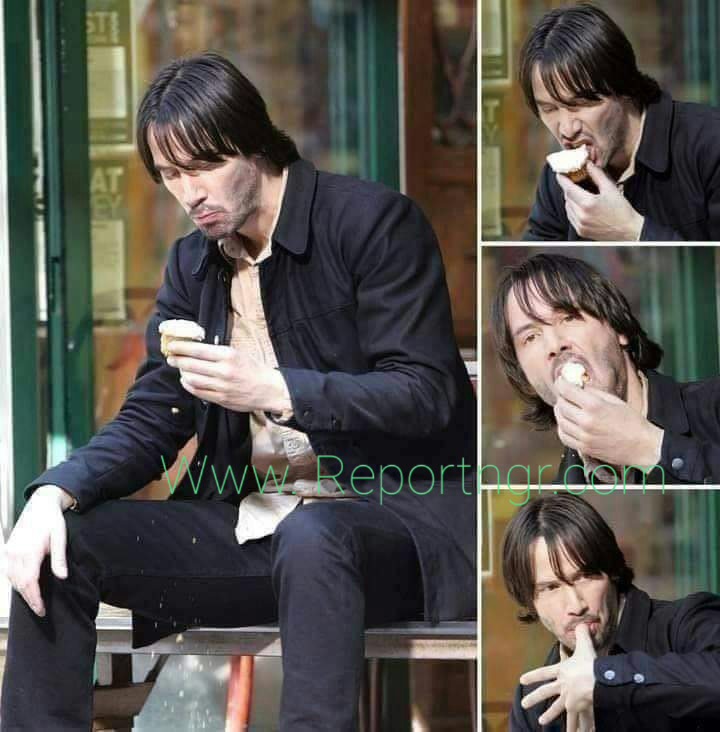 Keanu Reeves was alone in this world with years and psychological pains.
Nevertheless, with everything that has happened, Keanu Reeves never misses an opportunity to help people in need.
One day, as he was filming the movie "The Lake House", he overheard the conversation of two costume assistants.
The first costume assistant cried because he would lose his house if he did not pay $ 20,000 in a couple of days.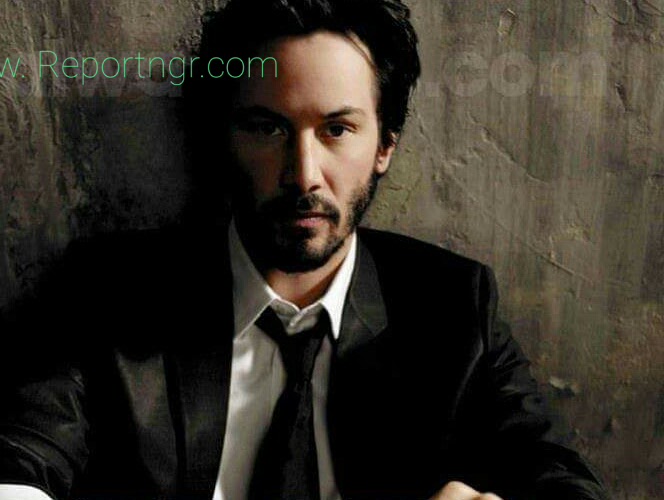 That same day, Keanu Reeves deposited more than the necessary amount in the woman's bank account. Not only that, he also donated stratospheric sums to hospitals.
In the year 2010, on his birthday, Keanu walked into a bakery and bought a brioche with a single candle. He ate it in front of the bakery, and offered coffee to people who stopped to talk to him.
However, after winning astronomical sums for the Matrix trilogy, the actor donated more than $ 50 million to the staff who handled the costumes and special effects. He called them True Heroes of the Trilogy.
Keanu Reeves also gave a Harley-Davidson to each of the stunt doubles. A total expense of several million dollars.
And for many successful films, he has even given up 90% of his salary to allow the production to hire other movie stars.
However, in 1997 some paparazzi found him walking one morning in the company of a homeless man in Los Angeles. He was listening to him and sharing his life for a few hours.
Most stars when they make a charitable gesture they declare it to all the media. Keanu Reeves has never claimed to be doing charity. He simply does it as a matter of moral principles and not to look better in the eyes of others.
FALCON KILLED IN NIGERIA EVERYTHING ABOUT HOW AND WHY IT ENTERED NIGERIA
DIEGO ARMANDO MARADONA DIES AT 60
CAMEROONIAN WRITER WON 2020 MORLAND AFRICAN WRITING SCHOLARSHIP
️
Keanu Charles Reeves was born on September 2nd, 1964. He is a Canadian actor and was born in Beirut.
Keanu Reeves grew up inToronto and began acting in theatre productions and in television films before making his feature film debut in Youngblood in 1986.
He had his breakthrough role in the science fiction comedy Bill & Ted's Excellent Adventure (1989).
Keanu Reeves later reprised his role in its sequels. He gained praise for playing a hustler in the independent drama My Own Private Idaho (1991)
He established himself as an action hero with leading roles inPoint Break (1991) and Speed (1994).
Reeves can buy everything, but he choose one thing – To be a good being.
Sources: Facebook
Wikipedia
adsense