Men of the Nigeria Police Rapid Reponse team Ikoyi division, have once again impressed the public on their gallantry recently.
According to information, the Nigeria police team were on their normal patrol at the wee hours of Friday when they met a man wandering around.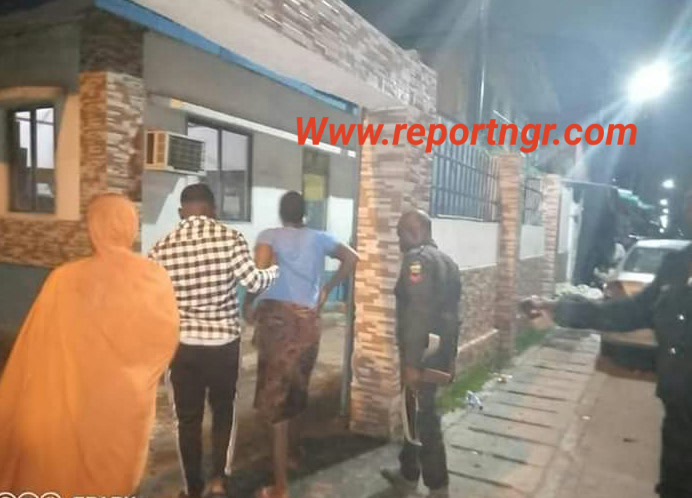 Ogun-state-naval-officer-who-chained-wife-to-generator-arrested/
Top-footballers-girls-are-falling-for/
Photos-police-men-guard-naira-marley-while-he-raps-his-ganjaweed-on-full-camera/
Bobrisky-expresses-love-for-mopha-gushes-over-him/
However, the team accosted the man and found out that his wife was in labour. And serious need of help.
Commendably, these gallant officers drove the man to his house. And took the wife to a hospital in Obalande where they helped the couple did the necessary preliminaries at the labour ward.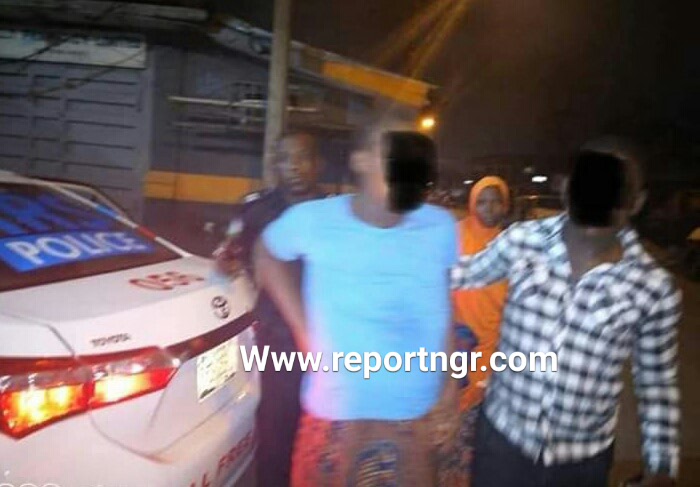 According to a a good citizen who posted the information on his Facebook wall, the team later went to check on the couple during the day. On reaching there, the woman had delivered a bouncing baby girl.
Kano-state-commissioner-sacked-celebrating-abba-kyaris-death-see-his-comments/
Below is the account of the Nigerian citizen (Obagunle Adelowo John)
"It's a Baby Girl

Around 3:00 a.m. on Friday, our officers on normal patrol of their beat around Ikoyi stumbled on a man in distress.

He was accosted and questioned where he was heading that early during a lockdown.

The man, impatiently blurted out that his wife was in labour and that he had been looking for vehicle for some time to no avail.

The officers hurriedly got him into their patrol vehicle after informing their Monitor.

They, drove him to his residence and took him and his wife to an hospital in Obalende, Lagos.

Our officer took time out today to check the family having been off duty yesterday. Behold, the wife had been delivered of a beautiful baby girl.
Nevertheless, many Nigerians have frowned their faces on the trending pictures of the couple. Where the couple faces were covered.
Many people wondered why they were not proud to show their faces after such goodwill.
Moreover, many citizens commended the action of the police officers and deem it worthy of emulation. And also congratulated the couple.
Information Credit : Obagunle Adelowo John
adsense