Majority of young girls have continuously long to be by the side of top footballers.
In recent review, it has been found that David Beckham, Ronaldo and Messi top list.
Mockingly put, "David Beckham has topped a list of footballers your wife wants to sleep with".
After gaining a 21.25 percent of the vote in a survey of 1,324 people by Ticketgum.com.

However, Arch-rivals like Cristiano Ronaldo and Lionel Messi were placed in the 8th and 9th positions on the list. This came after securing 6.25% and 5% votes respectively.
Below is the list of the girl's neck breaking footballers
1. David Beckham 21.25% – Retired English former professional footballer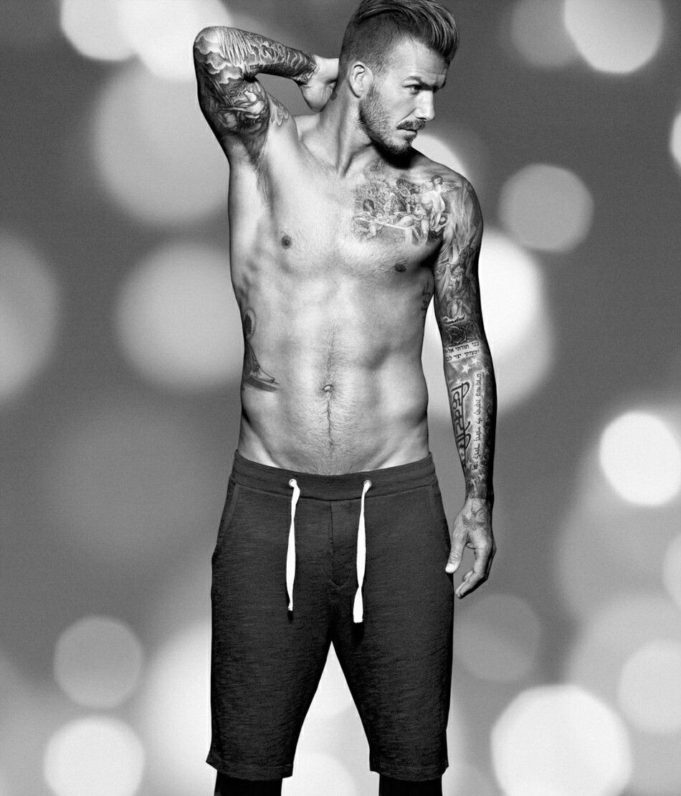 2. Paulo Gazzaniga 15% – Tottenham Hotspur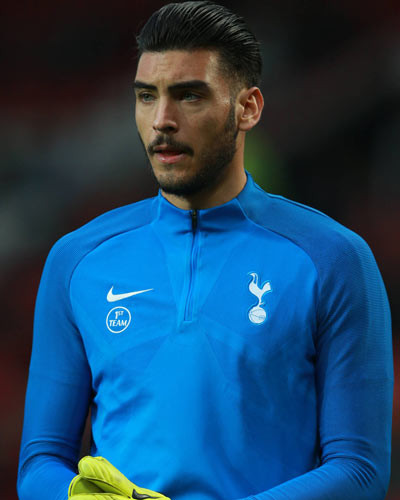 3. Ruben Loftus-Cheek 13.75% – A Chelsea player.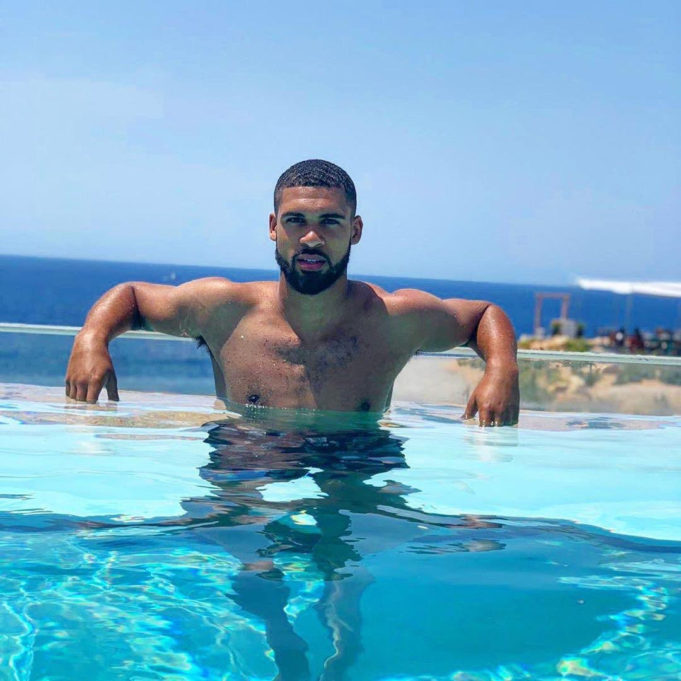 4. Andre Gomes 11.25% – An Everton football player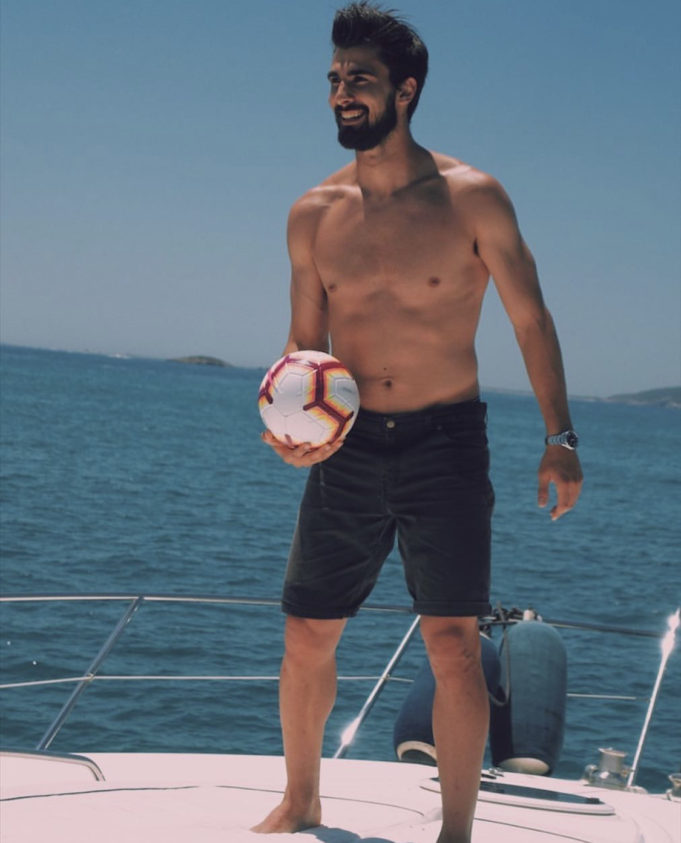 5. Marco Asensio 8.75% – Marco Asensio plays for Real Madrid
6. Cristiano Ronaldo 6.25% – popularly known as C is a Juventus footbal player.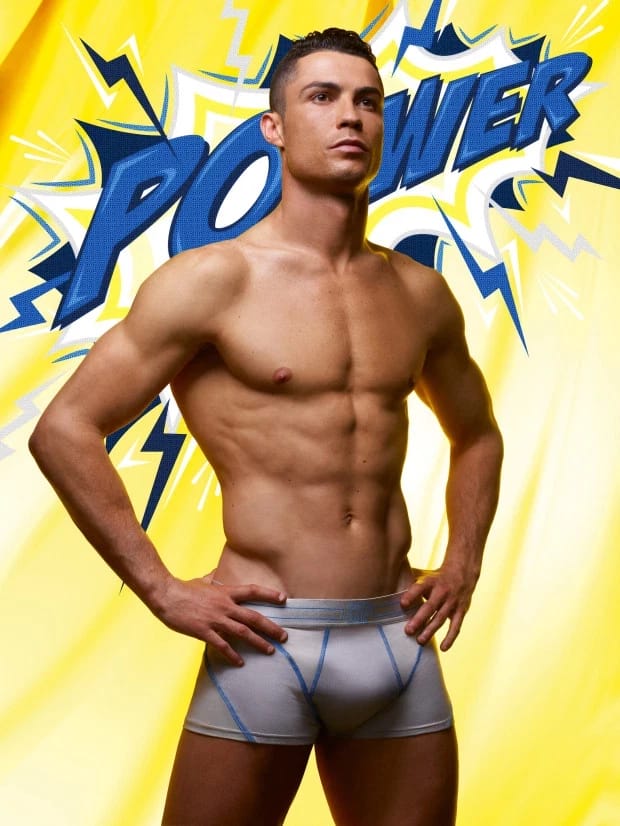 7. Lionel Messi 5% – Lionel Messi plays for Barcelona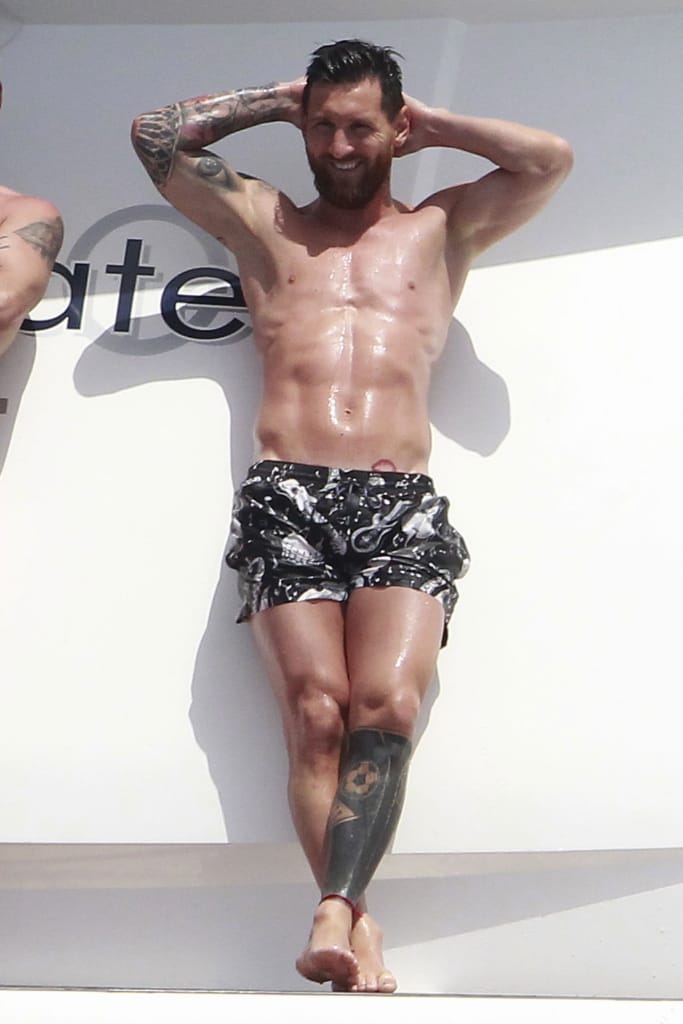 8. Agüero
He has featured in every edition of the 100 since its inception in 2012 and never outside the top 20. Deservedly up a couple of places after another year of making the extraordinary look ordinary. In 2019 alone Agüero equalled Alan Shearer's record for Premier League hat-tricks, became Manchester City's record league goalscorer, won the Premier League title for a fourth time and moved up to sixth on the Premier League all-time scorers list. In all likelihood, he will ease past Thierry Henry and Frank Lampard in that chart before the end of the season because he has managed to hold off the challenge of Gabriel Jesus for City's sole striking spot. And he even found time to score a couple of goals as Argentina finished third in the Copa América.