adsense
Mallam Abba Kyari's last mission on earth was his trip to Germany with the Minister of Power.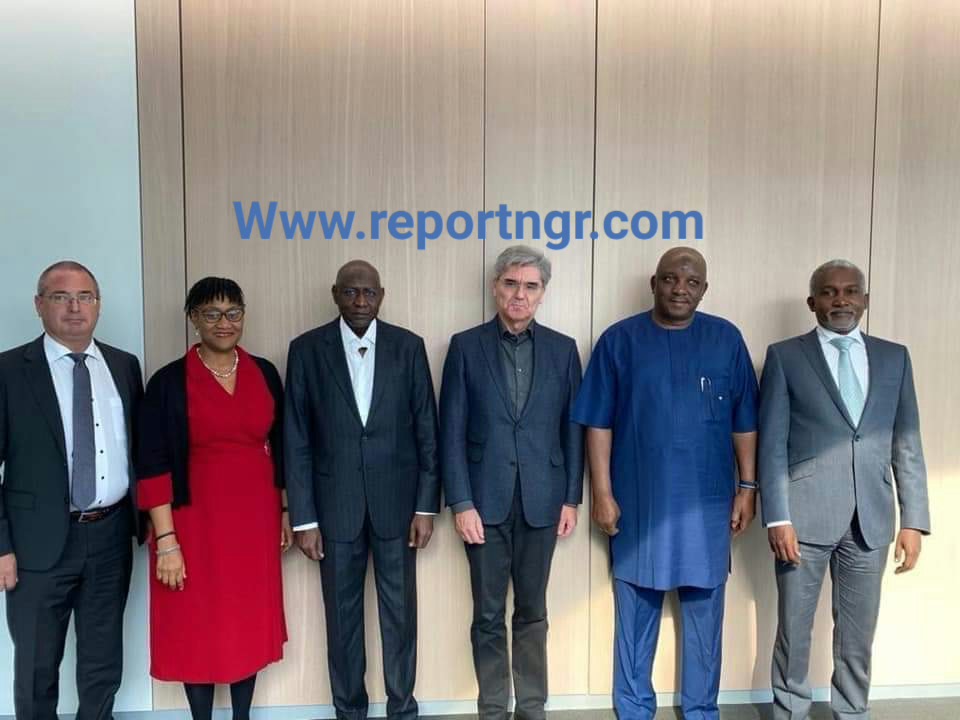 The trip was for Negotiations with Siemens Corporation to boost Nigerian Electricity and steady Power supply.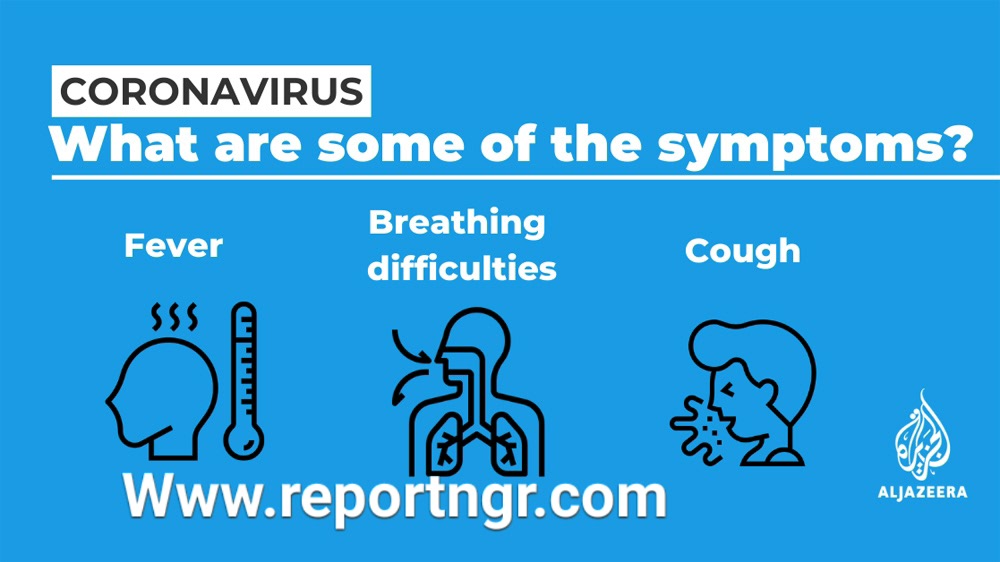 HIS ACHIEVEMENTS
As the Chief of Staff, Npower and trader money was invented, this scheme empowered many youths and undergraduates to acquire lucrative jobs and other technical skills.
READ ALSO: Kano-state-commissioner-sacked-celebrating-abba-kyaris-death-see-his-comments/
Kyari as the Chief of Staff, raises our railways and train stations from 0 to 90% completion.
We have many stable and active train stations in Nigeria today while others are still under intensive construction.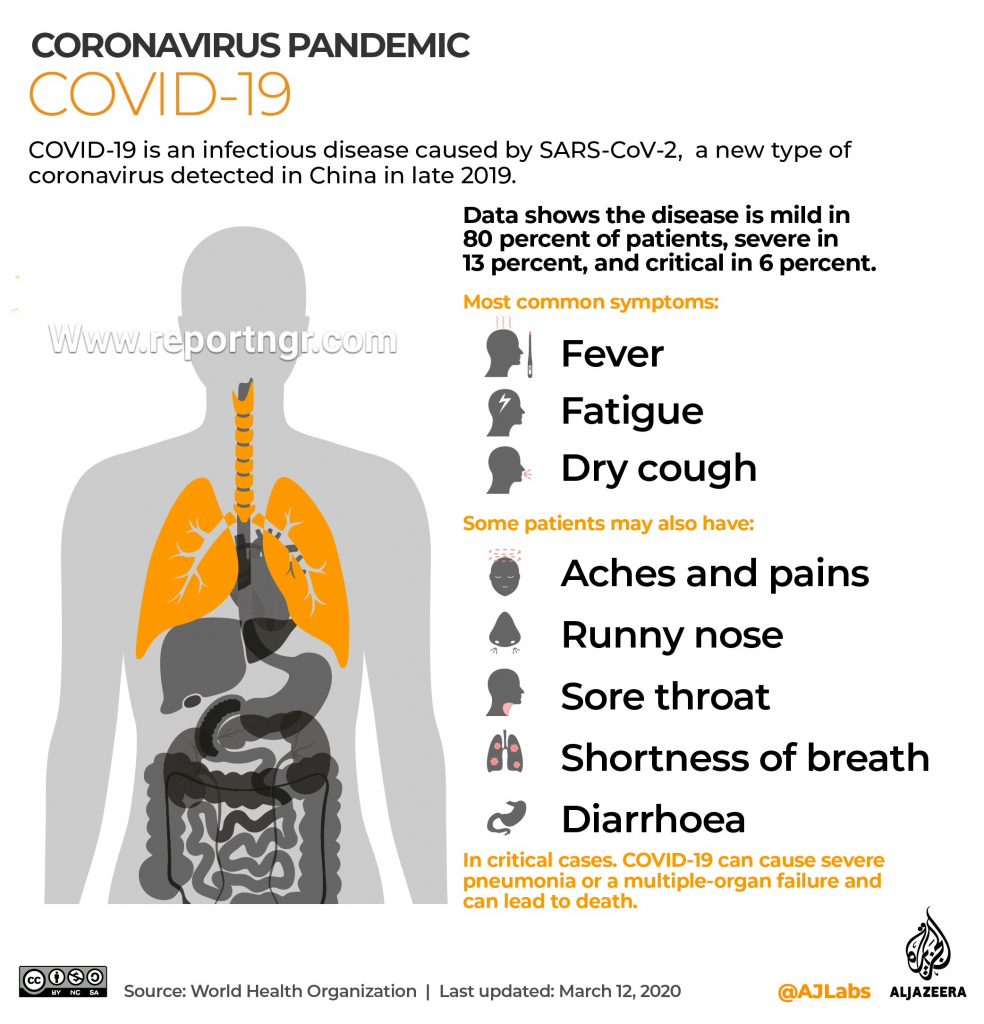 As the Chief of Staff, there are Federal projects going on in all the 36 states of the federation.
READ ALSO: The-last-massage-of-abba-kyari-to-nigerians/
However, this administration has taken a bold step to complete and implement many abandoned projects all over the country.
As the Chief of Staff, our NYSC Corpers goes home every month with 33k from 19k.
With Kyari as the Chief of Staff, minimum wage allowances have skyrocketed to a commendable amount of 30k from 18k, this act was implemented Immediately.
READ ALSO: Tears-as-fans-cant-find-maiyeguns-dairy-politico-on-facebook/
Kyari as the Chief of Staff, exposed the impunity and criminal activities going on in DICOS.
Abba Kyari was in Germany to rectify this issue when he contacted the deadly virus that took his life.
With Kyari as the Chief of Staff, we can now produce what we eat, we are back in Agriculture.
Many farmers have gotten government funding to boost their dreams in Agriculture and farming, today we have our own food to eat and even export.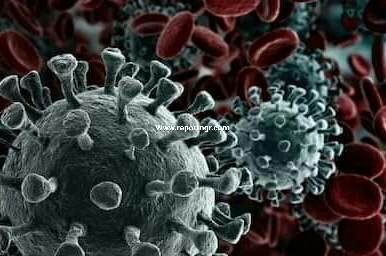 And with Mallam Abba kyari as the Chief of Staff, transparency and honesty has been the order of the day.
Local governments Areas are now independent, local government allowances are now paid directly the LG Chairmen from Federal Government.
READ ALSO: Why-alaafin-of-oyo-sent-out-his-9th-wife/