Controversial Bobrisky has shared another controversial photo of himself to Instagram while he is at home observing the Covid 19 compulsory holiday.
This time, Bob posed in just his br8a and skimpy panties, leaving little to the imagination.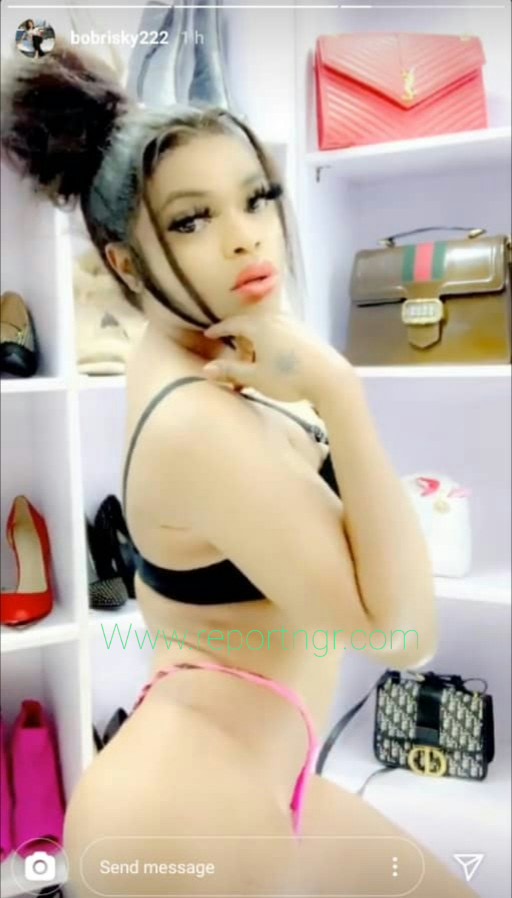 Bobrisky made this known on his recently verified Instagram page today, April 8, 2020.
READ ALSO: kuchecheb-festival-celebrated-amid-coronavirus/
adsense
Just yesterday, Bobrisky's fans are still trying to figure out her"Bomb" statement.
Bobrisky had posted a photo and tagged it "My Future Husband Must Be A Footballer Or President's Son, Cos I'm Expensive To Maintain"
According to the Controversial Nigerian cross dresser, Bobrisky, his future husband must be either a footballer or a President's son because he's too expensive to maintain.
Read more: photos-police-men-guard-naira-marley-while-he-raps-his-ganjaweed-on-full-camera/
However, the transgender posted a photo of himself rocking some expensive Fendi and Balenciaga materials.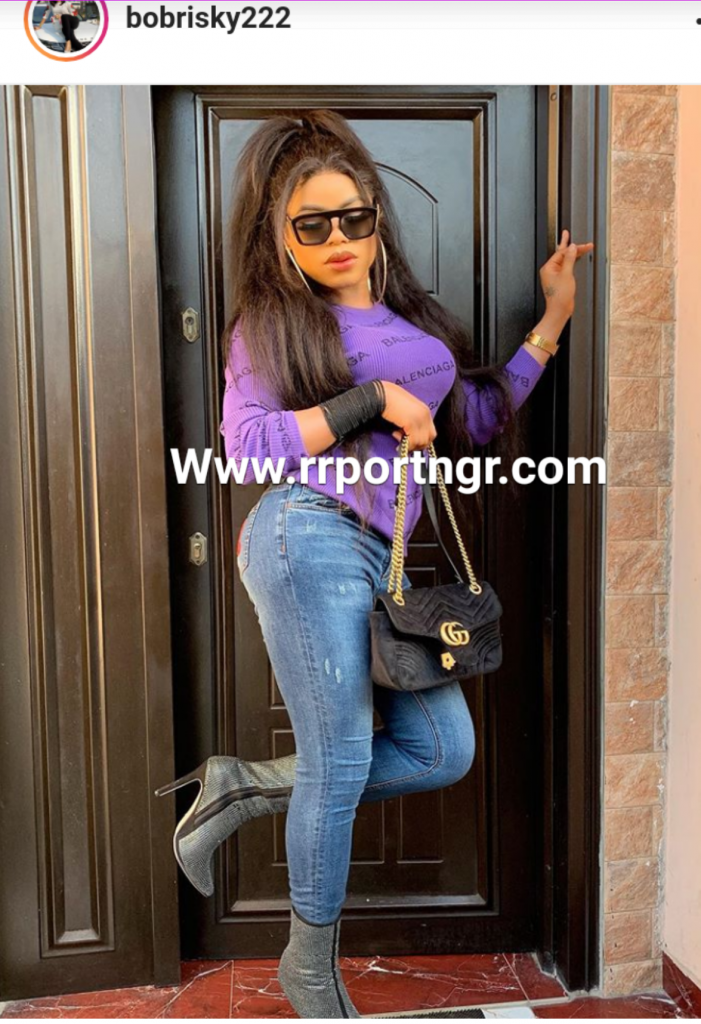 He wrote:
"Fvck !!!!!! But let not lie I too fine Sha. Future husband you must be a footballer like Ronaldo or president son, because am fucking expensive to maintain."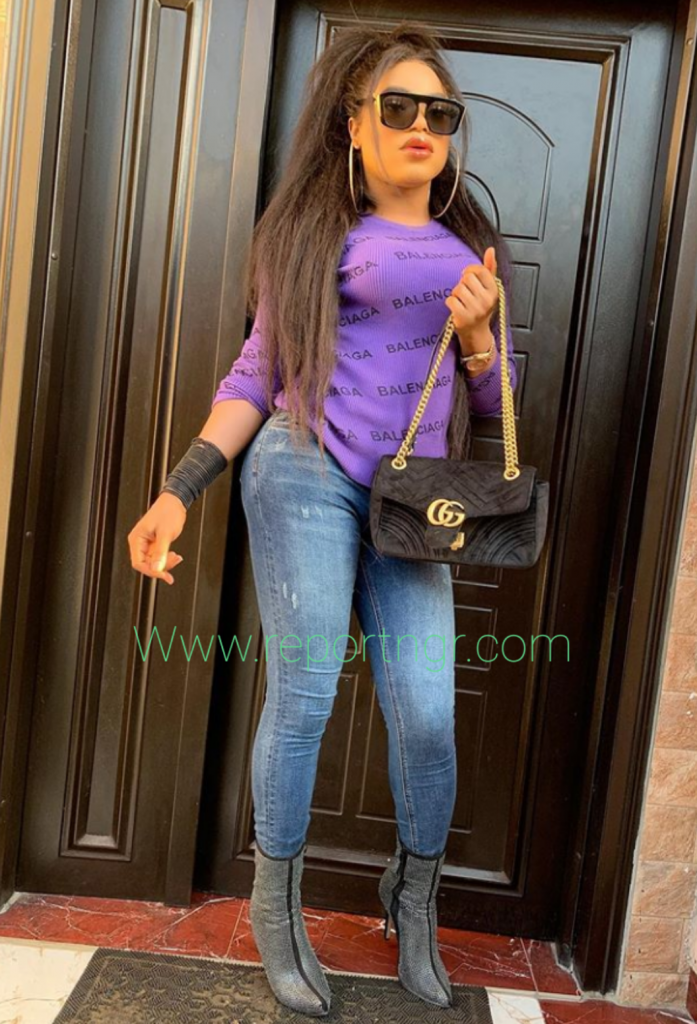 Nevertheless, Bobrisky seems to have gotten his wish as Nigerians finally declare him a woman after seeing some photos of him.
Read more: /shatta-bandle-performs-with-optional-king/
Previously, Bob's fans always screen his photos to point out where he is hiding his "bag".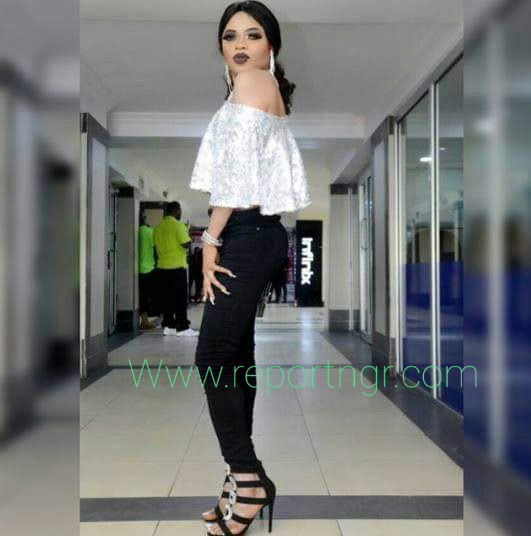 But recently, people are drooling over his latest photo.
Moreover, one fan had said, "No symptoms of d**k".
Fans have finally accepted Bob as a woman and they can now officially address him as a she.
Notwithstanding, many Nigerians have argued that Bobrisky is far more beautiful than a lot of beauty pageants.
READ: bobrisky-expresses-love-for-mopha-gushes-over-him/