These are News headlines of today, 11th April, 2020


COVID-19: "Come With Food" –
Residents Reply Lagos Govt Over House
Search Move.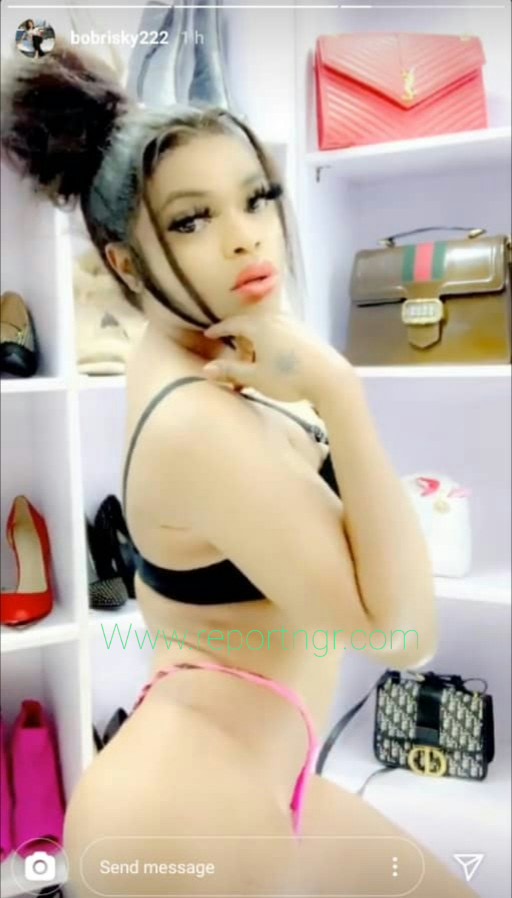 I never knew Nigeria healthcare
infrastructure was in such bad state – SGF

Is better to take risk and die serving the
poor than to leave the poor suffering and
die as coward – Gov Babagana Zulum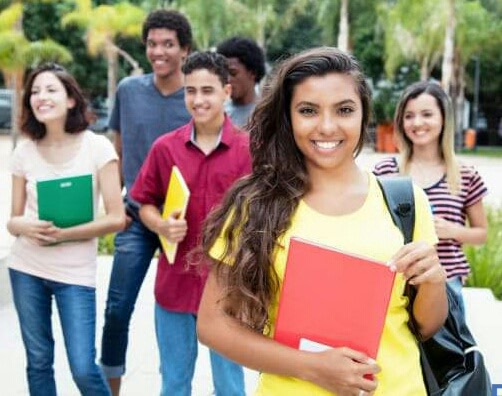 Lockdown: Buhari meets task force, may extend lockdown as coronavirus cases rises to 305 and 7 deaths


No decision yet on two-month free
electricity – FG


Feeding pupils during lockdown is a scam
— PTA

IMF Managing Director names Ngozi
Okonjo-Iweala member of her Advisory
Group.

Global Economy Crisis,Nigeria to cut crude
oil production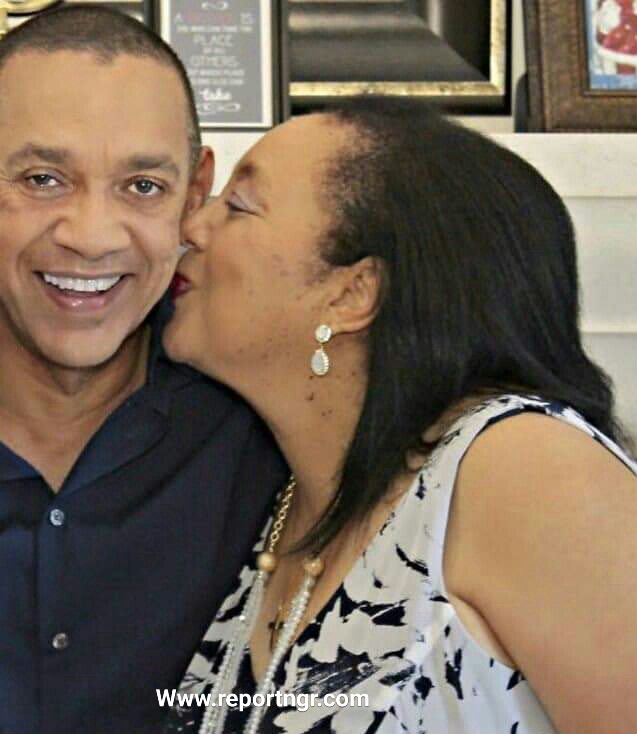 61,000 households in Plateau receive
N20,000 each from FG

No Funds Were Lost In Accountant
General's Office Fire – Finance Ministry

Senate President begs Christians to pray
for Nigeria, thanks health workers

Coronavirus: Don't relax lockdown now,
NMA warns government

We spend N119bn monthly on generating
electricity –Manufacturers

Fuel subsidy: PDP demands apology,
restitution from Buhari

Remain there for now, FG tells Nigerians
abroad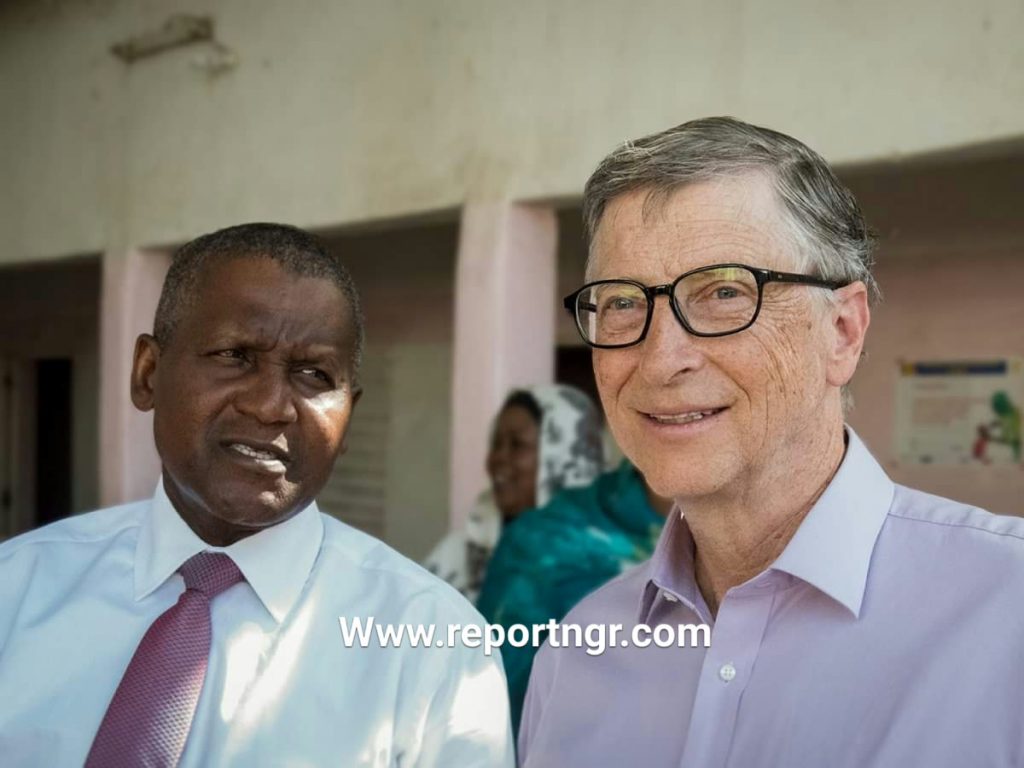 Robbers attack policemen at checkpoints,
snatch AK-47 rifles along Enugu -Nsuka
road

Nigeria's economy safe under Buhari –
Sen Enang

Buhari lauds Dangotes large-heartedness
as he clocks 63

$320m Abacha loot: EFCC faults US Senator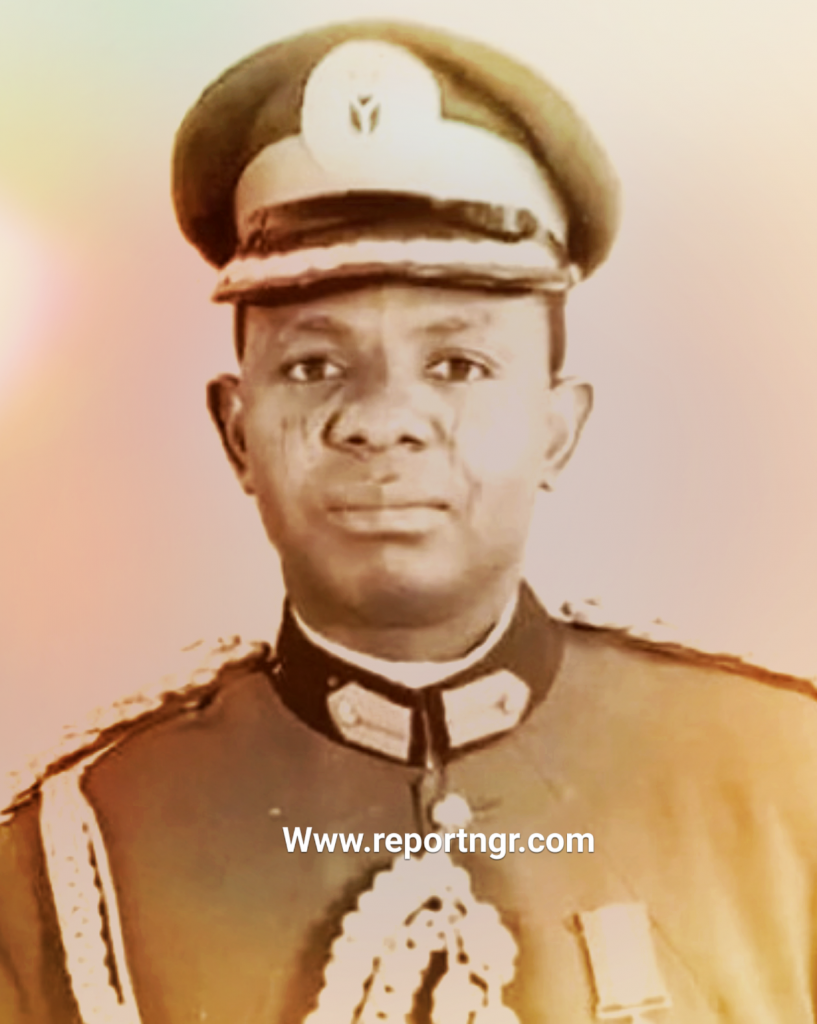 COVID-19: Fast and furious, now is the time
to act

Falana explodes: We are ruled by
incompetent, ignorant, lawless individuals

Coronavirus came from bat, but how did it
get to man

Be transparent in identifying the poor for
palliatives 'CAN charges government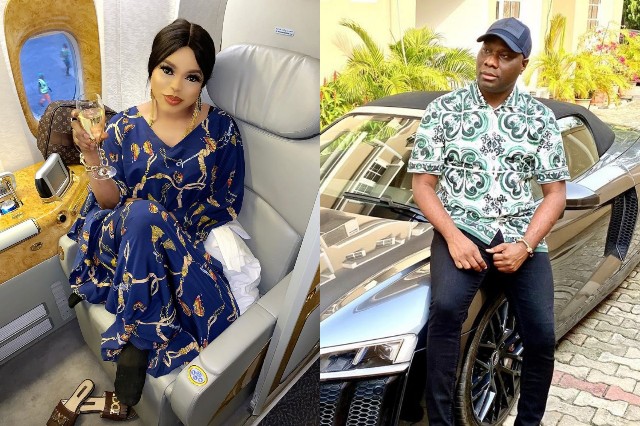 Eti-Osa is leading in coronavirus cases, yet
flouting stay-at-home order

Let's be fervent in our prayer for divine
intervention 'Lawan

Coronavirus and exploding conspiracy
theories of religious crackpots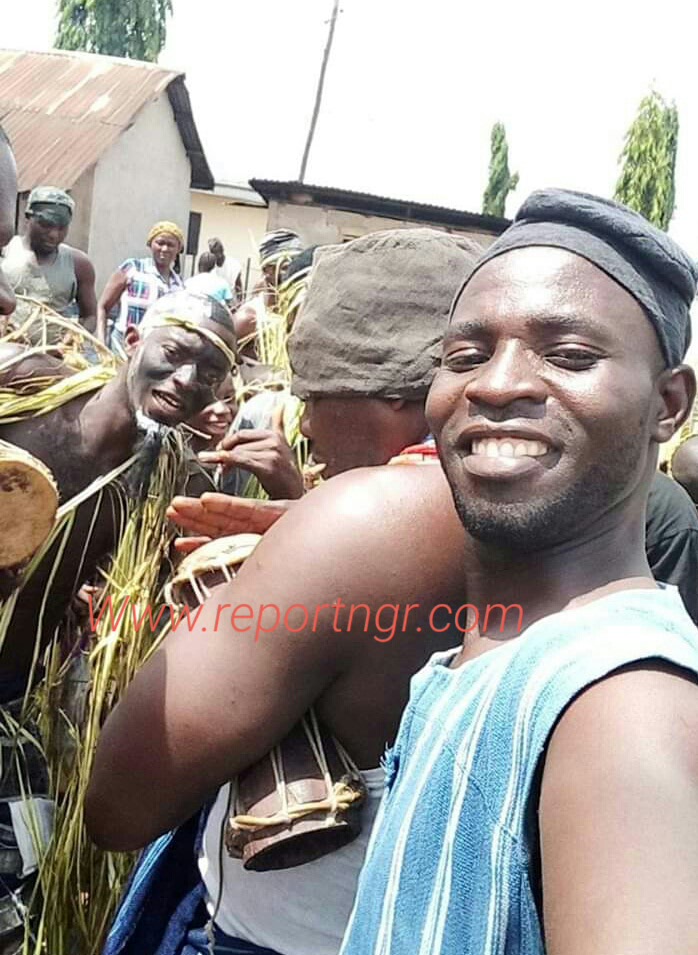 My outfit at the AMVCA was to warn
Nigerians about COVID-19 'Omashola

Ukraine digs 600 graves, scares residents
to stay home

German mayor willingly contracts
coronavirus from wife

Woman names baby born during lockdown
Covid Bryant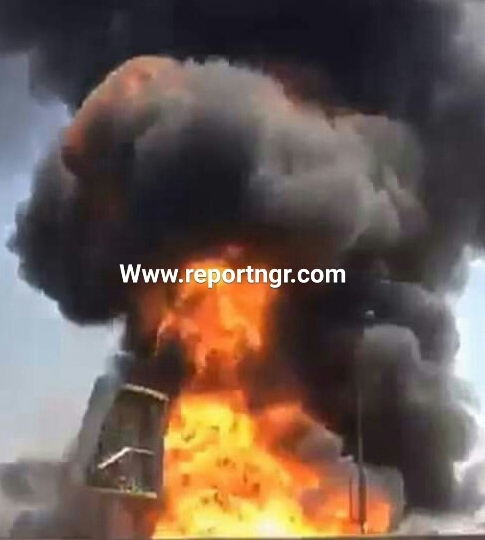 Cardboard to replace wedding guests over
COVID-19

FG protests alleged maltreatment of
stranded Nigerians in China

Masari imposes total lockdown on Daura LG

NCDC following up 91 per cent of
confirmed cases contacts

Christians mark Good Friday without
processions

Wikes permission of large religious
gathering worries Rivers residents

LG chair feeds 2,000 families
Senator donates cash, sanitisers, food
items

Group distributes kits, food items to Ilaje
communities

COVID-19: NCDC confirms 17 new cases, toll rises to 305

We've not relaxed lockdown order for
Easter, says Osun govt

Fear of death ran wild in my mind
Osowobi, COVID-19 survivor

I played with friends during the day, read
all night Tobechukwu, ESUT first-class
graduate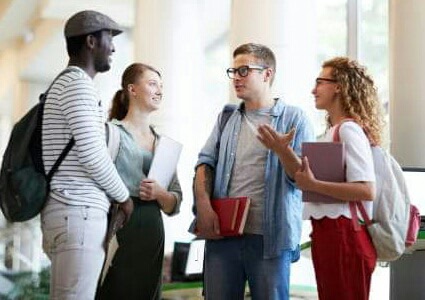 My ex jilted me over my hearing problem,
invited me to his wedding Osobase,
graduate blogger

Nigeria: A sleeping giant exposed by deadly
virus

For five days, my brother didn't know his
wife died in fire incident Abdullahi

How I lost my wife, two children in fire
incident Tukur, Bauchi civil servant

Viral photo turns 13-year-old beggar to
celebrity

Protect Yourself from COVID-19: Follow safety measures.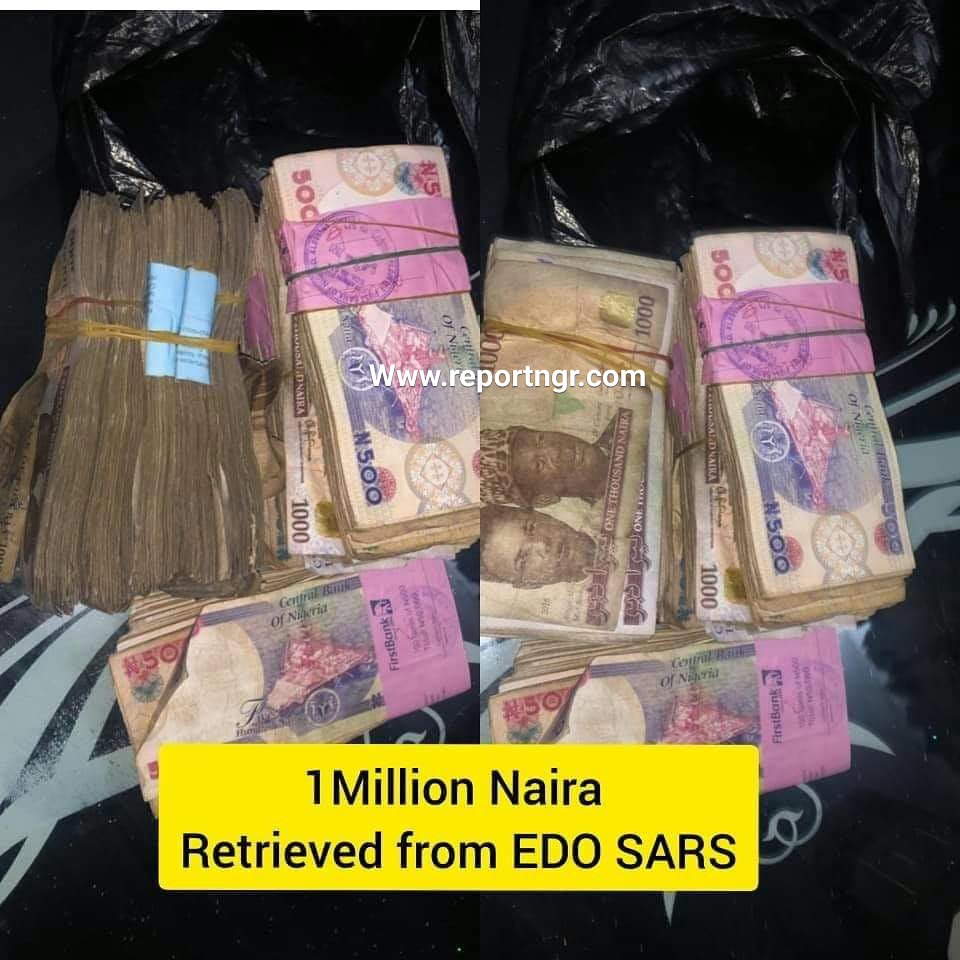 Coronavirus is real.