The unclear circumstance that led the last week allegedly fulani herdsmen attack in Ebonyi state of Nigeria has been unraveled.
The violence in Ebonyi state last week took place in a remote community called Ndiagu Orie, Umuguduakpu Ngbo community.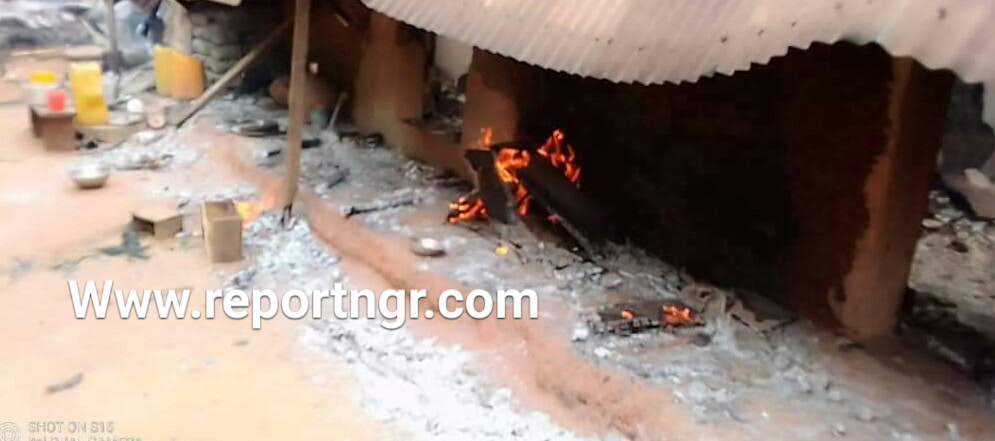 Reportngr.com learnt that Ndiagu Orie, Umuguduakpu Ngbo community is situated in Ohaukwu LGA of Ebonyi State.
However, the violence left not less than nine persons dead.
A verified information stated that the violence has nothing to do with fulani herdsmen.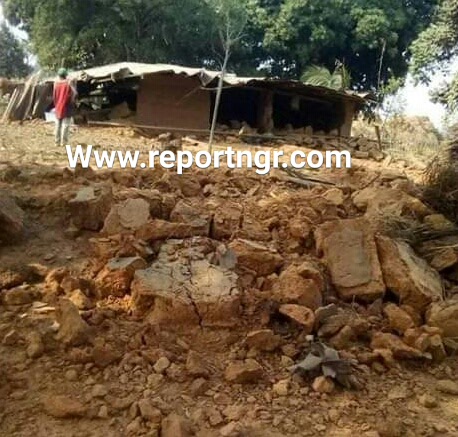 Rather, it was a communal dispute between the community and the neighbouring Agila community of Adọ LGA of Benue state. There is no link between the violence and the Fulani herdsmen.
A similar occurrance happened in Apri 2019 between Ndiagu Alike and Enyibichiri communities in Ikwo LGA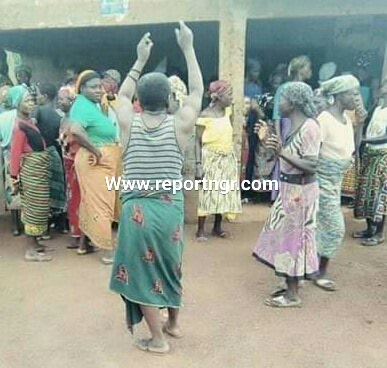 Not less than 8 people died in that particular violence.
Another similar conflict happened between Ogiri and Okporojo communities in Afikpo South LGA in July 2017. This led to the death of about 40 persons.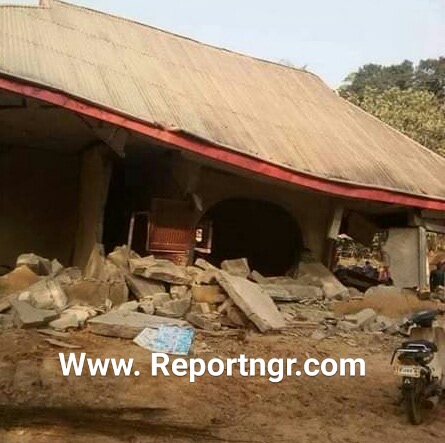 Yet another conflict beteen Ohankwu and Amana communities of Ikwo and Ezza south LGA was averted recently.
Nevertheless, the Ezza-Ezilo war in Ebonyi killed hundreds of people. This made international headlines during the reign of Ex President Goodluck Ebelemi Jonathan.
Presently, there are at least one dozen active communal violence in Ebonyi state.
The government should look properly into these conflicts and identify the source of a threat and danger. This will enable the government to give a lasting solution to end these needless and endless loss of lives and properties in Ebonyi State.
Read also: oil pipeline explosion many lives multi million naira properties lost