Archduke Karl von Habsburg of Australia Royal family has tested positive to coronavirus test.
Karl von Habsburg is 59 years of age. He has become the first Royal family member to be diagnosed with coronavirus.
Nevertheless, Archduke Karl has insisted that he is 'okay' while saying that testing positive to coronavirus illness is annoying.
Meanwhile, Karl who doubled as a politician is the head of the House of Habsburg-Lorraine. He is also the grandson of the last Emperor of Austria, Charles I of Austria.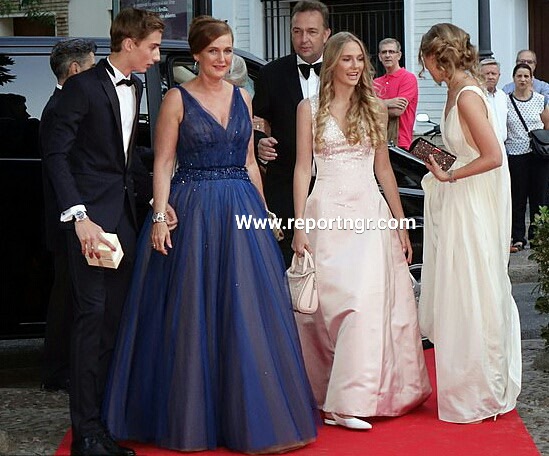 However, the information was confirmed to Austrian TV channel oe24 shortly after the archduke started to show symptoms last week.
He was quoted to have insisted that he is 'fine' and branded the virus 'annoying', adding: 'It's not the black plague'.
'I thought it was the usual flu. When a friend called me that he had a positive test at a congress in Switzerland, I was also tested,' the archduke explained.
However, he told the news outlet oe24 that he was remaining 'completely alone at home', explaining: 'I have a friend who puts groceries at my door every two days.'
adsense
HOW THE ARCHDUKE BECAME INFECTED
According to Archduke Karl von Habsburg, he caught the virus in an event in Switzerland.
Hear him: 'I was at an event in Switzerland ten days ago. There were also many Italians there.
When my friend called me there a few days later and said that he had the coronavirus, I knew that I should also be tested. I was out with him for two days.' He explained.
Read also: harmful effects of the sun
Also, Karl von told how he called the hotline and the following morning. They came and the Red Cross took a sample from him.
As he tested positive, he was served a separation notice from police, instructing him to self-isolate.
Archduke Karl von Habsburg has three children with his estranged wife Baroness Francesca Thyssen-Bornemisz.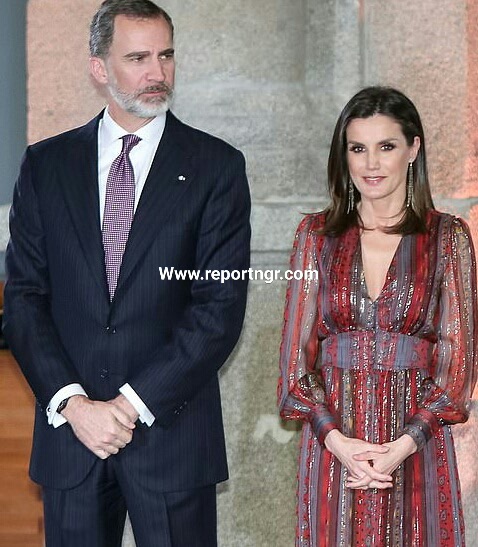 His children with the enstranged wife are 26 years old model Eleonore, racing driver Ferdinand Zvonimir who is 22yeats old, and 20 years old Gloria.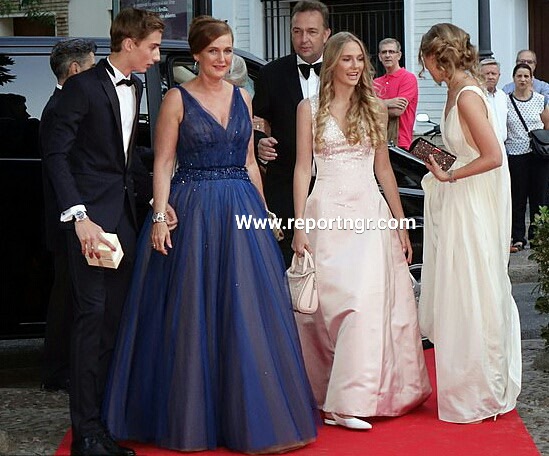 The news about Karl's diagnosis comes after Queen Letizia of Spain was given the all-clear certificate.
Queen Letizia was tested for the coronavirus following a kiss on the cheek with an infected government minister earlier this March.
Coronavirus outbreak has affected a number of royal events. The Monaco royal family's annual Rose Ball and Queen Mathilde of Belgium's state visit to Italy have all been postponed following the outbreak
Similarly, Queen Elizabeth II's upcoming visits to Cheshire and Camden were all postponed last week as a result of coronavirus.
Read also: postgraduate scholarship 2020/2021